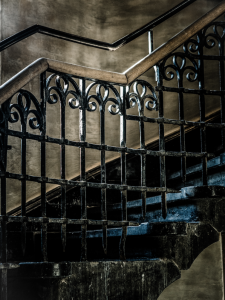 A double staircase
Zannier Hotels 1898 The Post features an original construction treasure. A  double staircase beside "The Carriage with a Terrace" room, that was used by the postmen working in the sorting office to ensure they did not bump into each other when changing floors. It now can be used by our guests to visit the Honesty Bar in the North Tower.
LOUIS CLOQUET -THE ARCHITECT
Nullam metus odio, suscipit in ullamcorper ut, vestibulum vitae ligula. In hac habitasse platea dictumst. Sed et consectetur dui, id convallis metus. Sed eu elementum sapien. Nam et ornare arcu, in consectetur nunc. Nullam mollis sagittis tellus, id tristique metus porttitor vel. Mauris non nibh eget justo elementum dictum id vel tellus.
CONTACTS
Should you wish to have more information about Zannier Hotels 1898 The Post, please contact Quentin Guiraud, qguiraud@zannier.com
Tags: News
---