La Ferme de Mon Père
Every evening, La Ferme de mon Père invites you to share moments of conviviality and pure pleasure in a chic-bistro ambiance. Our executive chef, Michelin-starred Julien Burlat pays homage to gastronomy, while remaining faithful to the principles that characterize Zannier Hotels Le Chalet.
For these French chefs, cooking is above all a question of humility and simplicity. Their cuisine reflects our style: sober, pure, honest, modern, with a focus on freshness and a definite emphasis on product selection based on rigorously selected elements, driven by their intimate knowledge of the products supplied by each breeder and producer.
Offering a culinary discovery, the cuisine is prepared from seasonal ingredients with the finest French products, reflecting a deep respect for nature and the Alps. Expect simple yet distinguished cuisine, with a focus on local French terroir products.
Our aim is to promote alpine gastronomy through the use of the best local ingredients. We promise an unforgettable experience – all in simplicity.
Diners can expect a true culinary voyage of discovery composed of the best products France can offer. The menu from La Ferme de mon Père is definitely an Alpine ode to nature
Opening hours
Open everyday for dinner (7.00pm - 10.30pm)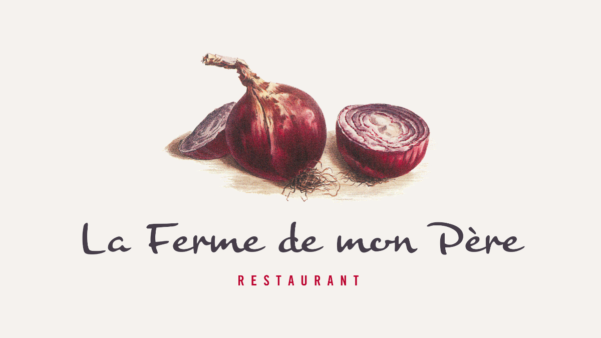 -->