Excursions
Numerous excursions and safaris, included in the services offered at the resort, make a change between adventure and rest. Programmes are designed according to the individual desires of the guests and their thirst for adventure. Each excursion offered at Omaanda is a totally unique, distinctive and magical experience, and is realised in partnership with N/a'an ku sê by local and experimented guides.

Discover our selection of unforgettable experiences.
Savannah Watch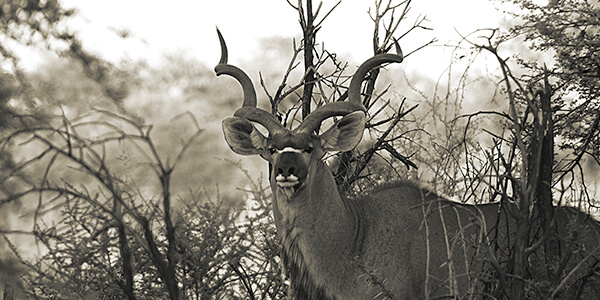 Admire the beauty of a Namibian sunrise and sunset and spend a delicious moment around a light breakfast or plentiful aperitif.
Game Drive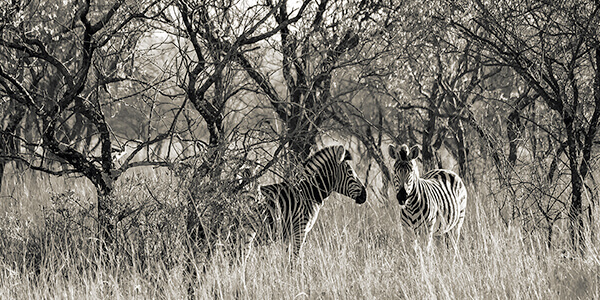 Go on a group game drive showcasing the most incredible wildlife of Namibia. Much more than the Big-5 safari...
Private Game Drive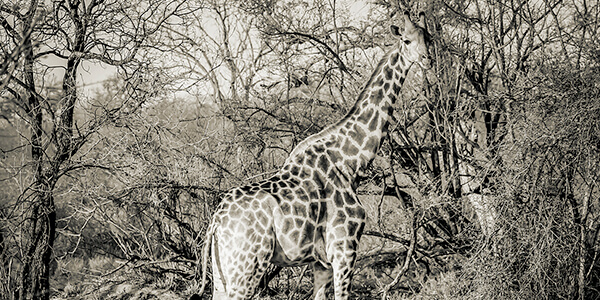 Experience the Namibian savannah in a private vehicle with the reserve manager and get the occasion to spot many animals.
Rhino Tracking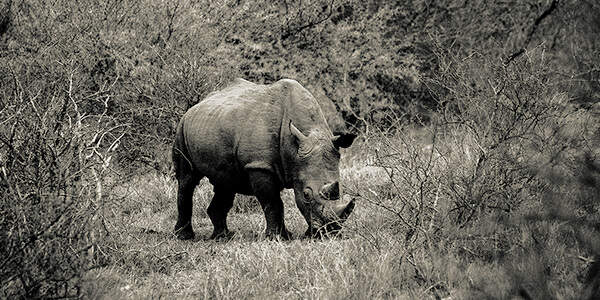 Spot white rhinos in their natural habitat and learn more about their characteristics and preservation.
Elephant Tracking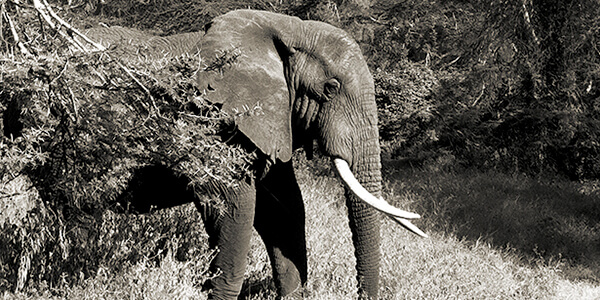 Follow the footsteps of this dignified animal and learn more about the African elephant.
Leopard Tracking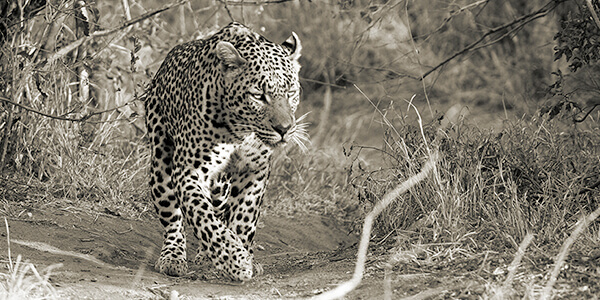 Get close to these incredible wild panthers.
Meerkat Manners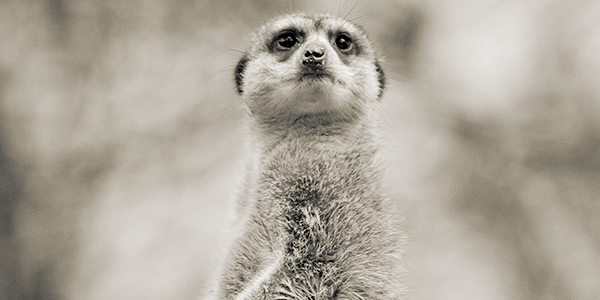 Witness the vitality of meerkat herds in their natural habitat.
Behind The Scenes
Follow passionate vets and get a private tour of the Shiloh Wildlife Sanctuary, the Research Cente, the anti-poaching unit. Get also the priviledge of walking with cheetahs and baboons.