Excursions
Numerous excursions and tours, included in the services offered at the lodge, make a change between adventure and rest. Programmes are designed according to the individual desires of the guests and their thirst for adventure. Each excursion offered at Zannier Hotels Omaanda is a totally unique, distinctive and magical experience, and is realised in partnership with N/a'an ku sê by local and experimented guides.
For all-inclusive bookings, non-private excursions are offered twice-daily giving the possibility of discovering the savannah at sunrise or sunset and observing the wild life and flora.

Discover our selection of unforgettable experiences.
Conservation Drive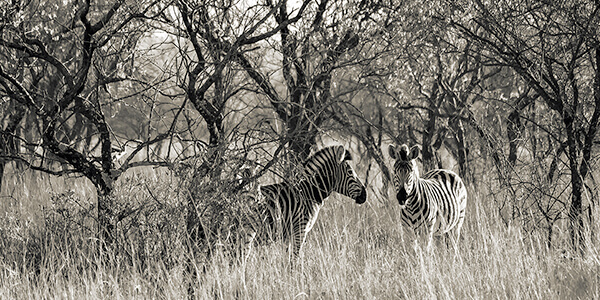 Our experienced guides will take you with our well-equipped open vehicles around the pristine 9,600-hectare reserve, showcasing the life of our conservation reserve. Early drives at sunrise are ideal to observe the Namibian plains waking up, while evening drives reveal the elusive beauty of the nocturnal savannah. An experience that you will never forget.
Private Conservation Drive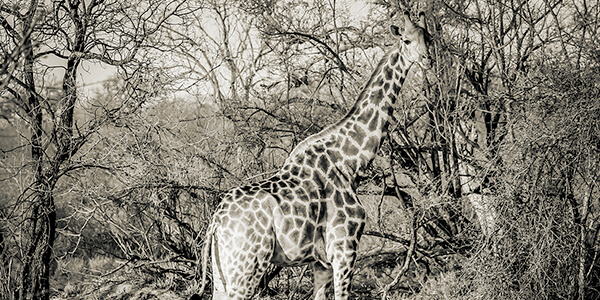 Enjoy the luxury of a very personal experience & get close to the reserve's wildlife. The exceptional skills and knowledge of our guides will make this tour a unique experience. Drinks and snacks to your individual taste will further enhance the experience on a culinary level.
(Private) Rhino Tracking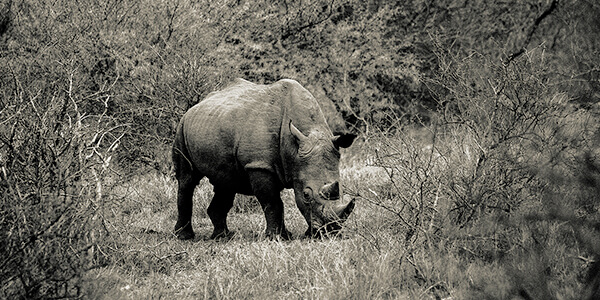 Get on your walking shoes, grab your binoculars, and go out with our trackers in search of rhinos. Rhino tracking offers a great opportunity to learn about the habits and characteristics of this threatened species, the issue of rhino poaching, and on-going conservation efforts.
(Private) Carnivore Tracking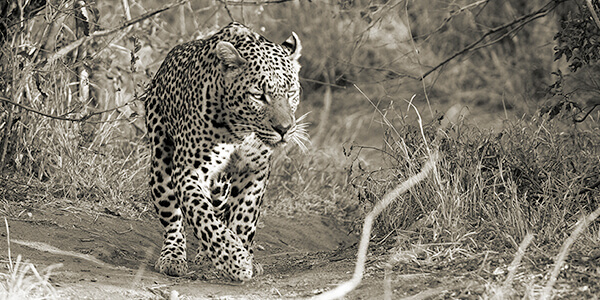 Whether they are hidden in the bush waiting for a prey or comfortably basking in the sun, African hunters are extraordinary wild animals. You will have the opportunity to track majestic felines on the Zannier Reserve by N/a'an ku sê, appreciate their wonder and gain true knowledge of their characteristics.
(Private) Elephant Tracking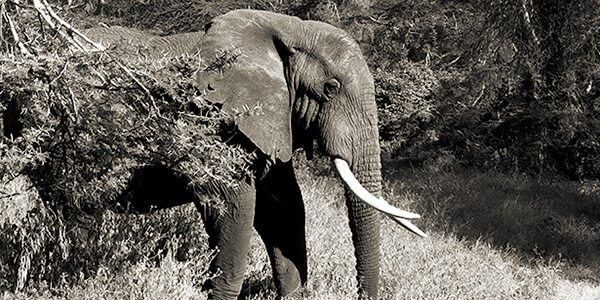 Spot elephants roaming playfully in their natural habitat. An encounter with these iconic African animals will teach you about how intelligent and compassionate they actually are. Besides being a magnificent opportunity to explore nature, you will also learn much about the issues surrounding elephants' conservation.