3 ways to use bamboo in interior design
Sustainability is something that is highly valued within Zannier Hotels. Therefore, our designers try to use sustainable materials such as bamboo in their designs. Bamboo is not only an eco-friendly material, it is also very versatile. It comes in many different forms and shapes, from small branches to large, strong canes. This means bamboo can be used for many different projects, including crafts or building large architectural designs. Besides being a very strong material, it also grows incredibly rapidly, also at our two Asian resorts.
Bamboo as building material like wall cladding or roofing structure
Bamboo is used a lot for constructions of walls and partitions. Posts and beams are the main elements normally constructed with bamboo and provide structural framework for walls. They are positioned in a way to be able to withstand forces of nature. An infill is used between framing elements to add strength and stability to the walls. Bamboo is one of the best roofing materials and provides ample sturdiness to the structure. It is a proven shield against forces of nature or animals and is relatively light weighted which makes it easy to install. Our design team at Zannier Hotels Interior decided to use bamboo as a material for the walls of the Hill Pool Villas at Zannier Hotels Bãi San Hô. The impressive 9-meter tall roof structure of Ba Hài restaurant is also made out of bamboo.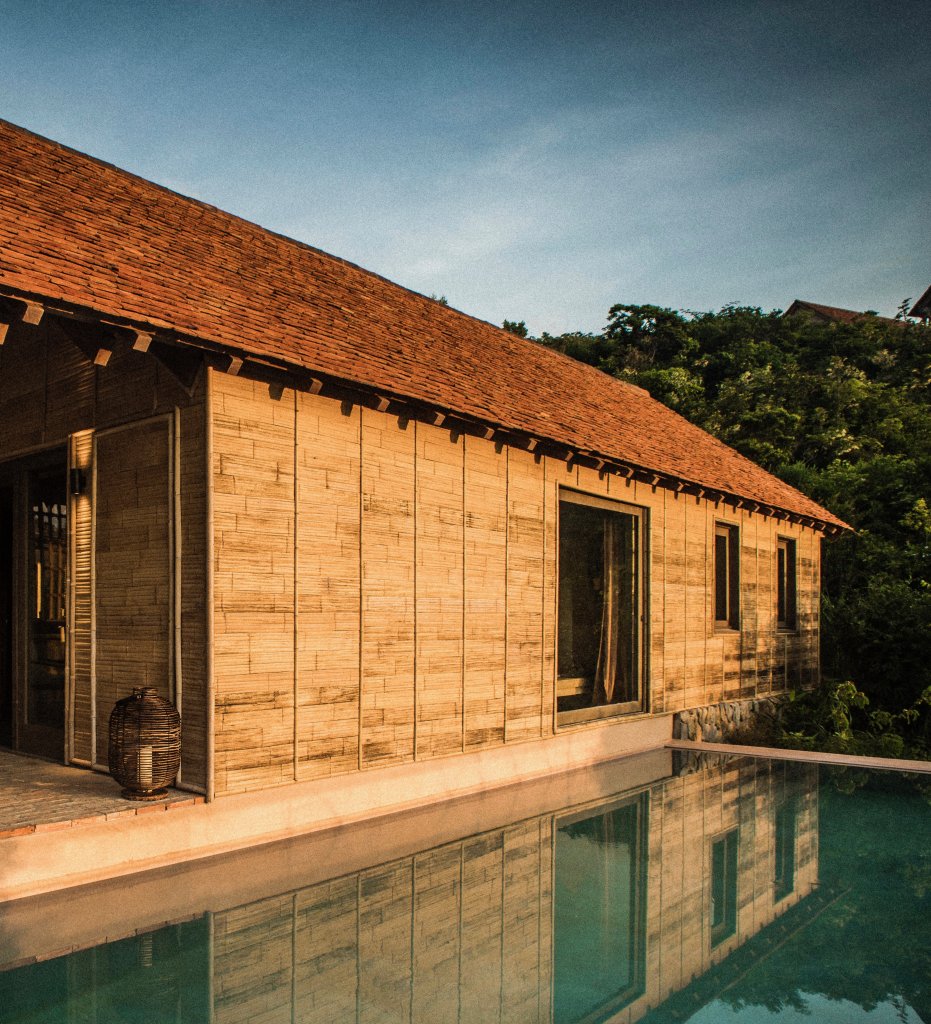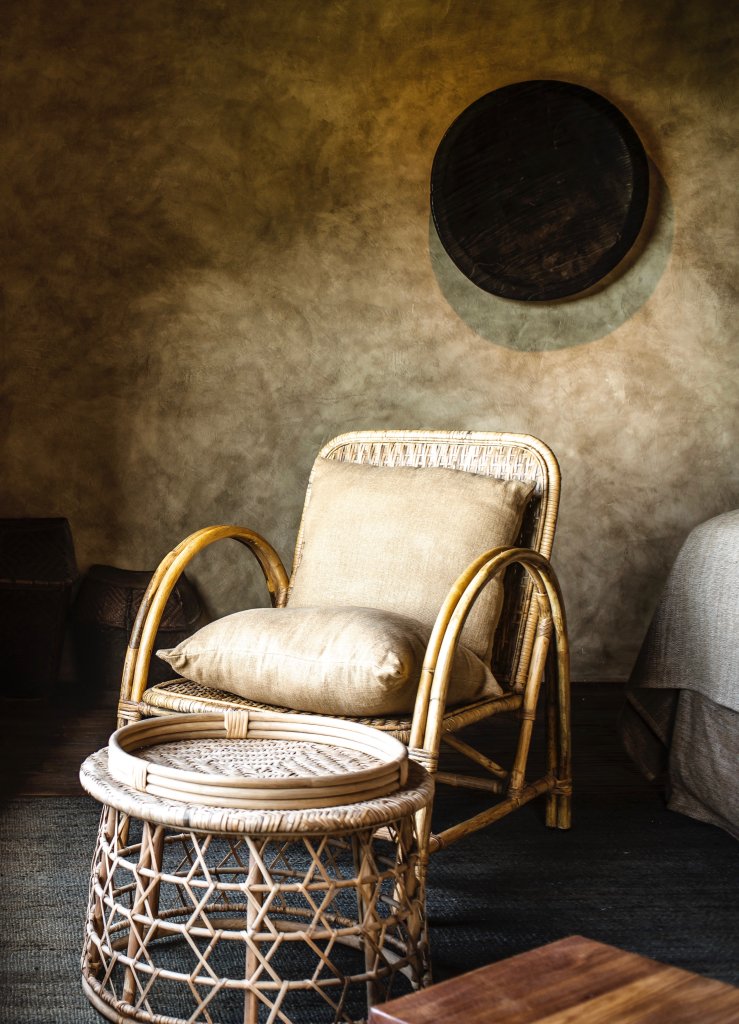 Besides being an excellent material for roofs and walls, bamboo can also be used as a base for furniture. It is a very strong and durable material which might sound surprising by being so light and gentle. It's in fact among the hardest woods. On top of that, it is also resistant to insects and moisture. Therefore, bamboo makes a great option as a material for both indoor and outdoor furniture. Bamboo is also more scratch- and swelling resistant than most hardwoods.
At Zannier Hotels, we thin that bamboo can be used for a lot of different pieces of furniture. As an illustration, there are a lot of wonderful furniture pieces made of bamboo in our Asian resorts, including chairs, beds, tables, nightstands or headboards. Bamboo flooring is also quite popular, offering spaces a casual, warm and inviting look.
Bamboo as decoration objects
Besides interior furniture, bamboo can also used as decoration objects. Due to its flexible nature, it can be used for different objects such as chandeliers, lampshades or baskets. In fact, bamboo is extremely lightweight and therefore easy to replace or remove. Our interior designers used bamboo for some of the detailing of the rooms of Zannier Hotels Bãi San Hô to create an authentic Vietnamese look.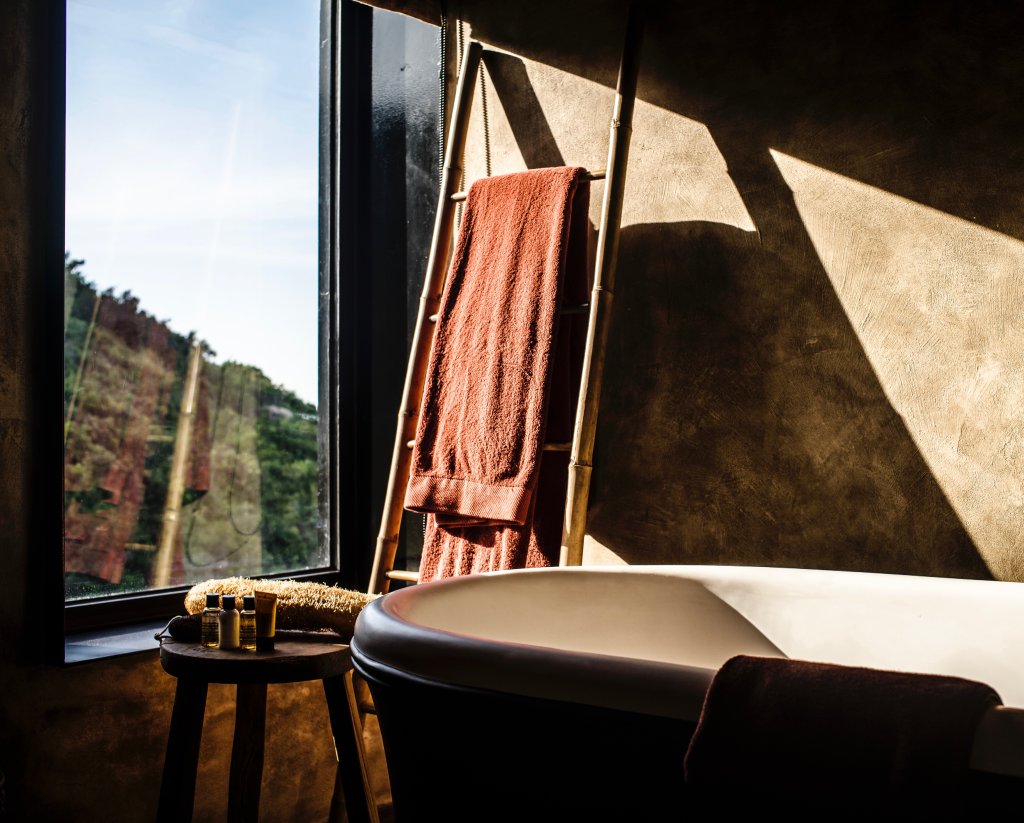 ---