Home

/

Who is the Anti Poaching Unit ?
Who is the Anti Poaching Unit ?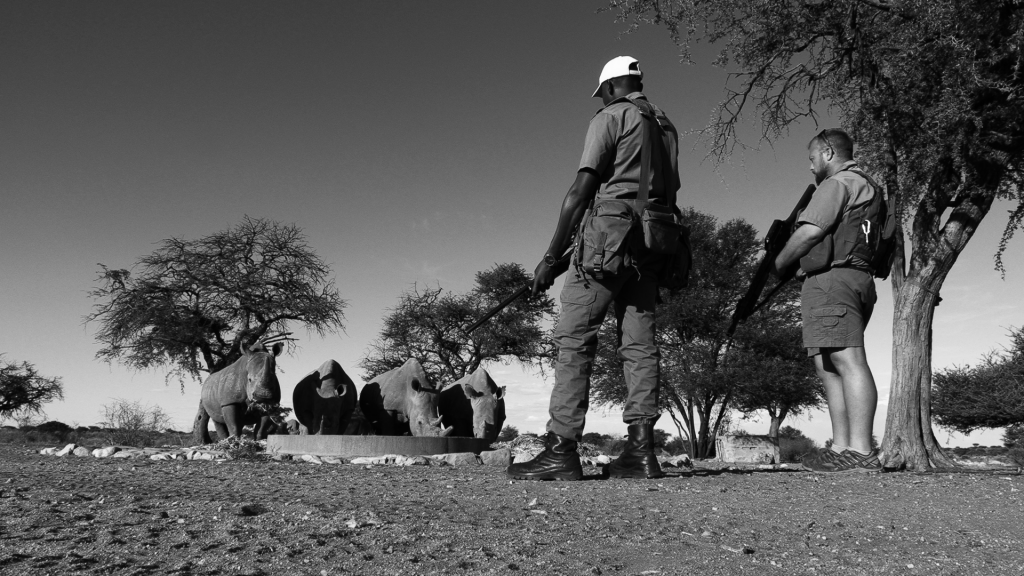 A team of "super" rangers
Spread over 7,500 hectare of pristine savannah, the Zannier Reserve by Naankuse is a leading conservation area in Namibia. Owned by the Zannier family, and managed by the Naankuse Foundation, the conservation reserve aims to be a safe environment for endangered wild animals such as elephants, white rhinos or lions. It is a fenced area where wild animals can roam freely, as it is watched out and protected 24/7 against poaching tentatives, to avoid human intrusions and illegal hunts.
At the moment, the Zannier Reserve by Naankuse is employing a team of 12 anti-poachers, protecting the reserve day and night. The Anti-Poaching Unit (APU team) patrols every single day and night making it impossible for poachers to enter unnoticed. Since the beginning of the year 2020, three tentatives of intrusion have been prevented. So far no poachers have entered the property and fortunately no losses have been counted.
The APU team is kitted out with bullet proof vests and firearms to deal with potential threats. However, the main aim of the APU is not to kill nor injure the poachers. The objective is to catch the poacher and gain new knowledge about the poaching syndicate to help the police catch the people in charge of the poaching ring. Hence, the APU will only use firearms if their lives are threatened directly. It is interesting to note also that the APU team are also police reservists, which means they help the Namibian police force to patrol the area and to catch criminals.
Unfortunately, things are not improving with COVID. In fact, the drop in international tourism and the recent drought earlier this year have impacted the thin balance, and made the rangers' work even more complicated. More than ever, their presence is key to ensure animals safety, and the reserve relies on the generosity of individuals to continue the extraordinary work undergone in Windhoek.
The below video (made by the Naankuse team) illustrates the activities (and potential risks) undertaken by the Anti Poaching Unit actions within the Zannier Reserve to protect the fauna.
Should you wish to support the actions of Zannier Reserve by N/a'an ku sê, you can donate here.
100% of the funds raised are used to run the reserve. This includes repairing the fences, buying protections/material for the rangers and paying vehicle gas, supplying food and water to the animals or contributing to the poachers salary.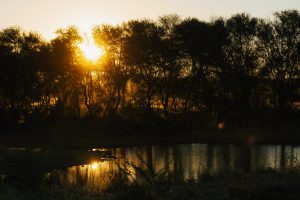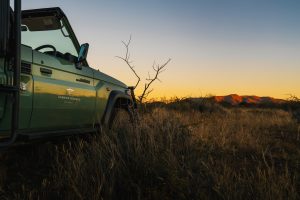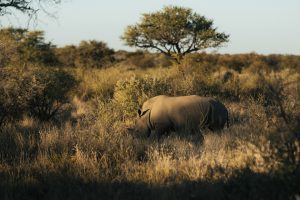 Should you wish to know more about Zannier Reserve by Naankuse, feel free to get in touch with us and contact Quentin GUIRAUD, Head of Communications: qguiraud@zannier.com / +32 (0)472 05 57 19.
---