Appreciating water at Zannier Hotels
"May the flowers remind us why the rain was so necessary" - Xan Oku 
In many ancient cultures, water is considered as one of the most important natural elements, representing the centre of life itself. From frozen ice in the mountains to flowing springs in the valleys, water can take many forms, changing its appearance constantly and creating life wherever it goes. In India, the Ganges river is considered sacred, and so is the Niles in Egypt since the beginning of times. At Zannier Hotels, it is in our DNA to preserve the delicate balance of nature and to protect life within and around each of our properties. As we strive to preserve water, we decided to think of different ways to use it, in harmony with each destination.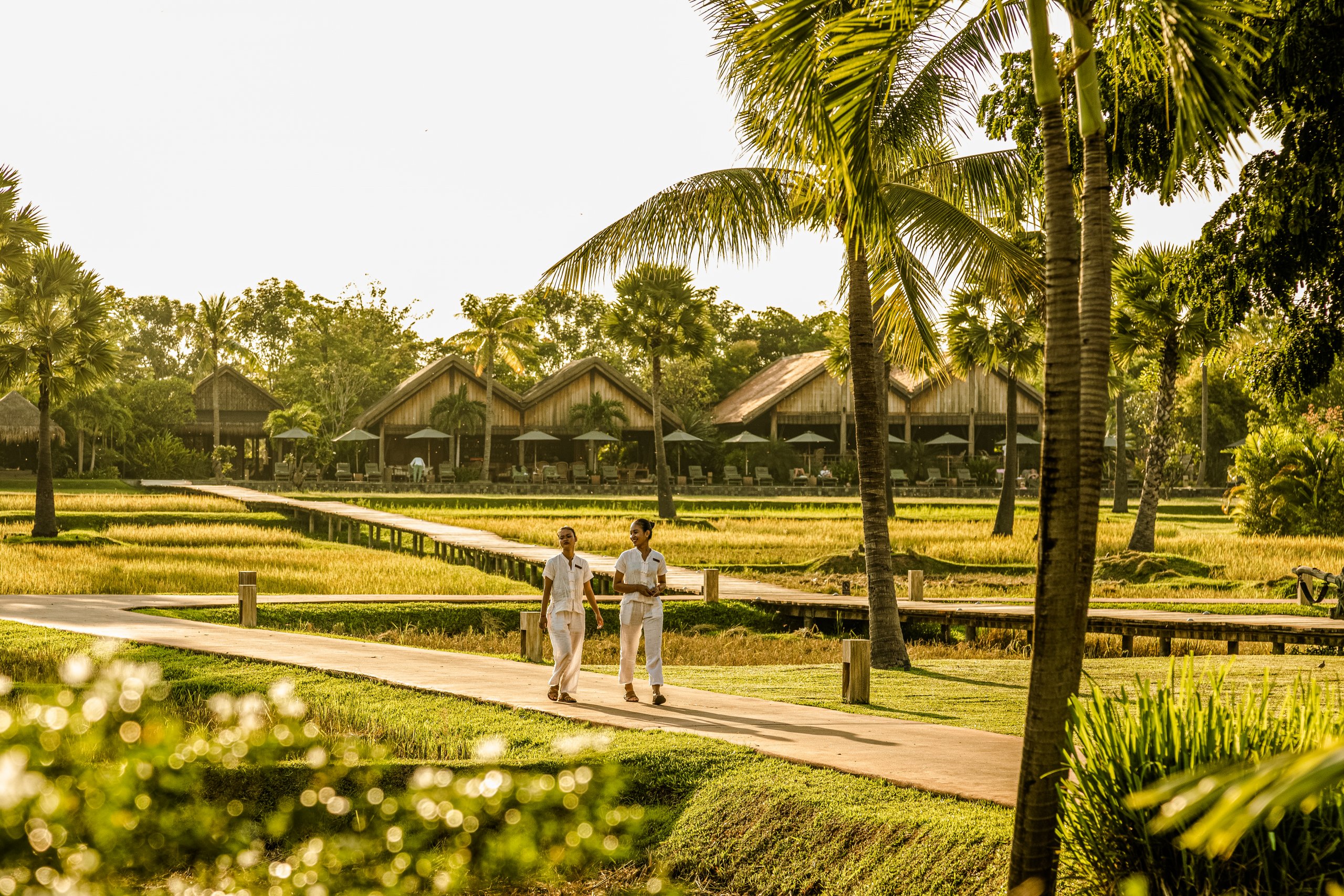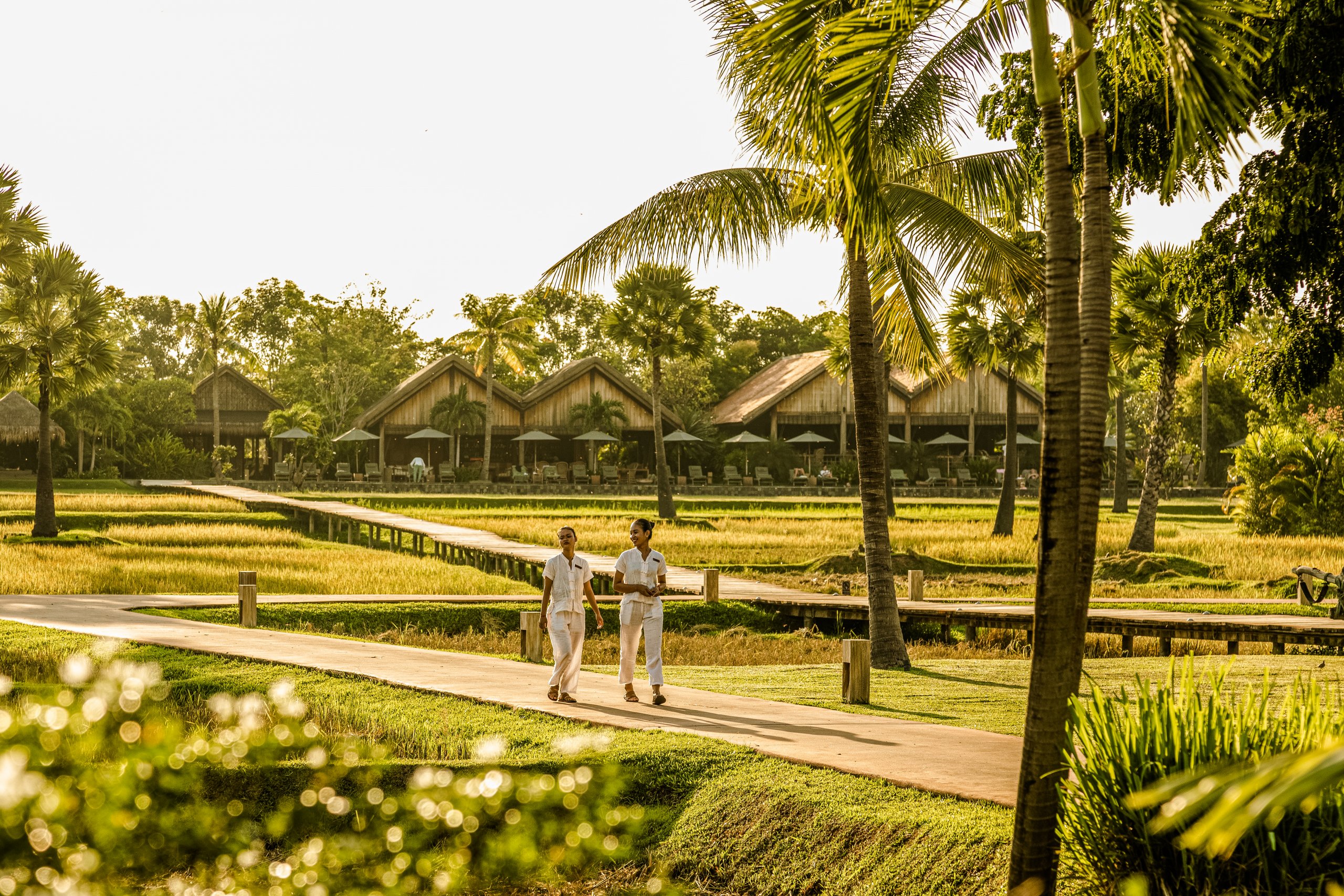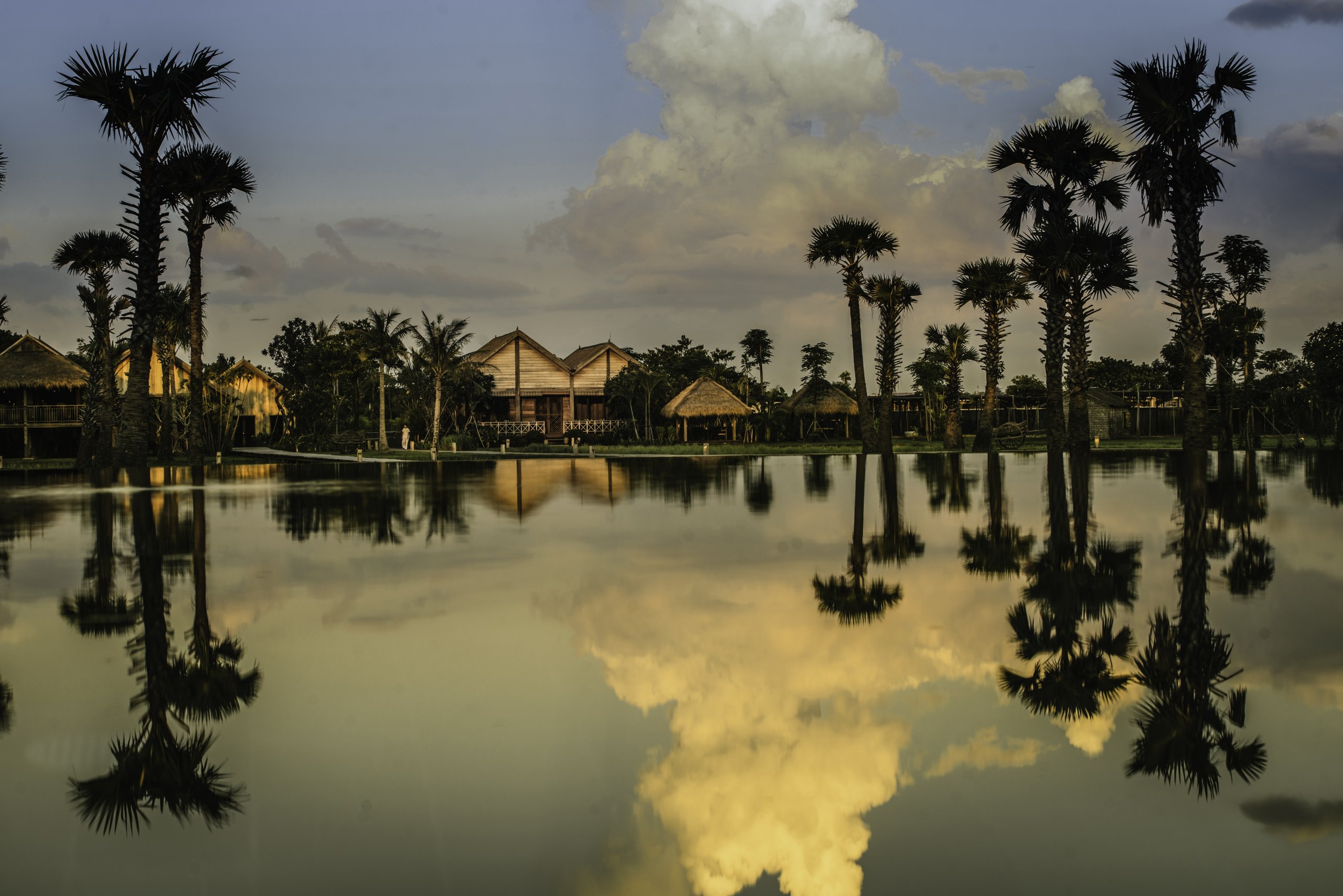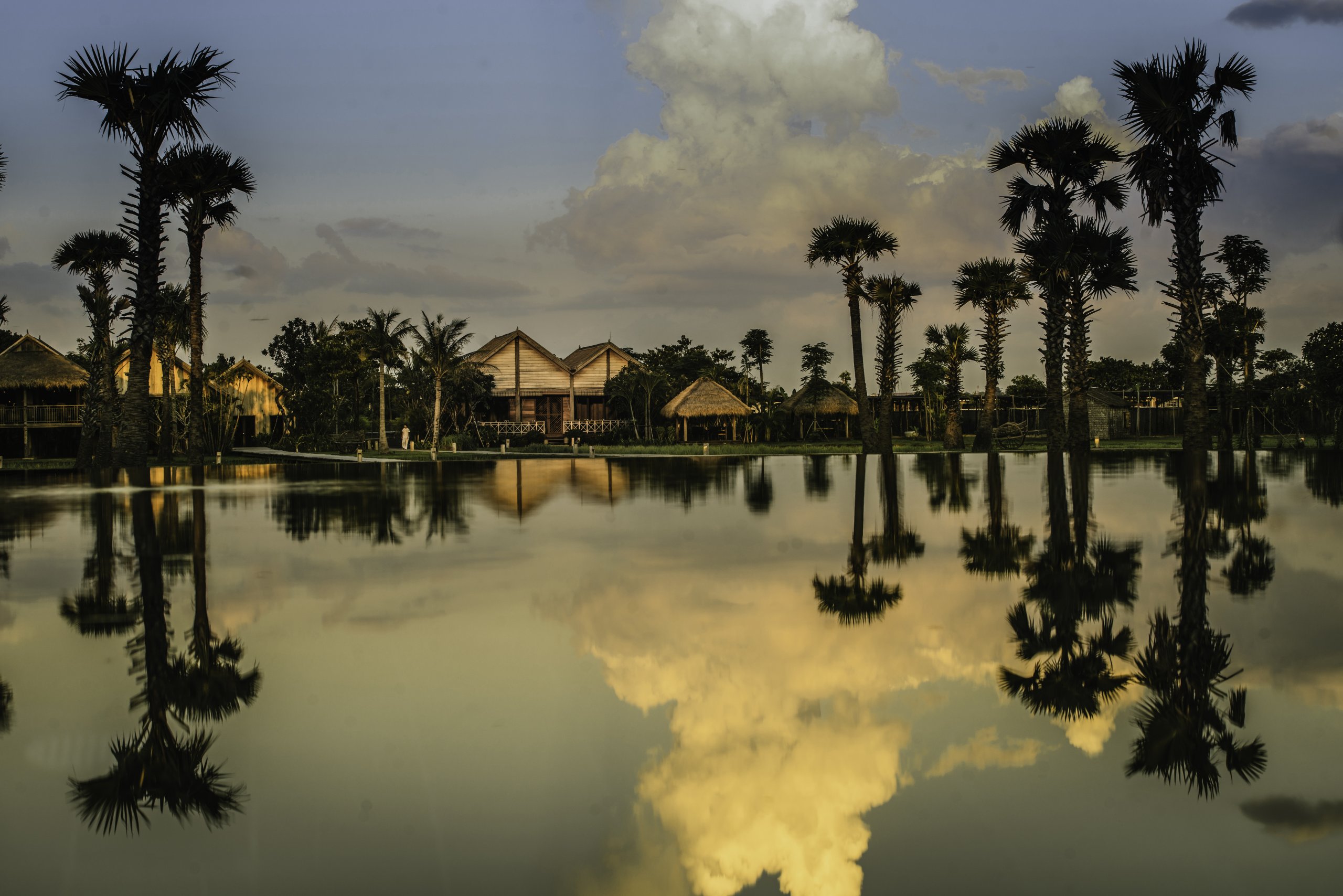 Zannier Hotels Phum Baitang and Bãi San Hô: Let it rain!
If rain makes you feel relaxed and happy, you probably are what we call a pluviophile, a rain lover. At Zannier Hotels Phum Baitang and Bãi San Hô, a rainy day is often full of joy and surprises, whether listening to the happy frogs striving in the rice paddies from the window of your villa or wandering around the resort under the warm tropical rain. In Asia, the moonsoon season plays a vital role for local populations to grow food, store water for irrigation, supply electric power and fill drinking tanks. Using water bottling system, both Phum Baitang and Bãi San Hô resorts offer their guests water filtered directly on site, available in all the villas.  
With the heavy rains brought by the change in wind pattern, rice paddy fields and tea crops flourish; nature is as lush as it can be. Besides bringing lower temperatures and making agriculture possible in the driest area, the rainy season is also good for adventurers seeking a quiet retreat, far from the usual crowds of the summer season. Angkor Wat Temple is beautiful under the rain and even more when peaceful.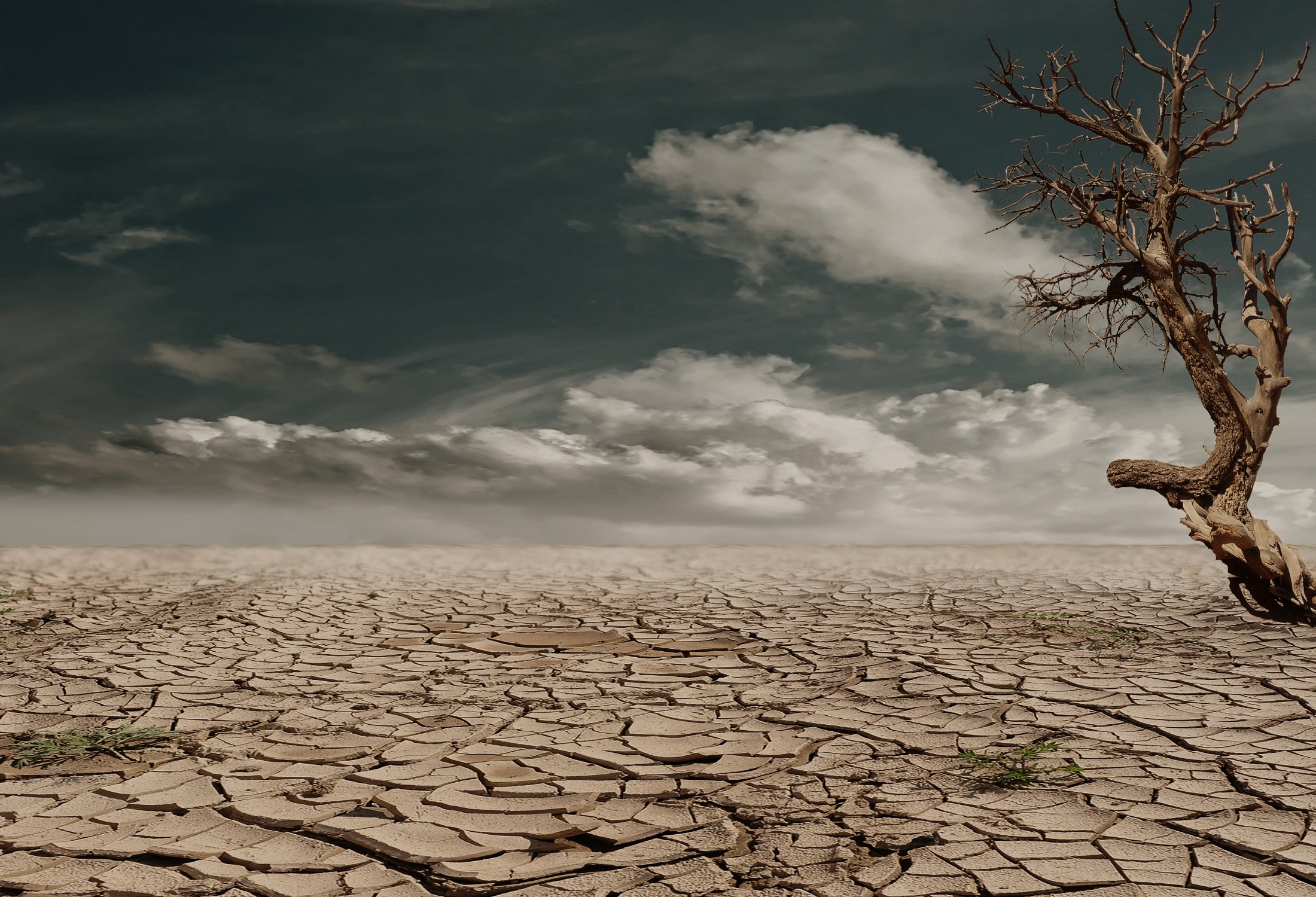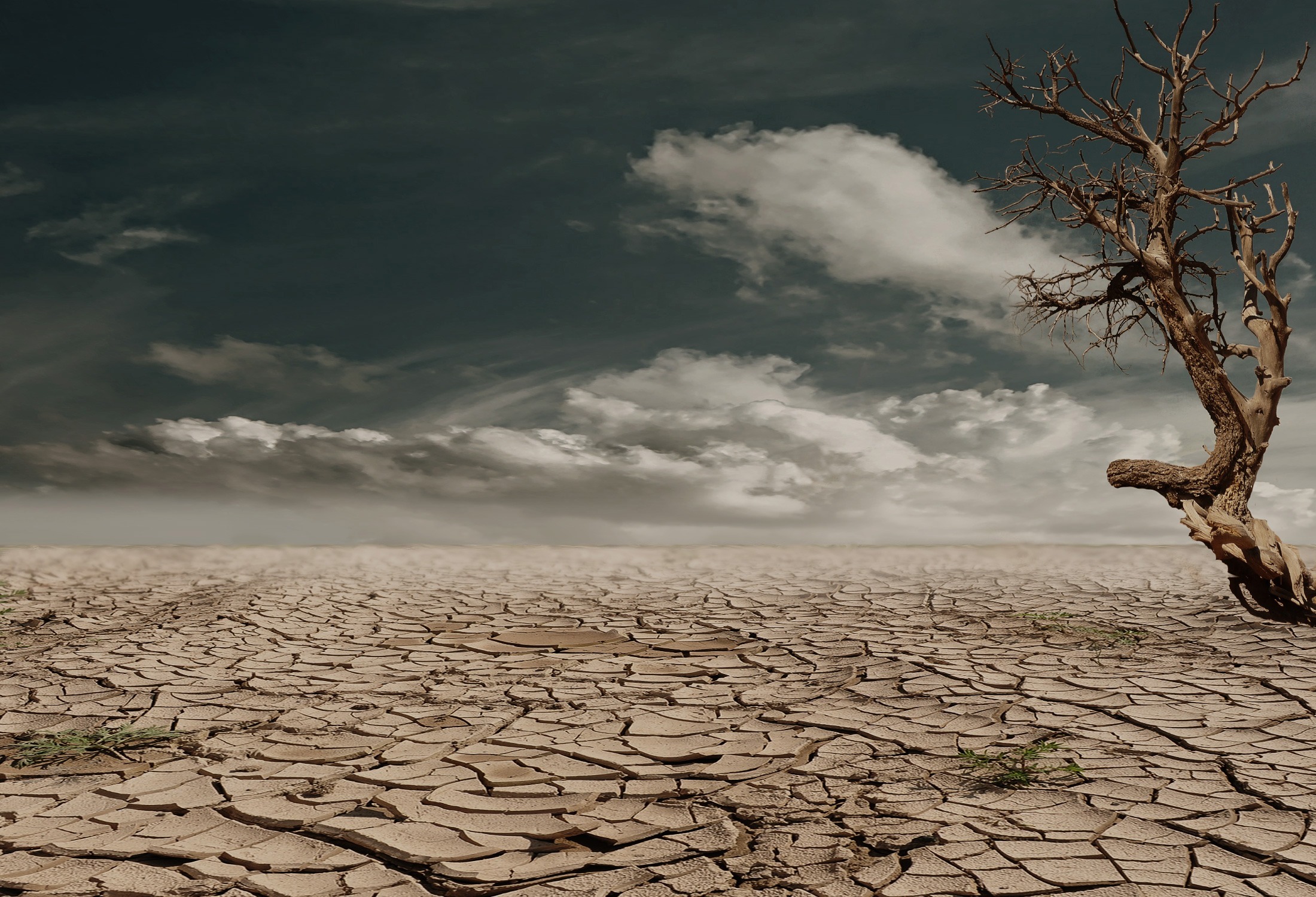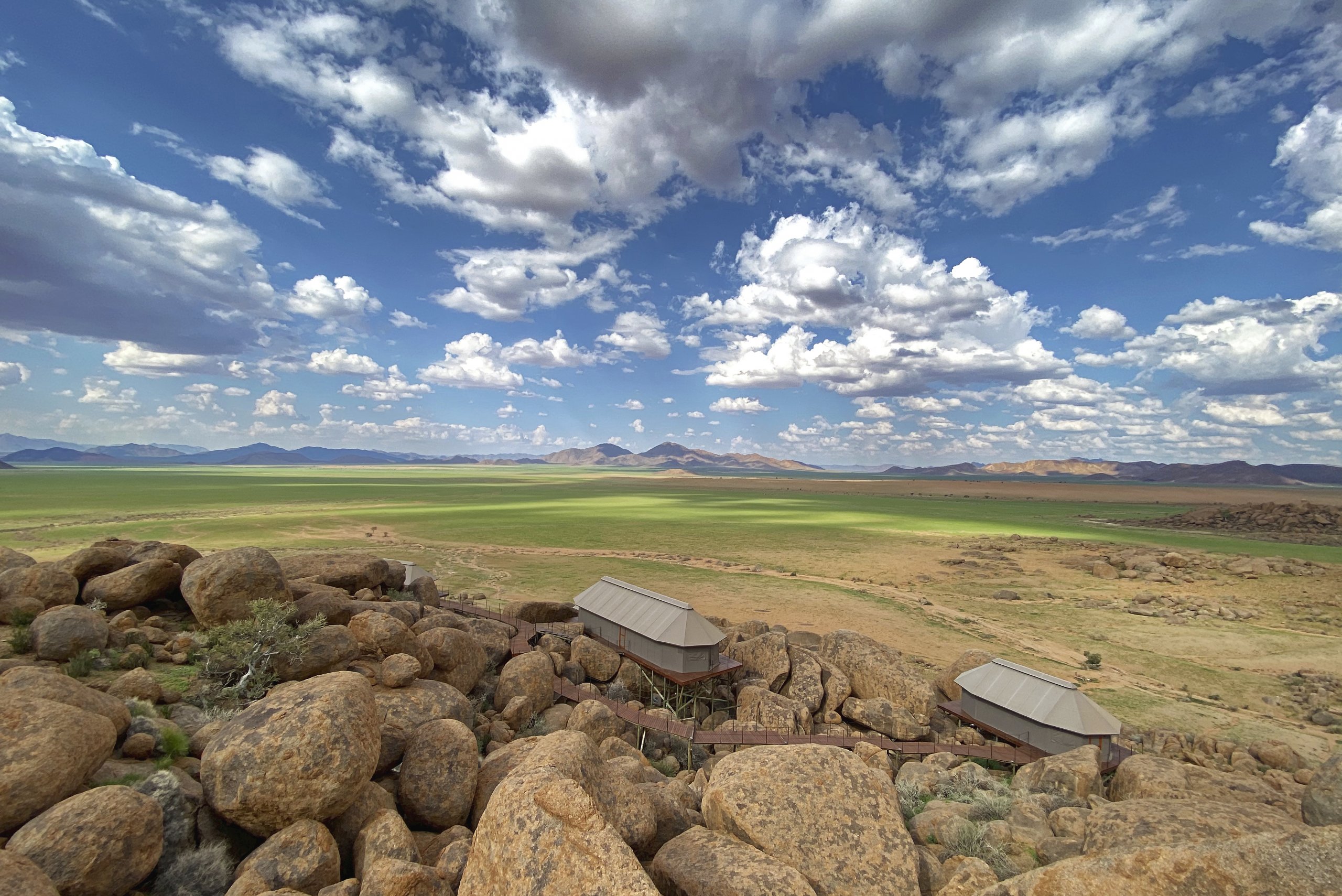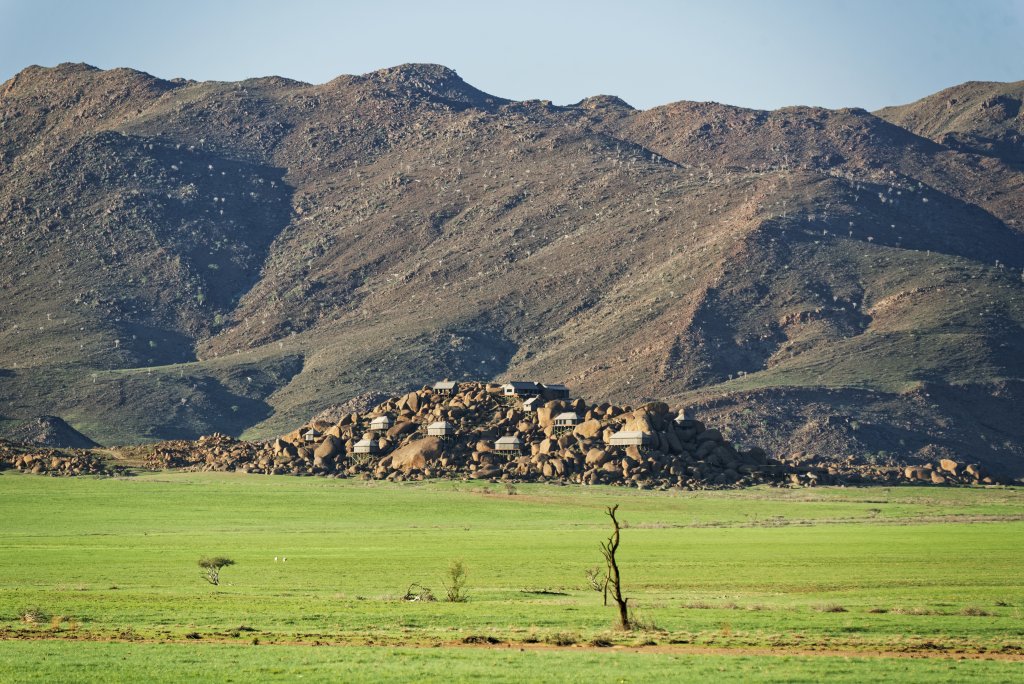 Zannier Hotels Omaanda and Sonop: Where there is Water, there is Life
Namibia often has to wait a long time before a few raindrops appear in the sky (the last draught lasted 7 years). Water scarcity has been a recurring issue lately, alike in many places in Africa. As the country expects only a few days of rain per year, clever solutions had to be found to provide water at Zannier Hotels Sonop – our lodge located in the heart of the Namib Desert – such as five waterholes activated by mechanical pumps for example. To carry clean water to the lodge, a network of more than 9 km of piping and no less than 10 tanks were installed. Fully self-sufficient, the camp is an oasis for travellers as well as for many species searching for shade and water, thanks to the several water points installed around the lodge for the fauna. At Zannier Hotels Omaanda, several dams (name given to African ponds) collecting rainfalls fulfills the same purpose. Those large water points are vital for the wild animals being sheltered within the Zannier Reserve. Through an internal water pipe grid and daily checks, our rangers team makes sure to maintain a sufficient water supply.  
Recently, Zannier Hotels Sonop happily welcomed several days of heavy rain, waking up to a verdant green color all over the desert. As dry as the Namib Desert might seem, many small animals live in the desert and pass by Sonop. The rain amplified even more their curious behavior. Read more about it here.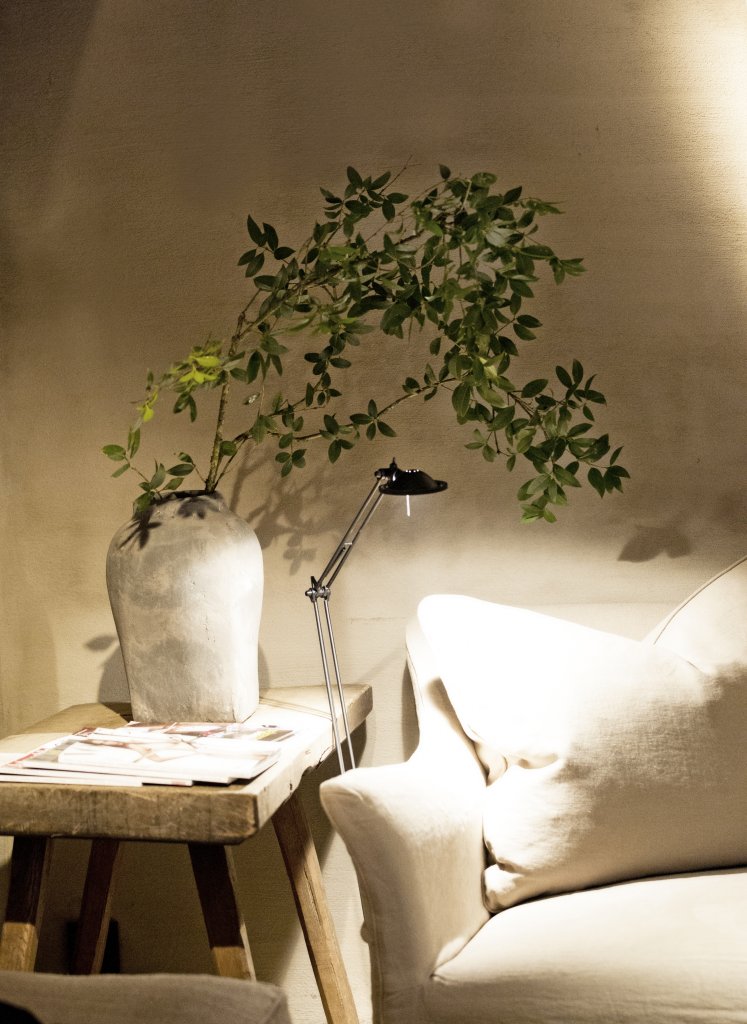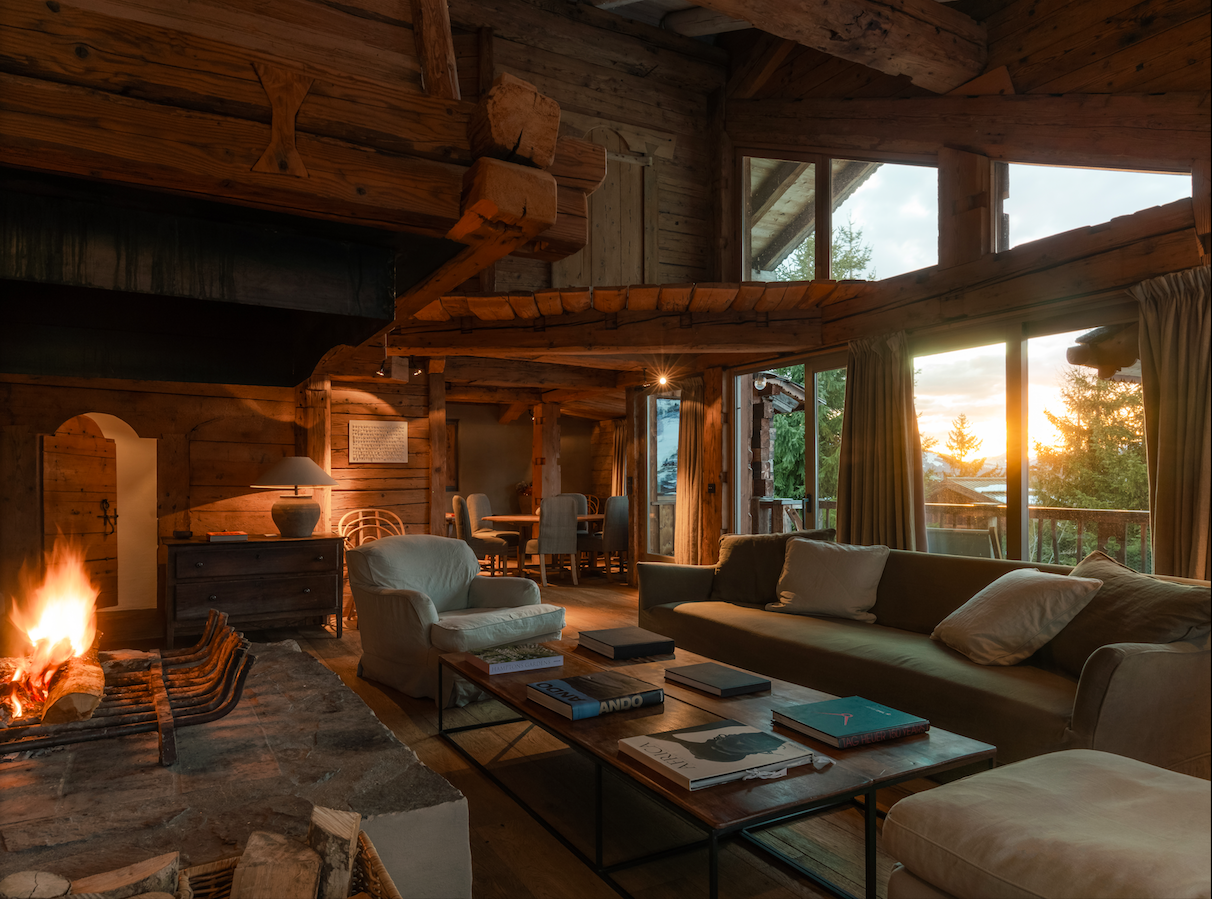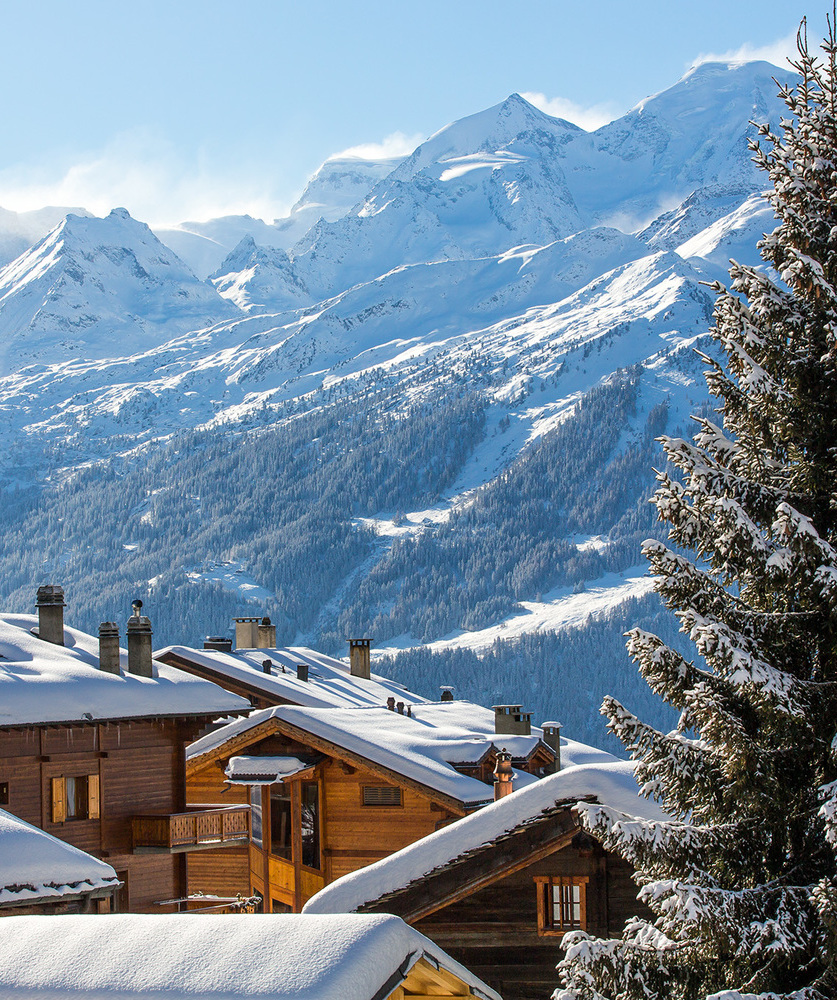 Zannier Hotels Le Chalet: water in its purest forms
At Zannier Hotels Le Chalet, water is present all around, in the pristine environment of Megève. You may encounter it while hiking, skying or visiting the local markets and the surroundings of the village. Many lakes and torrents of the French Alps offer the purest quality of water to its inhabitants. Within our walls, we praise this pure ressource daily. In our spa for instance, everything is a tribute to minerality: our treatments echo the endless floral inspiration of the mountains, their water streams, and some massages even include warm stones collected on the slopes that have been shaped by the current. In terms of gastronomy, the local dairy delicacies we serve, such as our wide cheese selection, are made locally thanks to the best quality of grass and happy cows eating delicious grass (full of water) all summer in the mountains. 
Relaxing by the fireplace with hot cocoa or in the comfort of your living room, a snowy day at Zannier Hotels Le Chalet is always a good opportunity to let off some steam. If grey days make you anxious, the interior design based on a minimalist philosophy, the imperfection of antique objects and natural materials will help you make the most of your stay. Traditional oak floors, old wood fittings and sanded wood furniture polished with lime resin offer a pure framework into which made-to-measure sofas and curtains, natural cottons and washed linen effortlessly meld.  
Should you want to know more about Zannier Hotels, don't hesitate to get in touch with Quentin GUIRAUD, PR & Communications Manager: qguiraud@zannier.com / +32 (0)472 05 57 19.
---