Home

/

Collaboration between Hemp Oi and Zannier Hotels Bãi San Hô
Collaboration between Hemp Oi and Zannier Hotels Bãi San Hô
HEMP OI & ZANNIER HOTELS BÃI SAN HÔ:
BUILDING A SUSTAINABLE FUTURE TOGETHER
Zannier Hotels Bãi San Hô, luxury resort renowned for its strong environmental awareness, has embarked on a new collaboration with Hemp Oi, a Vietnamese brand that produces bags, trousers, hats, tops, and coasters using organic cotton and linen. This partnership sees Zannier Hotels Bãi San Hô retailing Hemp Oi's products in its boutique, as both entities join forces in their shared dedication to nature, people, and cultural preservation, with a focus on weaving a sustainable future.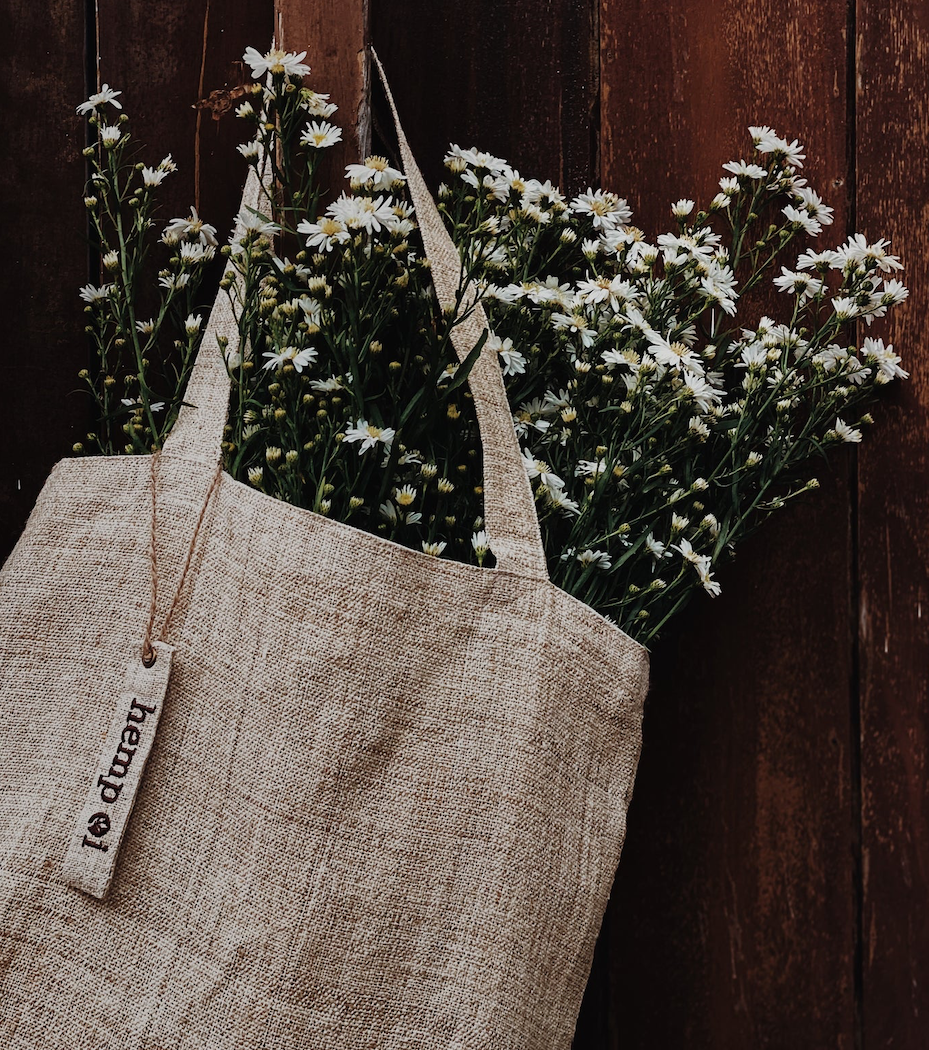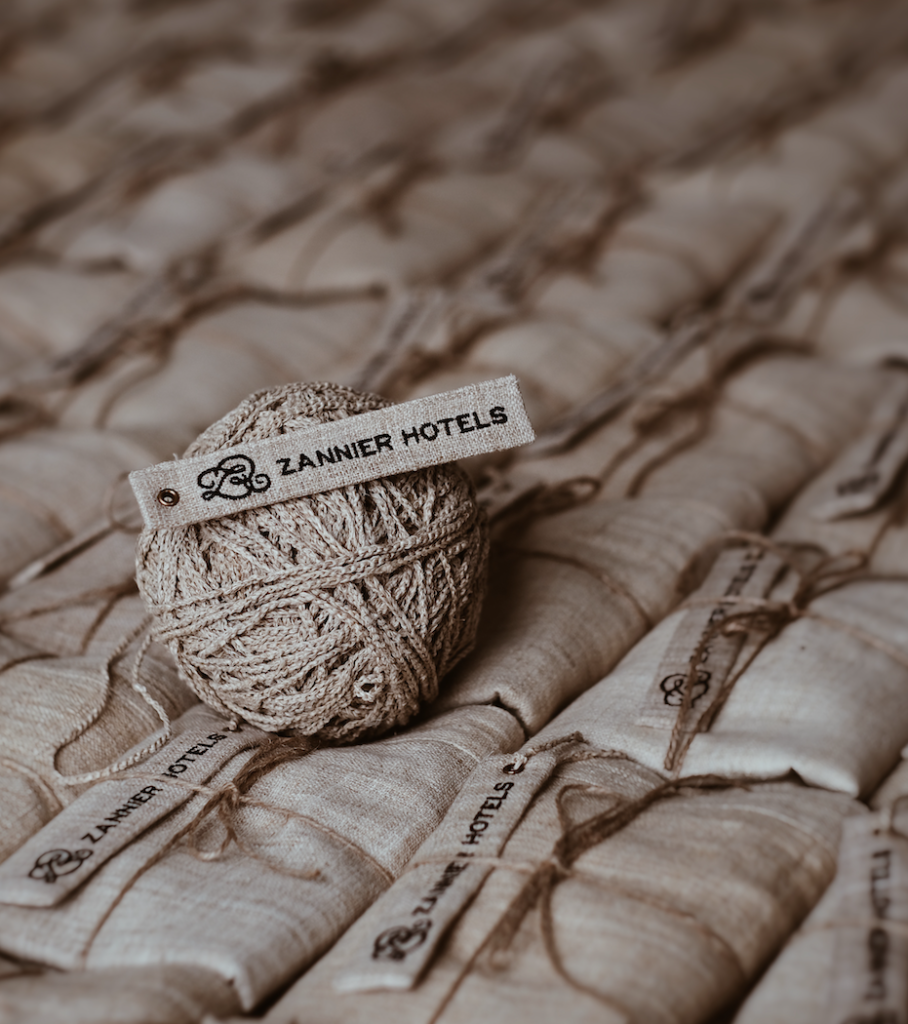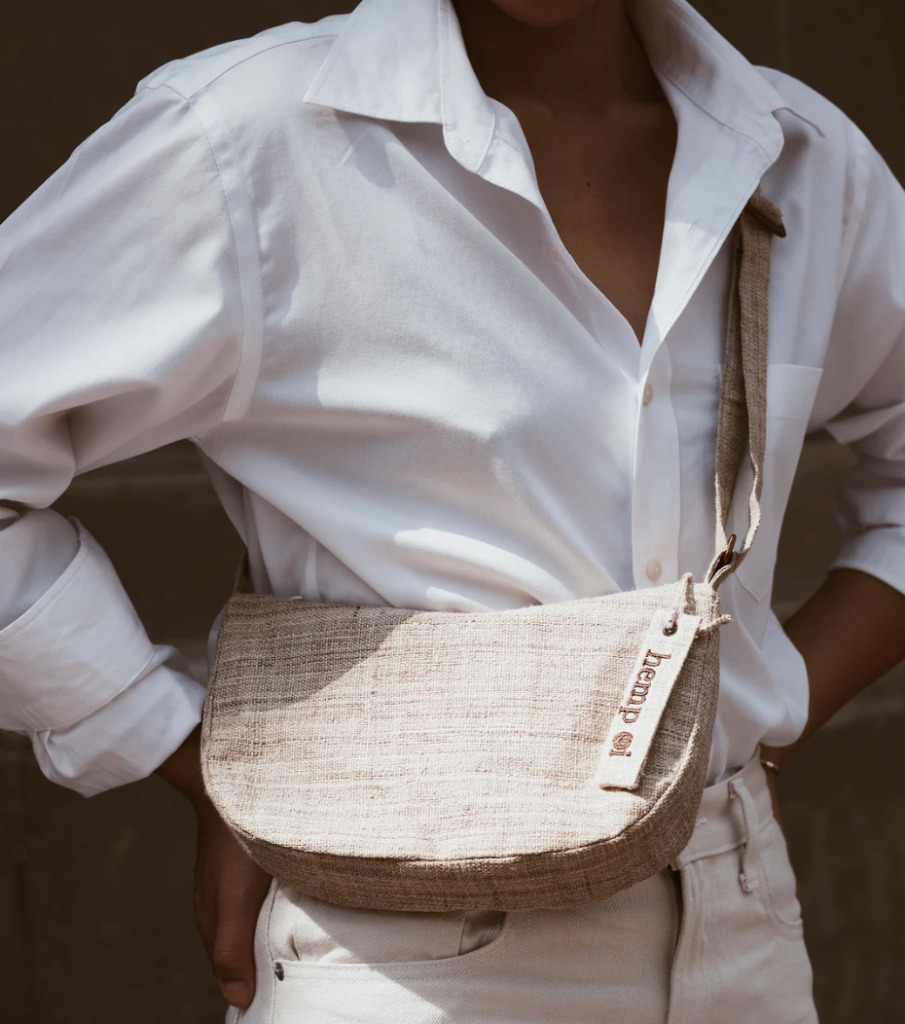 Two different stories, a same goal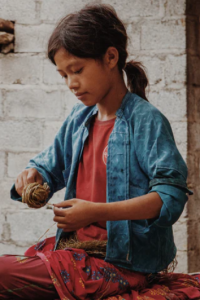 Hemp Oi is a Vietnamese brand that is creating bags, trousers, hats, tops and coasters with organic fabrics. All products are named as an ethnic minority in Vietnam such as H'Mong bag, Lo Lo bag, Ba Na bag, Si La mask... Hemp Oi was founded  by Phuong Thao Tran following his encounter with May, a 14-year-old girl from the H'Mong tribe. As May told him her story made of sacrifices, leaving school to help her family after her grandmother fell ill, Thao was deeply touched by and decided to fulfil May's dreams. May's H'Mong tribe had a deep heritage of weaving hemp into sustainable fabric, and Thao saw an opportunity to celebrate this tradition while promoting eco-friendly practices.
On the other hand, Zannier Hotels Bãi San Hô is a sustainable resort that harmoniously blends with the natural beauty of Phu Yen, Vietnam. The project prioritized native vegetation preservation, eco-friendly construction, and local traditions in its design. After six years of determined efforts, the resort opened its doors in December 2020. Zannier Hotels Bãi San Hô stands as a testament to luxury and environmental consciousness, offering guests an unforgettable eco-friendly experience while respecting the natural surroundings.
Both Hemp Oi and Zannier Hotels Bãi San Hô are driven by a vision to make a positive impact on the environment and create a more sustainable future.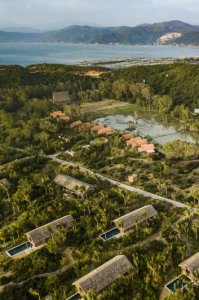 Respecting Nature
Both companies believe in the importance of embracing sustainable practices that have a positive impact on the environment. Hemp Oi, with its eco-friendly products, aims to reduce its ecological footprint on the Earth, Hemp Oi can trap 1.63 tonnes of Co2 per tonne of hemp harvested which is roughly 230% more than the equivalent fast-growing eucalypt forest in a year. On the other hand, Zannier Hotels Bãi San Hô implements responsible and green initiatives, such as eliminating all single-use plastics from its rooms, to preserve the natural beauty of its surroundings.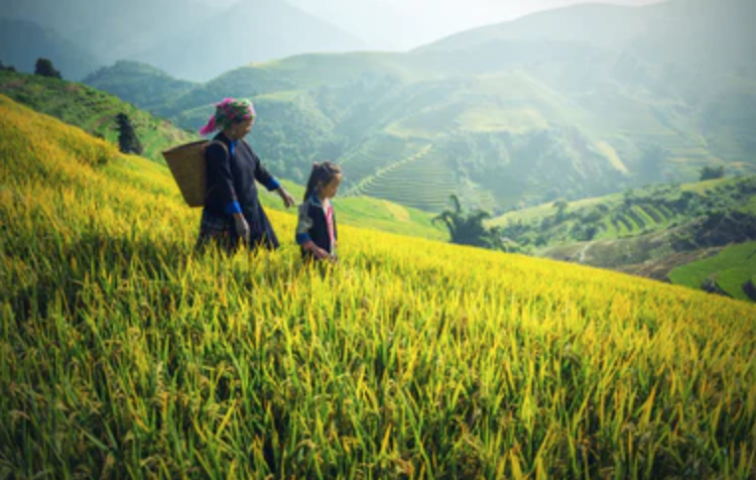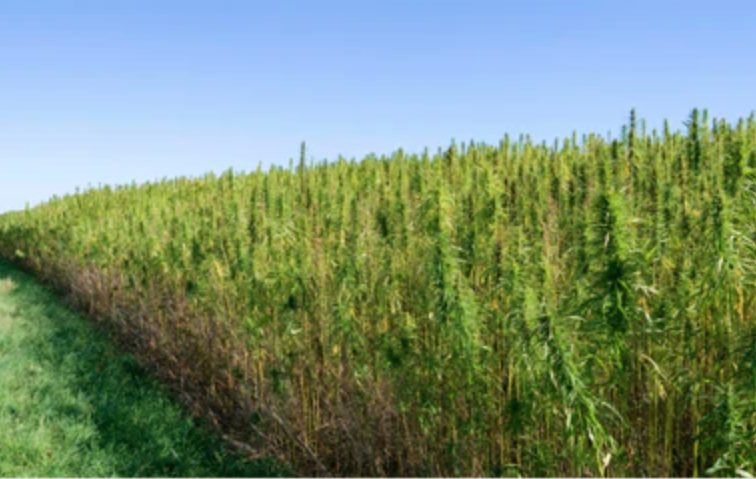 Creating links & supporting heritage
Supporting local communities and preserving cultural heritage are part of the values of both Hemp Oi and Zannier Hotels Bãi San Hô. Hemp Oi's dedication to the H'Mong community give them the opportunity to offerings H'Mong community a better life and education for the younger generation. Zannier Hotels Bãi San Hô, on the other hand, promotes the rich cultural heritage of the region of Phú Yên, by promoting an appreciation for local traditions. The free English classes for employees and neighbours, or the interior decoration inspired by different Vietnamese tribes like Banhar, Ede or Châms are perfect illustrations. The interior is decorated with natural elements such as wood, bamboo and rattan, reinforcing the rustic charm of Làng Chài. And the typical architecture of the Bà Hai restaurant with its typical thatch roof is inspired by the communal house of Ba Na ethnic minority.

Mindfulness and personal well-being are the focus of both businesses. Hemp Oi aims to build a community of mindful consumers who appreciate sustainable products, while Zannier Hotels Bãi San Hô provides a relaxant and elegant place for guests to experience a connection with themselves and their surroundings.
Together Towards a Sustainable World
Hemp Oi and Zannier Hotels Bãi San Hô have a shared vision for the future and are working together to create a sustainable world, promoting eco-friendly practices, preserving cultural heritage, and empowering communities, such as the H'Mong. A large range of products are used throughout the resort and sold at the boutique. This collaboration is an example of positive change, proving that companies driven by significant values can create positive change in the world.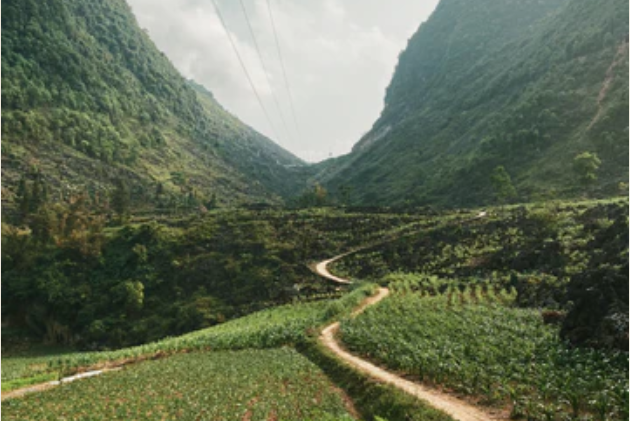 ---