Bãi San Hô – Private Gourmet Journey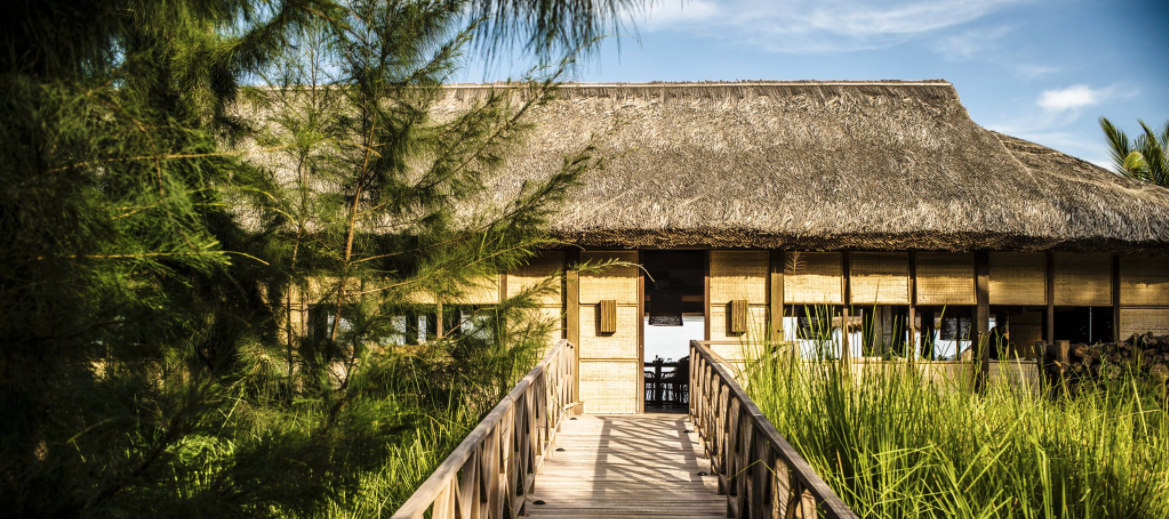 Private Gourmet Journey at Bãi San Hô
Discover authentic Vietnam with a 3-night Gourmet Journey at Zannier Hotels Bãi San Hô where every detail is crafted
to share the country's rich cultural heritage through a journey of the senses.
—
Handpicked experiences for your stay capture the essence of Bãi San Hô's laid-back charm set over 245 Eden-like acres and private white sand coral bay. Start your day with breakfast prepared by your own chef in a secluded spot atop of the rolling hills to watch the sunrise — the region is known for hosting the most beautiful in Vietnam. Spend the day at the resort's private beach and enjoy a complimentary kayak or SUP rental, and a Vietnamese 'Bamboo Basket Boat' experience. As dusk falls join the buzzing atmosphere of Bà Hai where menus promise authentic immersion into Grandma Hai-style regional cooking, in the extraordinary setting of the restaurant with a 12-metre high hand-thatched roof. Visit the local vibrant markets with one of our chefs and learn how to cook local Vietnamese dishes with a cookery class. Feel the meditative pace of the resort with a lagoon bicycle tour before a private dining experience in your villa or beachside as the sun sets. There are plenty of active pursuits to fill your downtime including yoga, tennis, badminton or volleyball before one last gourmet experience with a private picnic on the beach.
The three-night stay at Zannier Hotels Bãi San Hô includes accommodation in a Hill Pool Villa or Beach Pool Villa; boasting their own private plunge pools and alfresco terraces. Upon arrival enjoy a ½ bottle of Champagne served in your villa. Daily breakfast is included.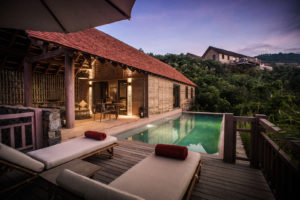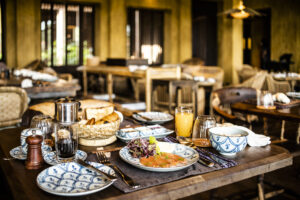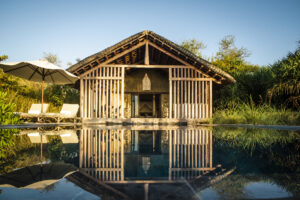 3 nights in a Hill Pool Villa or Beach Pool Villa
—
Daily Breakfast
—
1⁄2 bottle of Champagne upon arrival
—
A private picnic lunch at the bay
—
A sunrise hilltop breakfast prepared by a private chef
—
A Vietnamese cooking class with a local market tour
—
A basket boat experience
—
Kayak rental or SUP between 10am - 2pm
—
One lagoon bicycle tour
—
A private dinner in Villa or at the beach
—
One dinner in Bai Hai restaurant
For stays from
20 December 2021 - 30 January 2022
1 September – 31 October 2022
For stays from
6 February – 13 April 2022
19 April –31 May 2022
For stays from
31 January – 5 February 2022
14 April - 18 April 2022
1 June – 31 August 2022
Zannier Hotels Bãi San Hô is only 1-hour from Phu Cat (UIH) airport in Quy Nhon, and 1-hour from Tuy Hoa (TBB) in Phu Yen, making it easy to reach for both local and international travellers. Surrounded by nature, savour time by the sea and experience a blissful journey with our 'Private Gourmet Journey'.
Should you have any questions, feel free to contact reservations@baisanho.com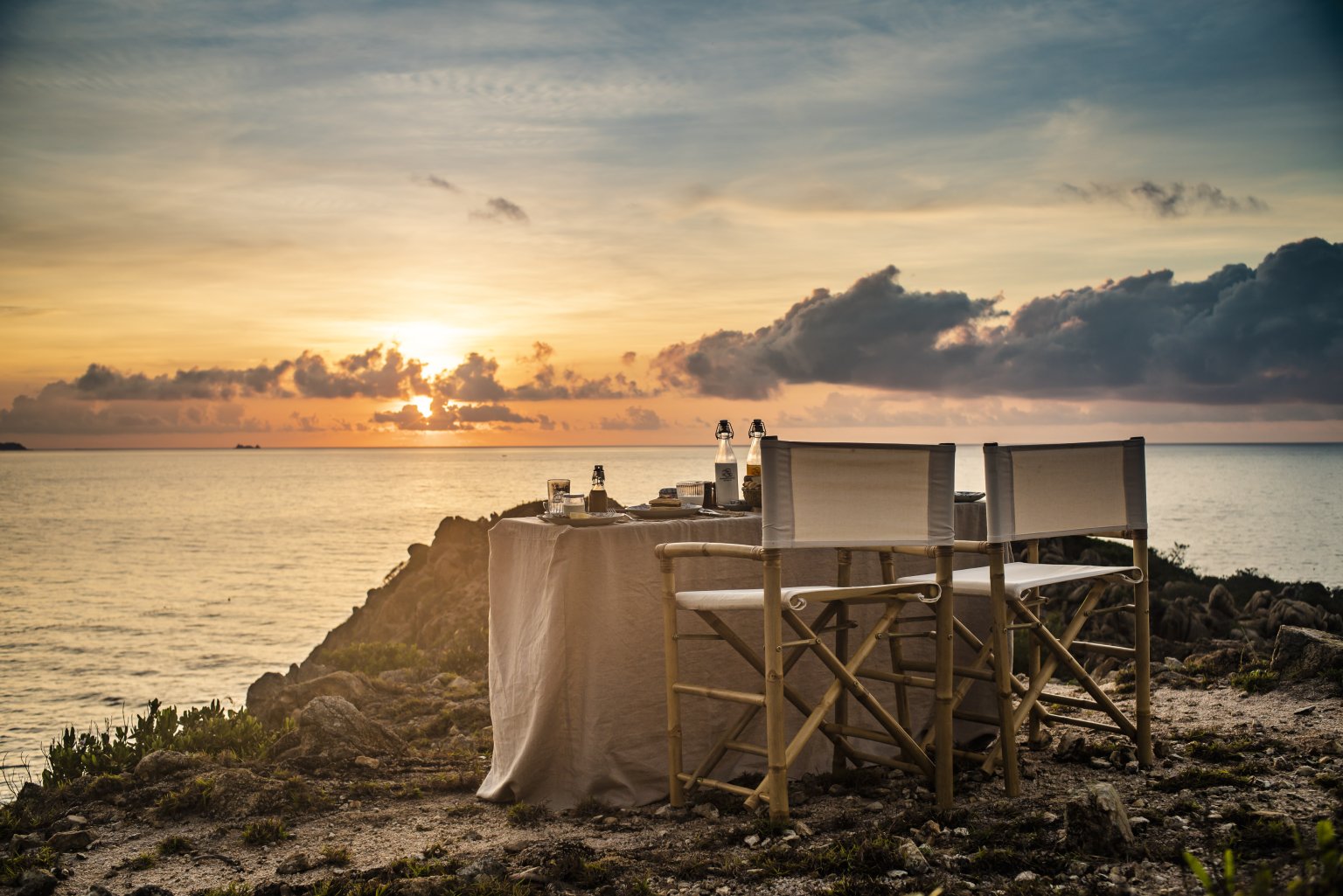 —   The package is based on 2 persons
—   All meals are excluding beverages
—   Inclusions cannot be changed, transferred or encashed
—   If any of the inclusions is not taken by the guests, no refund or credit is given
—   Stays must fall entirely into the validity periods
—   Any additional nights can be booked at our Best Available Rates
---