Home

/

Celebrating Khmer New Year
Celebrating Khmer New Year
Khmer New Year, also known as Cambodian New Year is usually a three-day public holiday in Cambodia. In Khmer, it is called 'Chaul Chnam Thmey', which means 'enter the new year'. It is based on the traditional solar new year, that was observed in parts of India and Asia. This year, it is from the 14th of April till the 16th of April 2022. The Khmer new year is marked by the sun entering the sign of Aries the Ram. In Cambodia, it marks the end of the harvest before the beginning of the rainy season.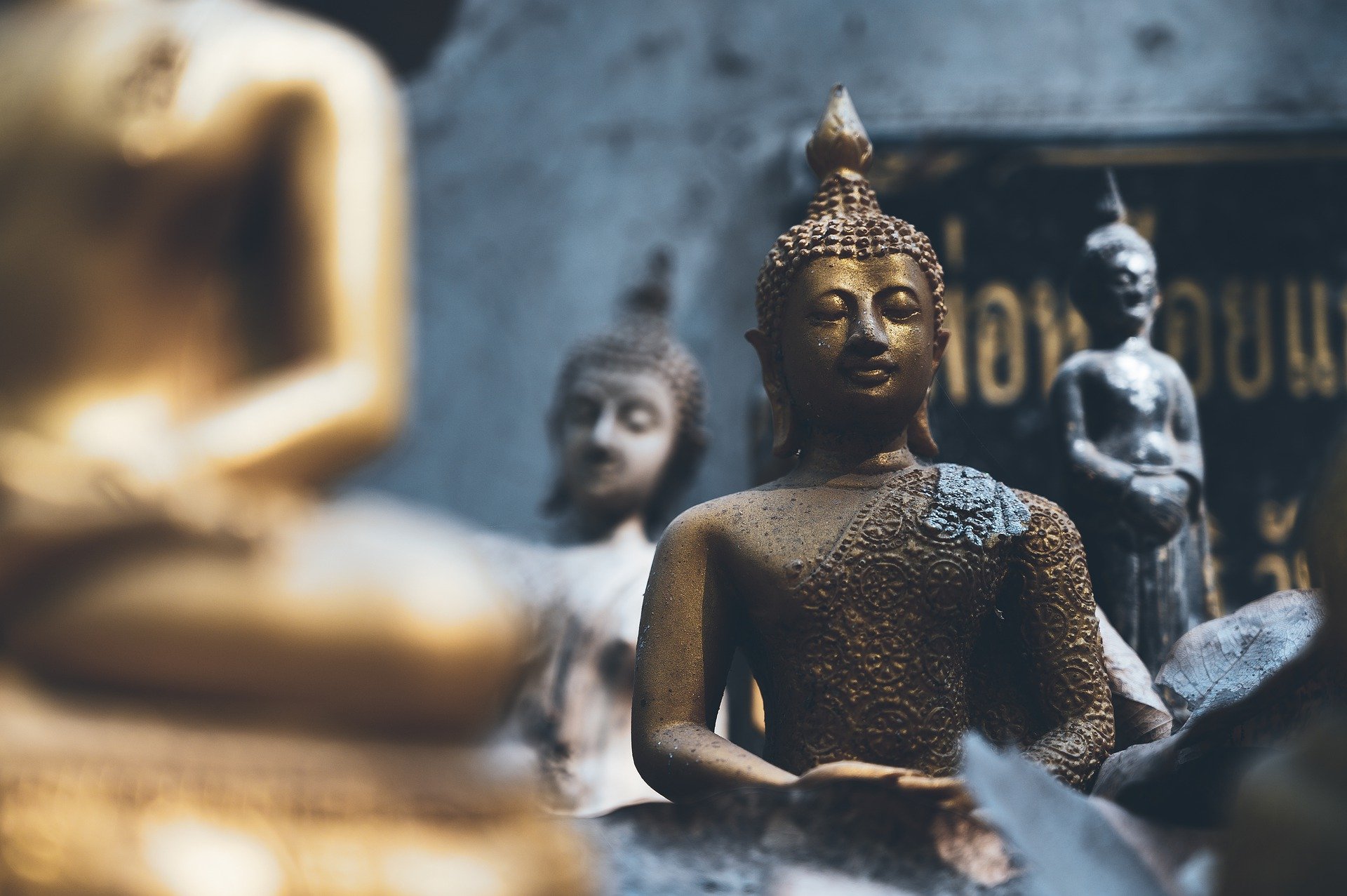 The first day of the Khmer New Year is called 'Maha Songkran'. Similar to the Tamil tradition, it is believed that this was the day of creation. In Khmer tradition, the world was created by God's angels and to welcome the angels, people will clean their houses and illuminate them with candles. Families will place an idol of Buddha and fruit on an altar as an offer.
Also known as Virak Wanabat, the second day of Khmer New Year is a time to think of the less fortunate. People offer charity by helping the poor, servants and homeless. Families may go to monasteries to pay respect to their ancestors, and it is also a time for family members to exchange gifts.
On the third day of New Year celebrations, Buddhists wash and clean statues of Lord Buddha with scented water. This cleansing is done to ensure that Cambodia will receive all the water it needs in the coming year. Another tradition consist in children washing and bathing their parents and grandparents in return for blessing and good advice for the future.
Khmer New Year in Zannier Hotels Phum Baitang
Of course, this period is very important in our resort. At Zannier Hotels Phum Baitang, we aim to showcase local traditions to our guests and allow them to be part of the festivities. Our concierge team has selected the best places to celebrate Khmer New Year and can guide you to be part of it. Within the resort, a selection of fruits is offered on a dedicated altar to praise and thank the Gods.
---