Home

/

Cocktail Recipe – Broadback Mountain
Cocktail Recipe – Broadback Mountain
Cocktail Recipe – Broadback Mountain
Zannier Hotels is renowned for its creativity and conviviality. Today we invite you to discover Zannier Hotels Le Chalet signature cocktail, called BroadBack Mountain. Discover its recipe and story below.
And don't hesitate to share your achievement (if you tried to recreate it) using the hashtag #ZannierHotelsMoments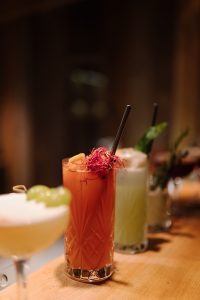 This cocktail invented by our Head Bartender Augustin owes its name from the Broadback River, in Northern Quebec (Canada), a region where one of our guests was coming from. This guest told us that he felt in love with Megève and wished he could come more often, but he would miss his river too much. This cocktail is a way to remind him that the world is small. It is also a veiled reference to the movie "Brokeback Mountain".
A cocktail ideal to fight homesickness…
— 30 ml of Yellow Chartreuse
— 30 ml of Passion Liqueur
— 50 ml of Passion Purée
— 20 ml of Yuzu Juice
— 20 ml of Pineapple Shrub
— Mix all ingredients in a shaker.
— Shake energetically for few seconds.
— Single strain over normal ice cubs in a Chartreuse glass.
— We suggest to garnish with one flamed passion shell using Green Chartreuse.
Alternatively, a caramelized dry fruit could work.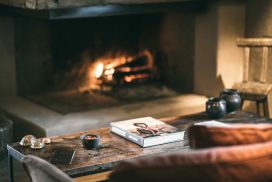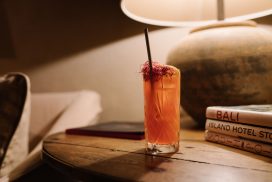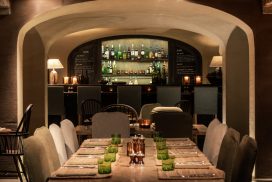 You want to know more, have a comment or a question, feel free to get in touch with us and contact Quentin GUIRAUD, Head of Communications: qguiraud@zannier.com / +32 (0)472 05 57 19.
---