Home

/

Cozy armchairs and sofas to get inspired by
Cozy armchairs and sofas to get inspired by
COZY ARMCHAIRS AND SOFAS TO GET INSPIRED BY
Is there anything more satisfying than curling up in a cozy chair with a book and a cup of coffee? Probably not, especially these days where most of us are encouraged to stay home, to remain safe and care about our beloved family. At home, everyone has his/her favorite chair and preferred spot to escape and relax. At Zannier Hotels, we know this feeling very well, and we try to recreate this perfect spot in each of our properties across the world.  Despite our minimalistic approach to design, we believe ensuring comfort and conviviality is key when imagining a reading corner. While exploring our beautiful sofas, here are some tips to pump your living room, and create your perfect intimate bubble.
OUR TIPS TO CHOOSE THE RIGHT SOFA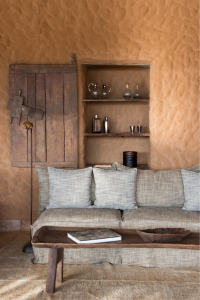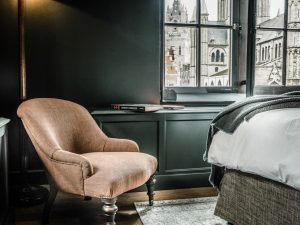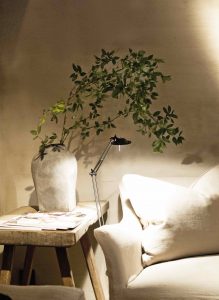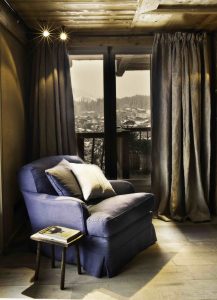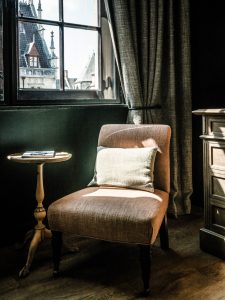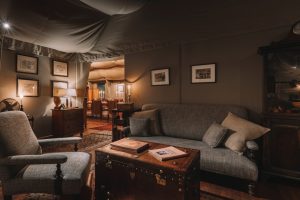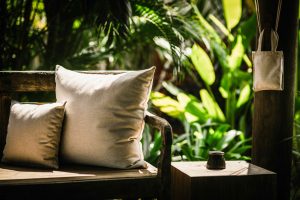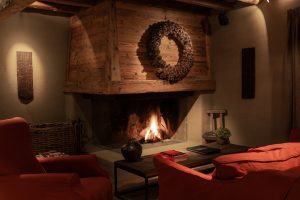 You want to know more, have a comment or a question. Feel free to get in touch with us and contact Quentin GUIRAUD, Head of Communications: qguiraud@zannier.com / +32 (0)472 05 57 19.
---