Domaines Roger Zannier: From Vine to Glass
It is no secret now that Zannier Hotels chooses only the best products and ingredients to offer their guests in all their properties, including wine. Arnaud Zannier, founder and CEO of Zannier Hotels, decided to collaborate with his father, Roger Zannier, who's passion for wine and terroir led him to the creation of exceptional wine estates: les Domaines Roger Zannier. Together, they created a true heaven for hospitality passionates and Art de Vivre conoisseurs, proposing the father's wines all over the world in the son's  hotel properties.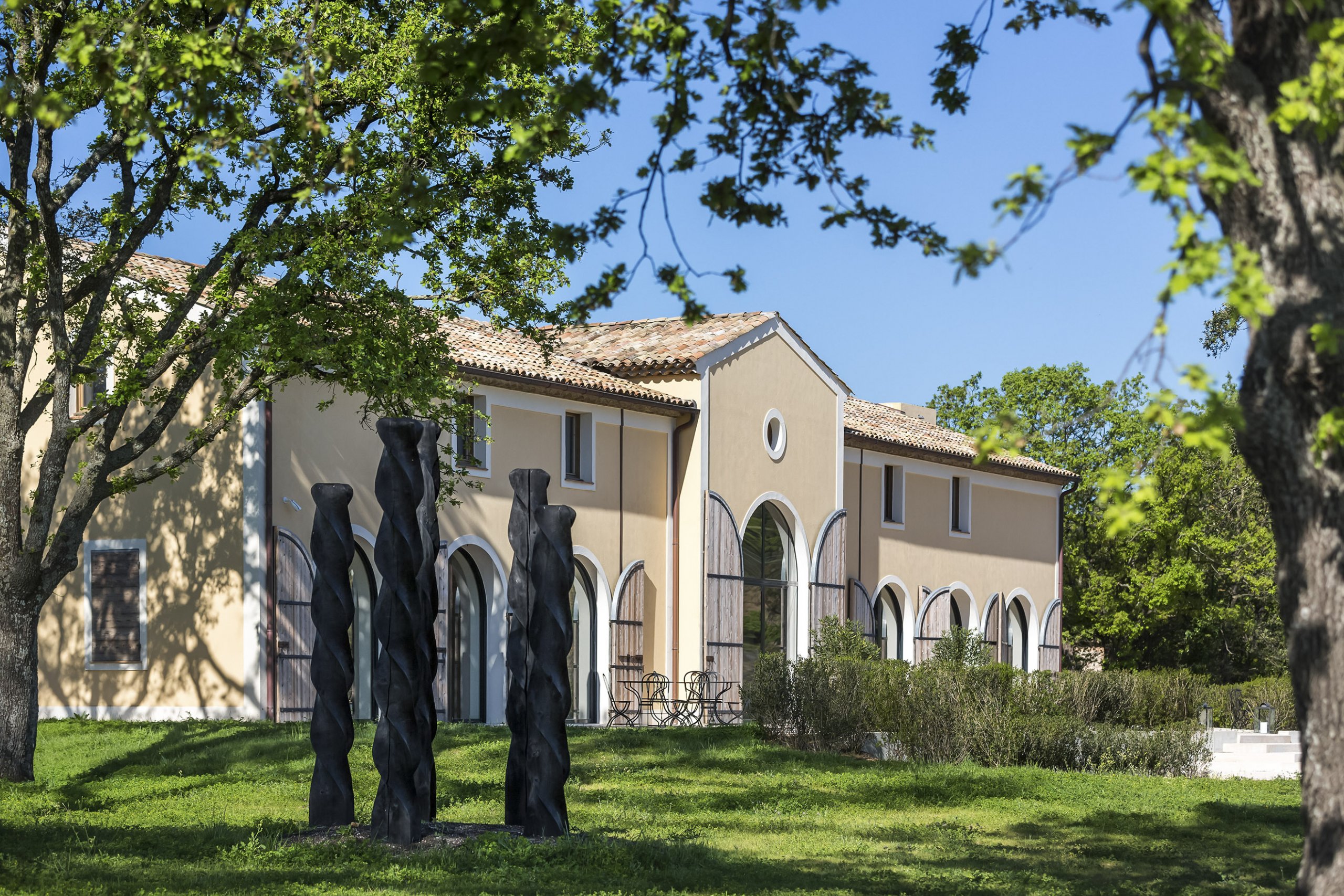 DOMAINES ROGER ZANNIER
Owned by Mr. Roger Zannier since 2011, Domaines Roger Zannier embrace one-hundred-hectares estate of vineyards located near Saint Tropez, in the South of France. Roger Zannier and Marc Monrose, his step-son and General Manager of the estate, turned this beautiful Provencal property into vineyards, famous for their excellence all around the globe. Located in these majestic natural settings, Château Saint-Maur Cru Classé, is now part of the wine heritage of Provence. 
Today, the Domaines produce approximately 850,000 bottles of white, red and rosé wines, from which a small portion are sent to each Zannier Hotels in Cambodia, Namibia, Vietnam and France of course. We invite our guests to enjoy the quality of the French wine heritage while discovering each destination's culture and authenticity.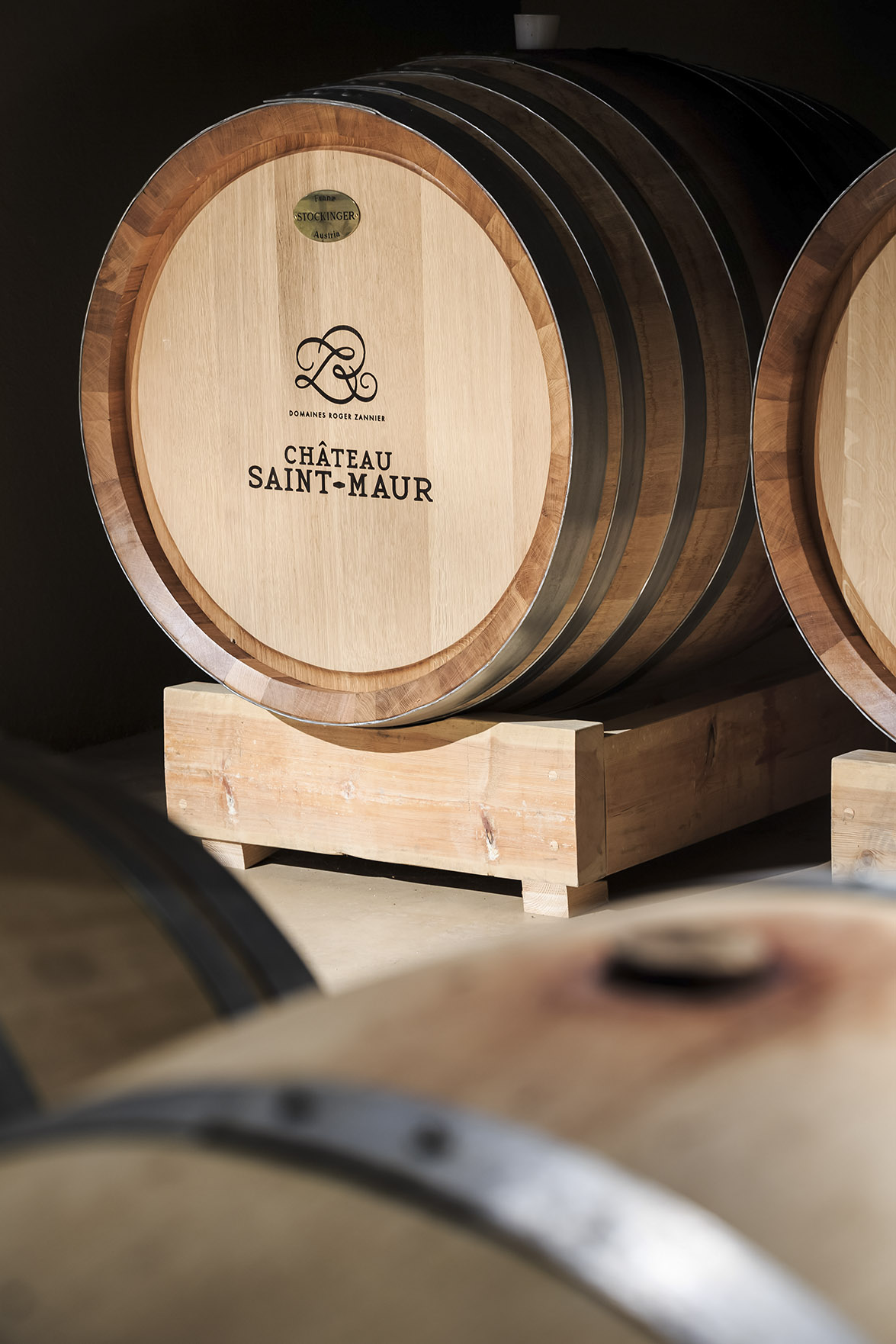 Did you know?
Each year, more than 1,150 bottles of wines are sent to Zannier Hotels Phum Baitang, Zannier Hotels' first resort in Cambodia, for guests to have a taste of the French terroir.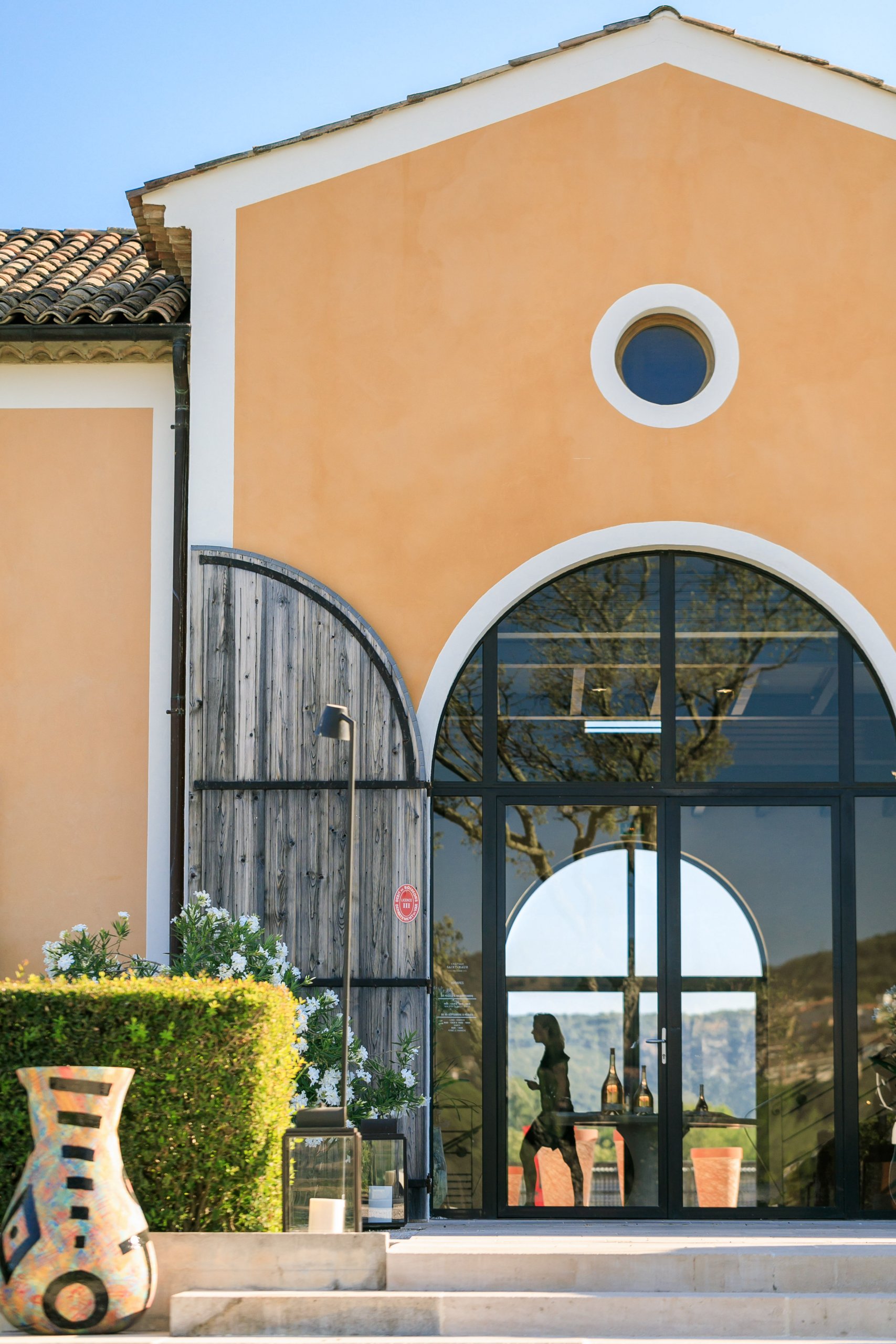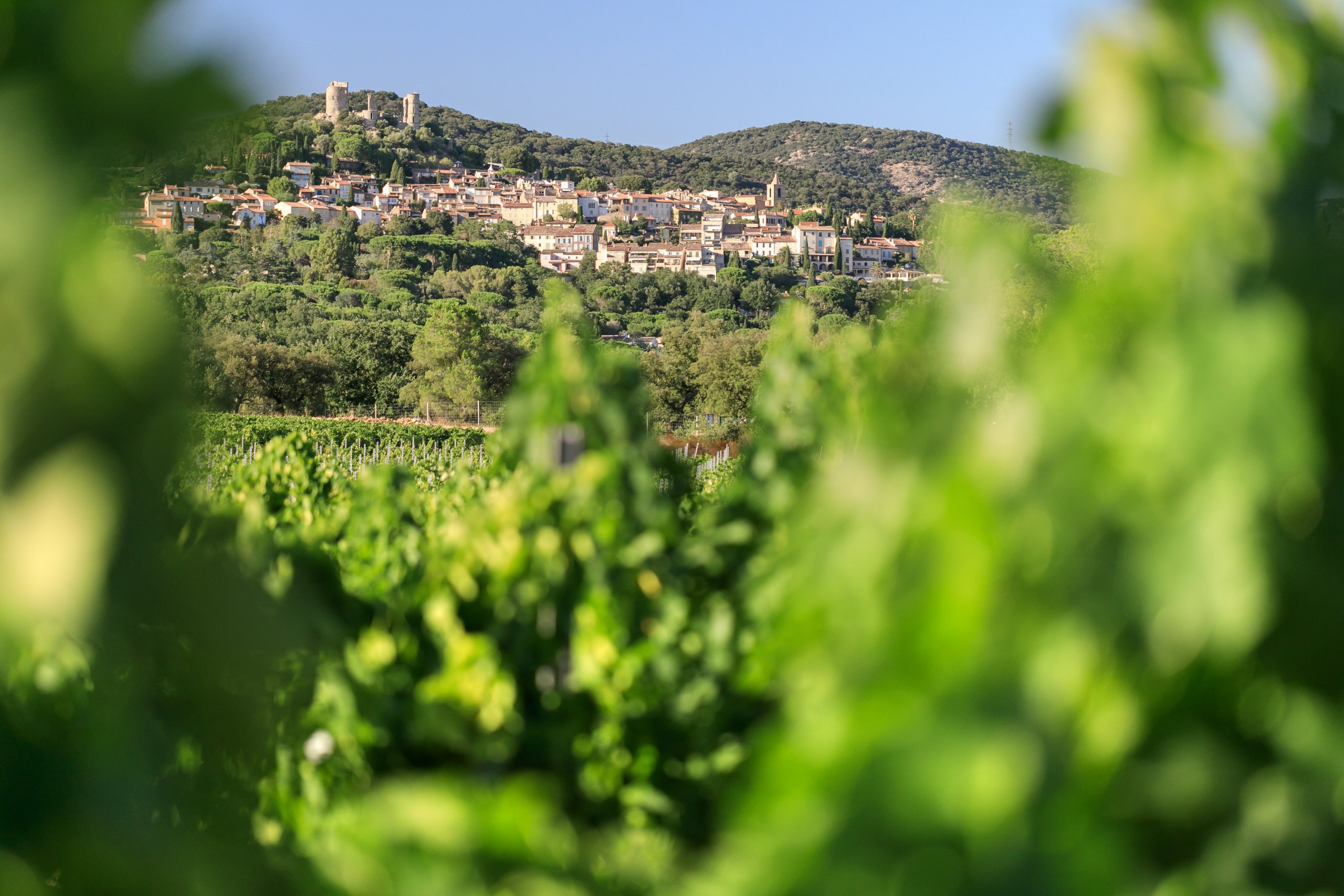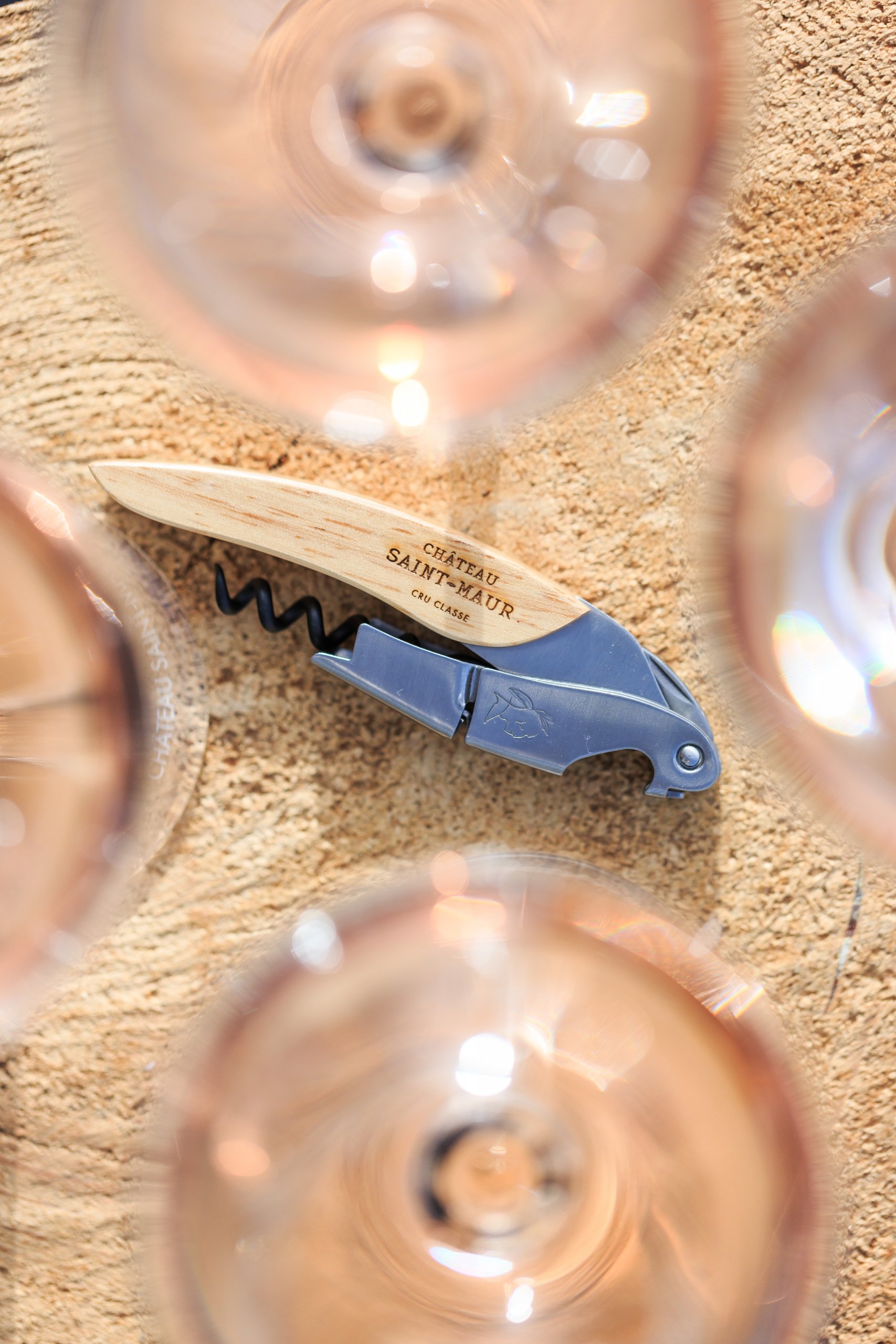 CELEBRATING LOCAL HERITAGE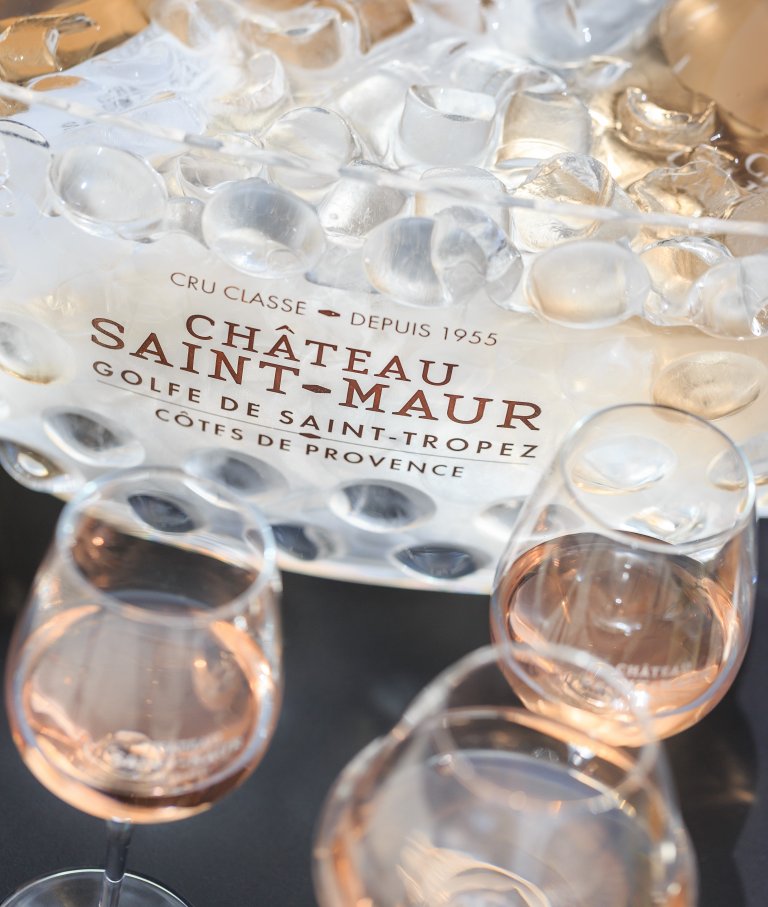 Always keeping in mind their values, Zannier Hotels and Domaines Roger Zannier are proud to be curators of local brands and artisans, mindfully promoting sustainability, authenticity and local communities' empowerment. Apart from proposing high-quality wine bottles, the Domaines also offer homemade honey and tartinades made with local products and techniques. One thing leading to another, they are now creating a local blond beer, which excellence will equalize the Cru Classé's. This southern blond beer is the result of the Domaines' know-how and that of the local brewmasters of l'Estérel.  
To Go Further...
Just like in each hotel's destination, Domaines Roger Zannier offers several experiences for guests and wine enthusiasts. The "Vine to Glass" workshop offers the unique opportunity to understand the different production stages of the Domaines' Cru Classé wines, while discovering the secrets of winemaking with the expertise of a sommelier.
Should you want to know more about our wines and hotels properties, don't hesitate to get in touch with Quentin GUIRAUD, PR & Communications Manager: qguiraud@zannier.com / +32 (0)472 05 57 19.
---