Namibia from the sky: A mosaïc of landscapes
At Zannier Hotels Sonop, guests can experience the wild and scenic Namibian beauty from the sky. We offer our guests the opportunity to go across thousands of miles of no man's land and explore Namibia differently, from up to 10,000 feet from the ground. By collaborating with Namibia Helicopter Company, the country's most recognized operator, we offer our guests some of the most stunning routes to admire the pristine ecosystem from above, and to realize their dreams of soaring like a Golden Eagle over deserts, bushes, mountains, rivers and backcountry... Here are some of our guests' all times favorites.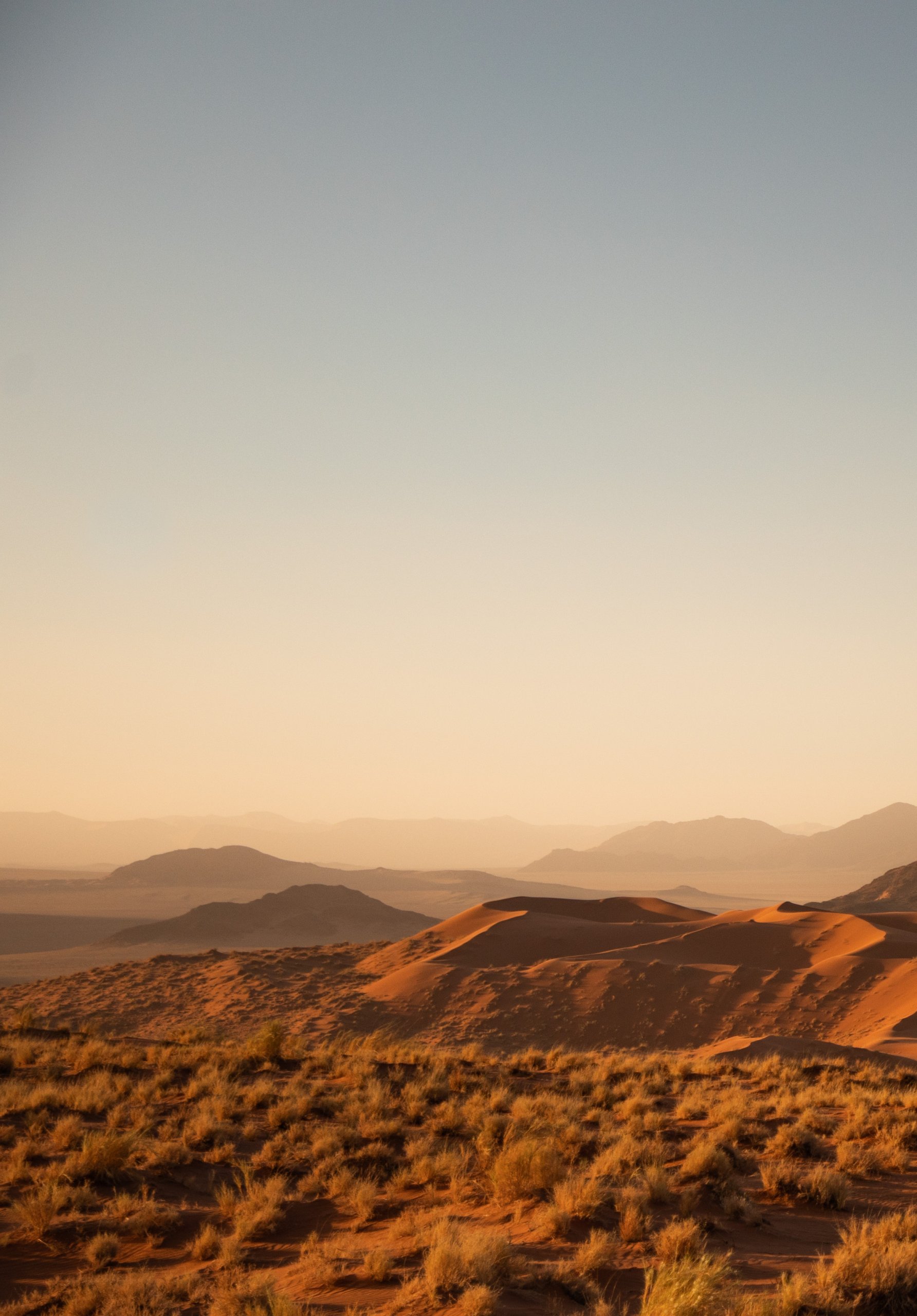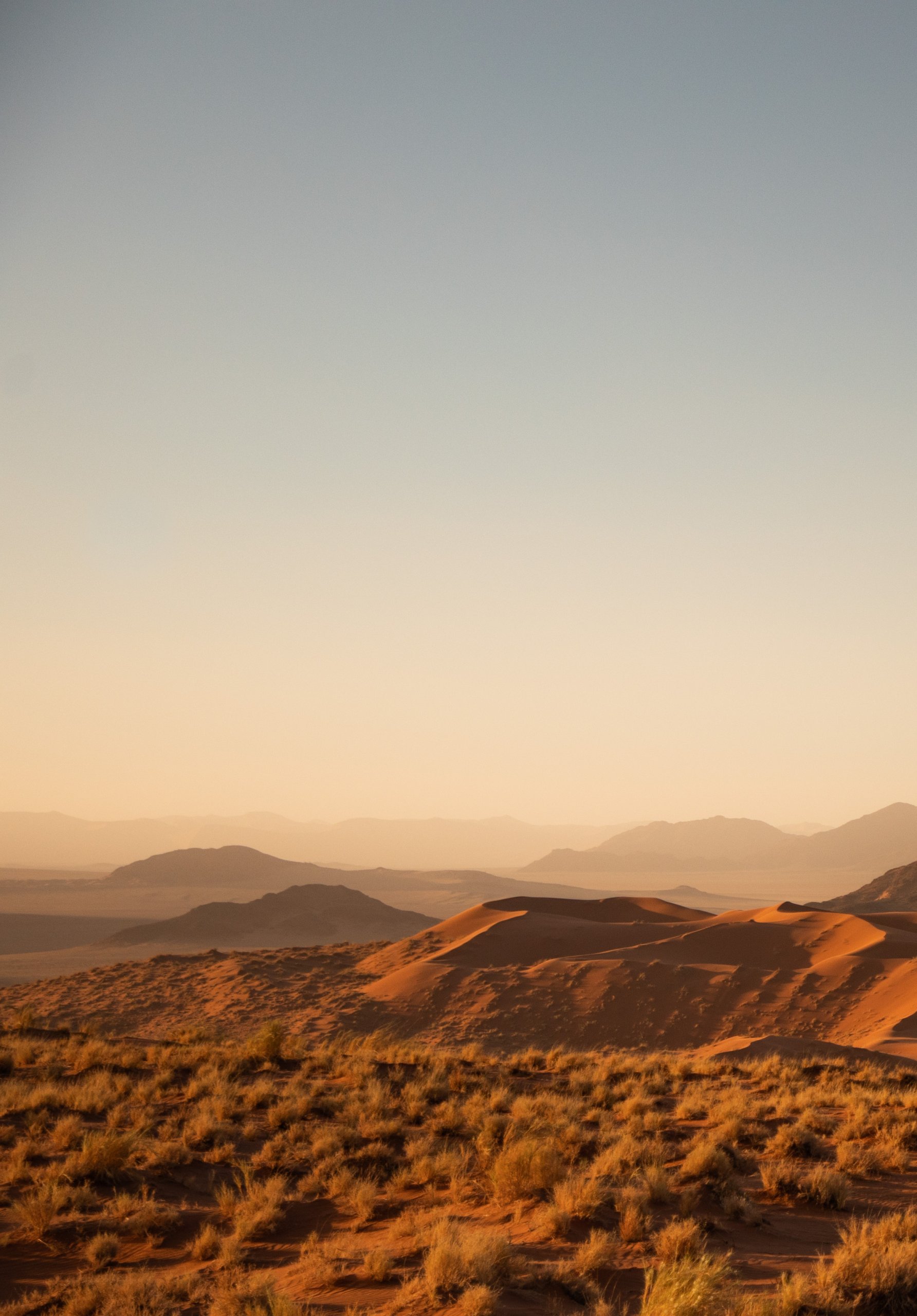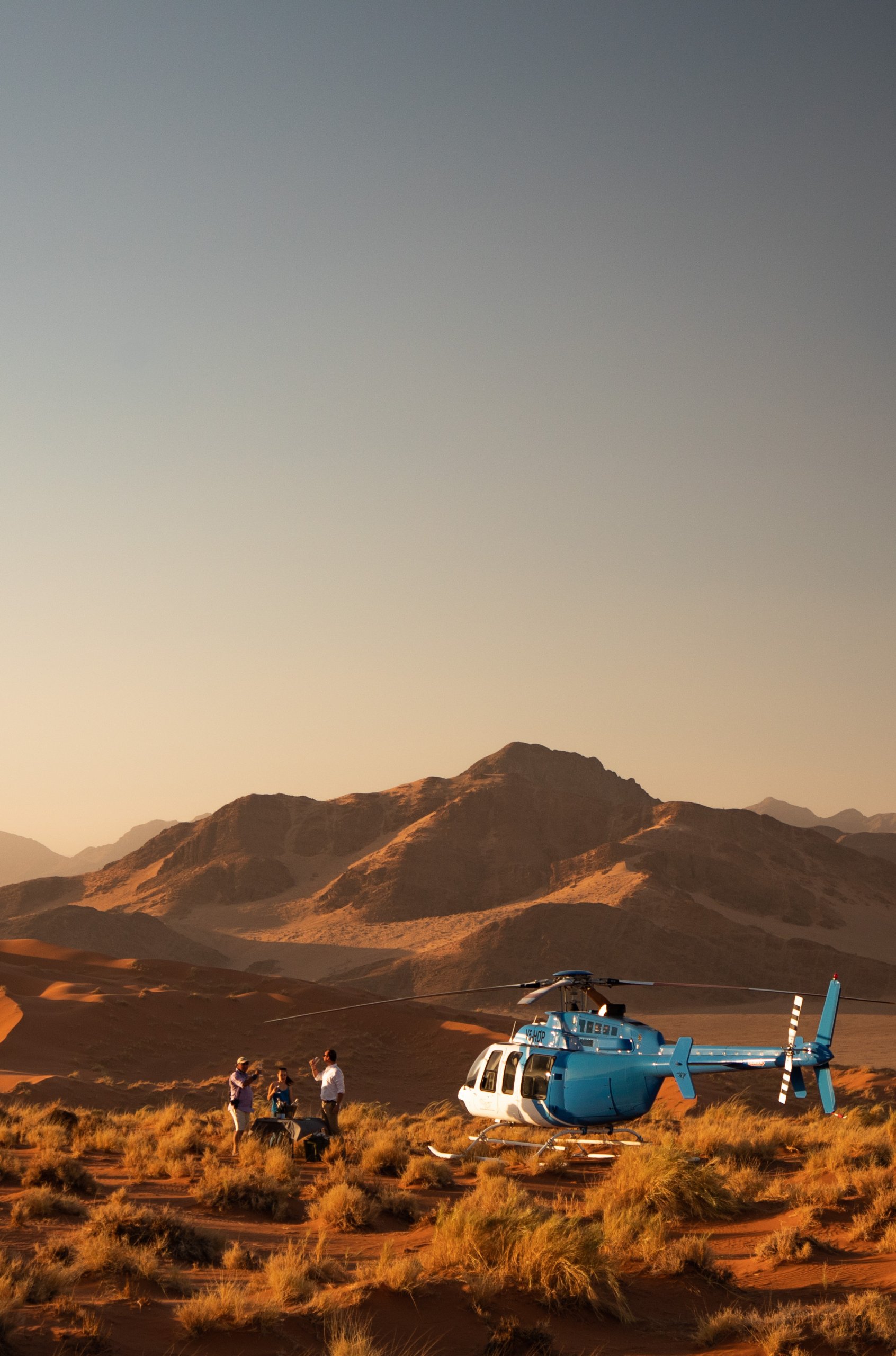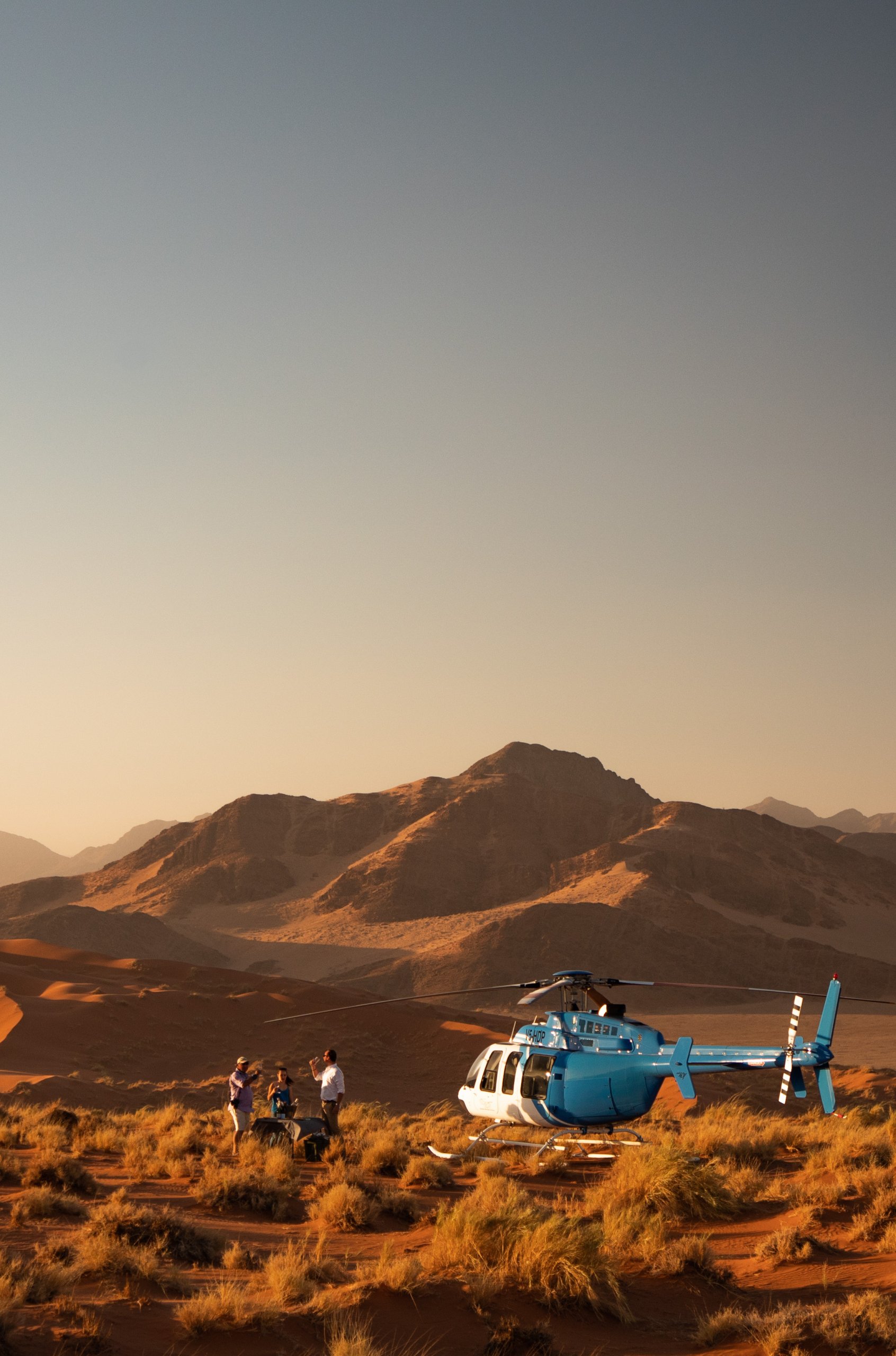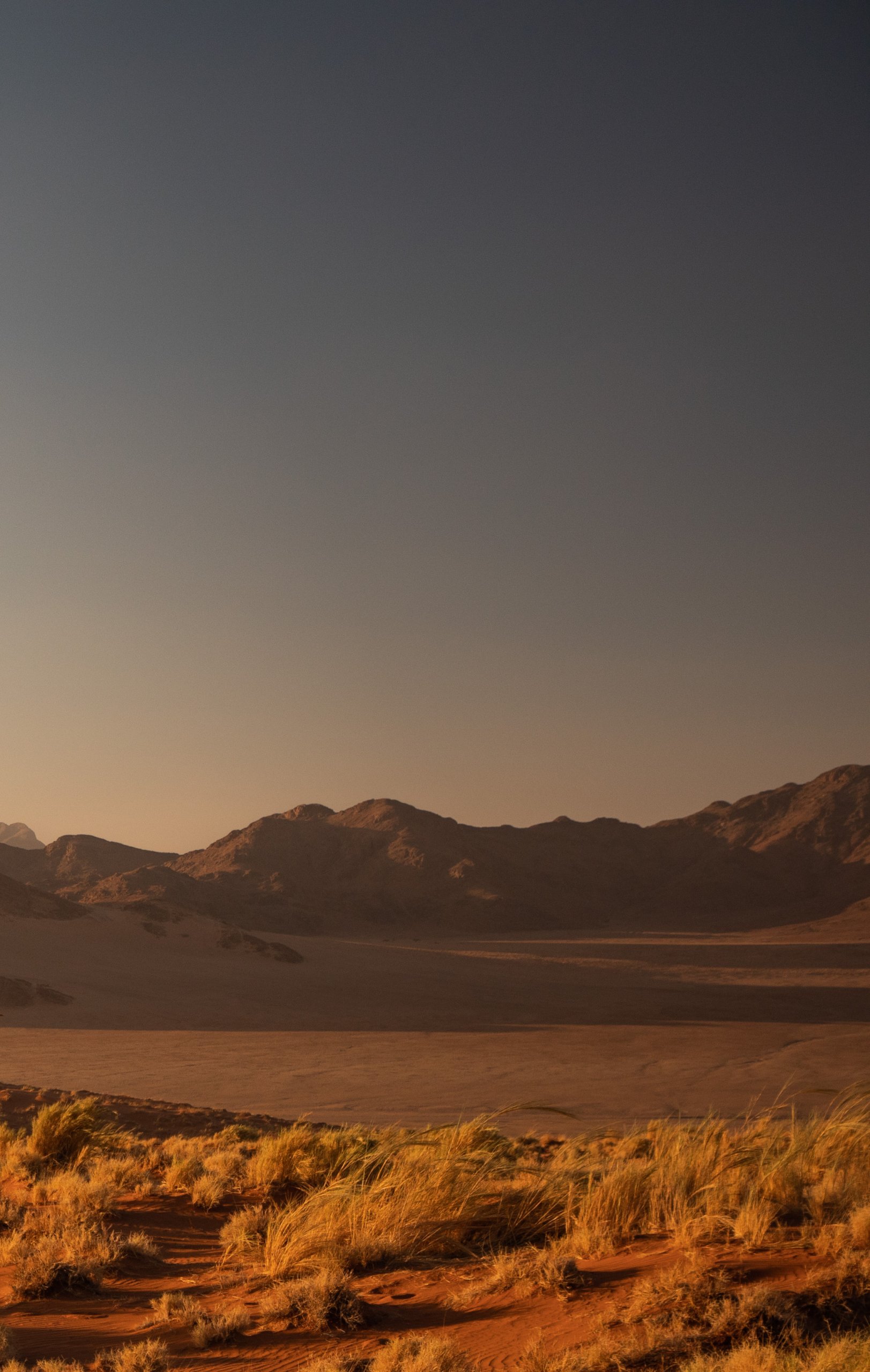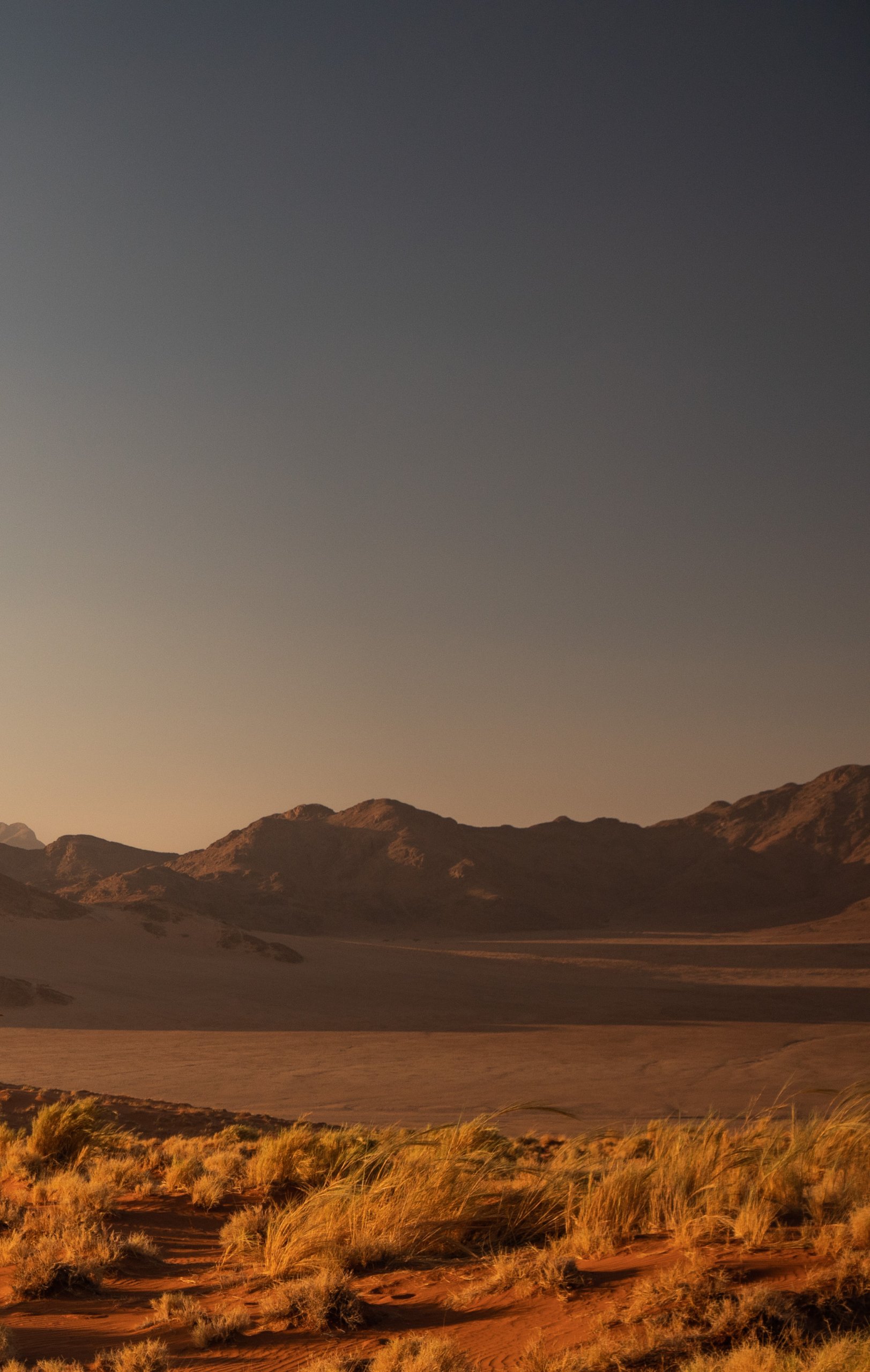 WHERE THE DESERT MEETS THE SEA
Guests have the opportunity to discover an extraordinary natural phenomenon, happening only in Namibia : the majestic Namib Desert red dunes meeting the sea. This UNESCO World Heritage site and fascinating scene is only possible to be witnessed in its entirety from the sky. During a unique 2 hours and a half experience, the helicopter flies along the coast while guests can take in the incredible views for 30 minutes, before landing in a very special place in the desert where they can enjoy a sundowner aperitif. From the sky, spotting some local wildlife including seals, penguins and flamingos without disturbing them offers an incredible feeling.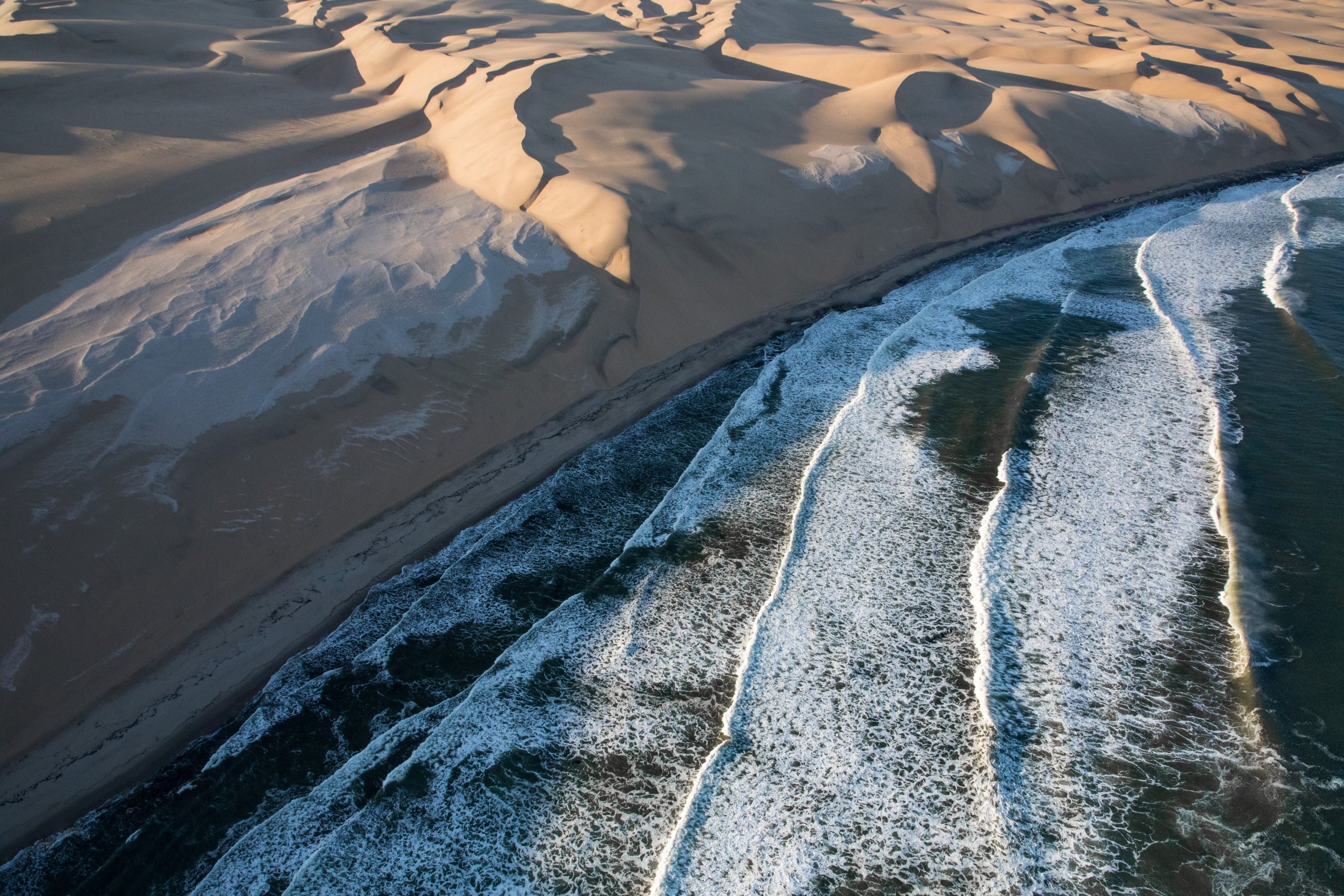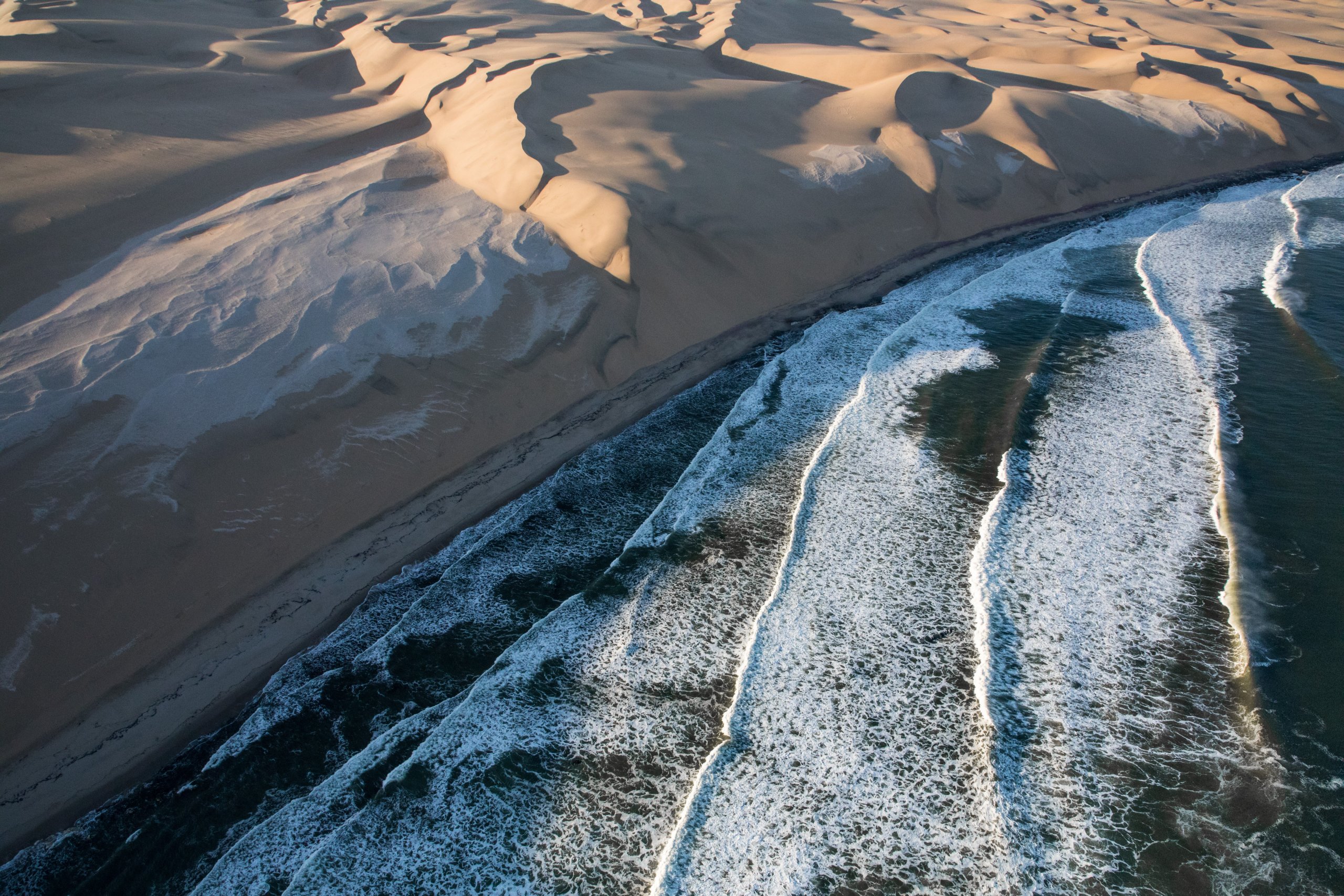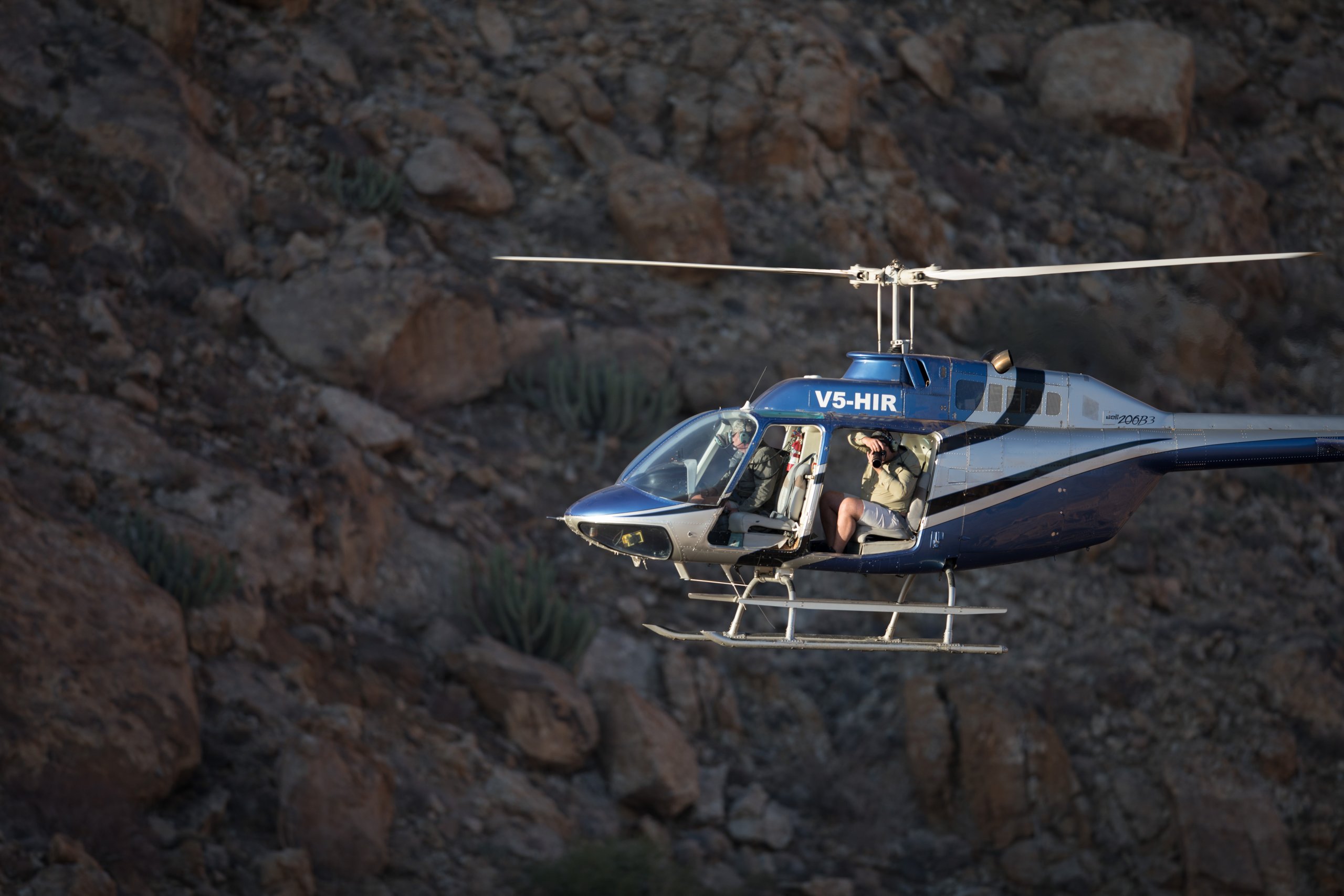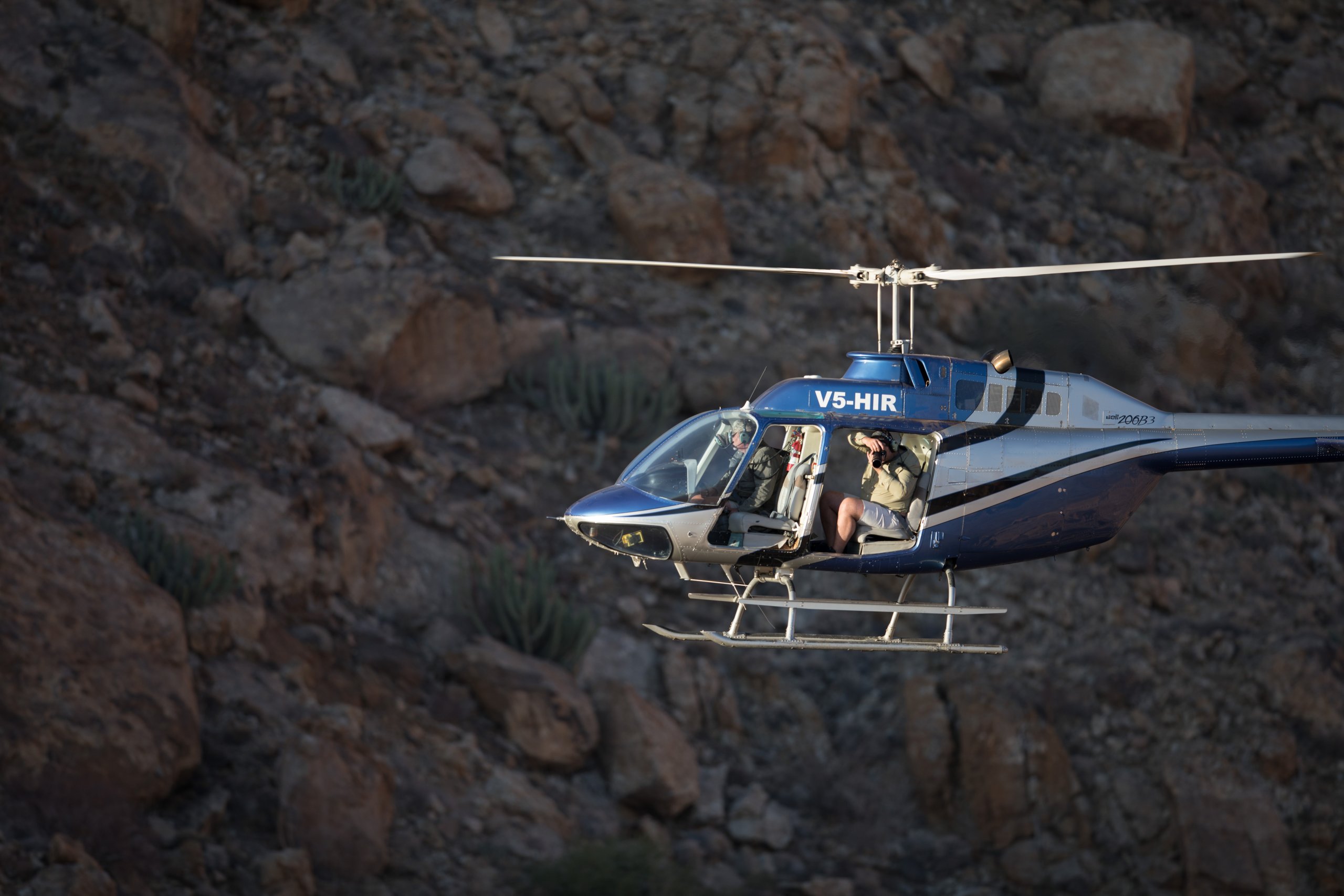 While flying over the Fish River Canyon for a whole day excursion, guests can discover the longest interior river of Namibia, also known as Africa's largest canyon (up to 27 km wide). Going down the gigantic 550-meters-deep ravine offers a spectacular scenery before returning to Zannier Hotels Sonop. A visit to the town of Lüderitz – known for its colonial architecture including Art Nouveau buildings and beautiful bay – is also part of the tour.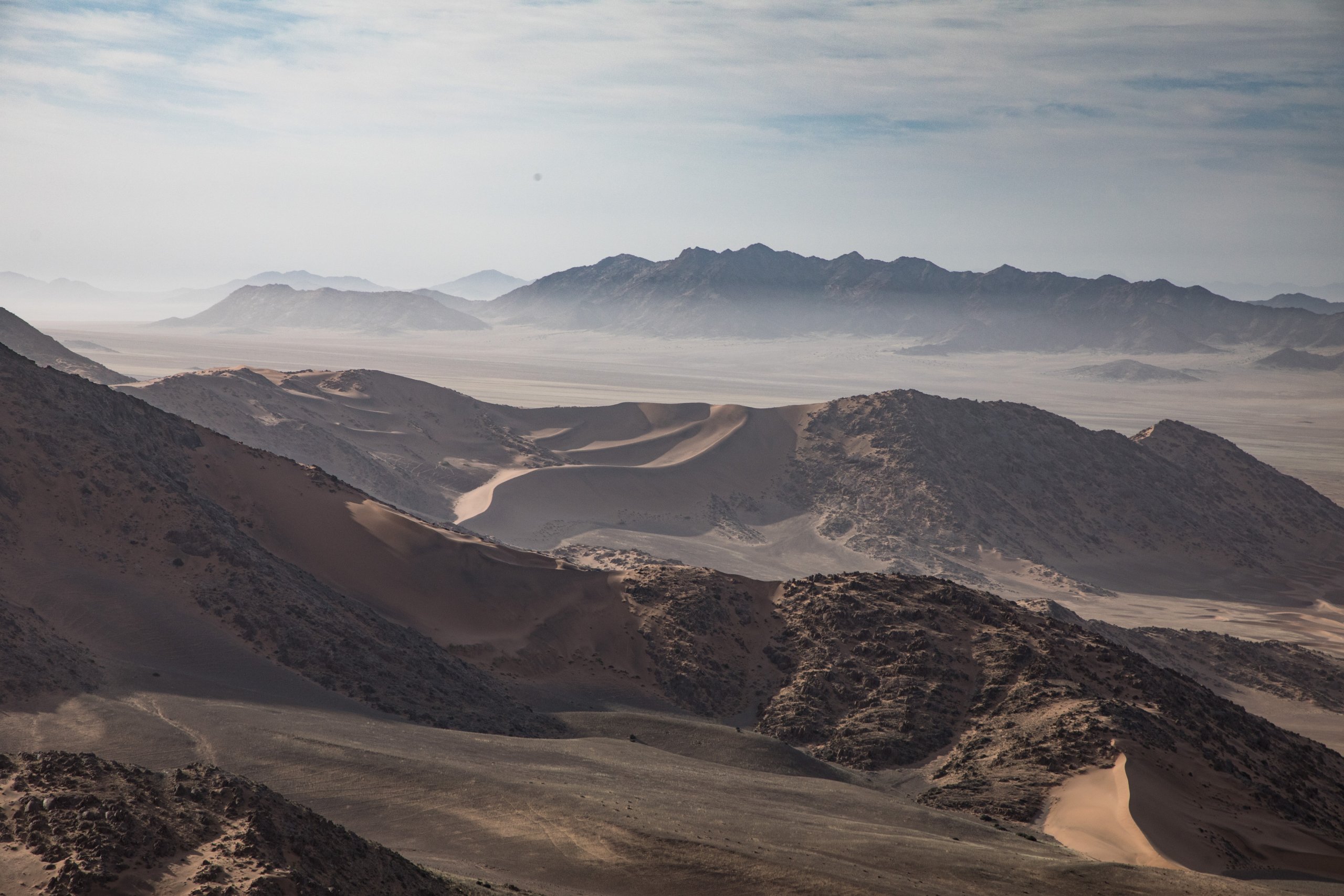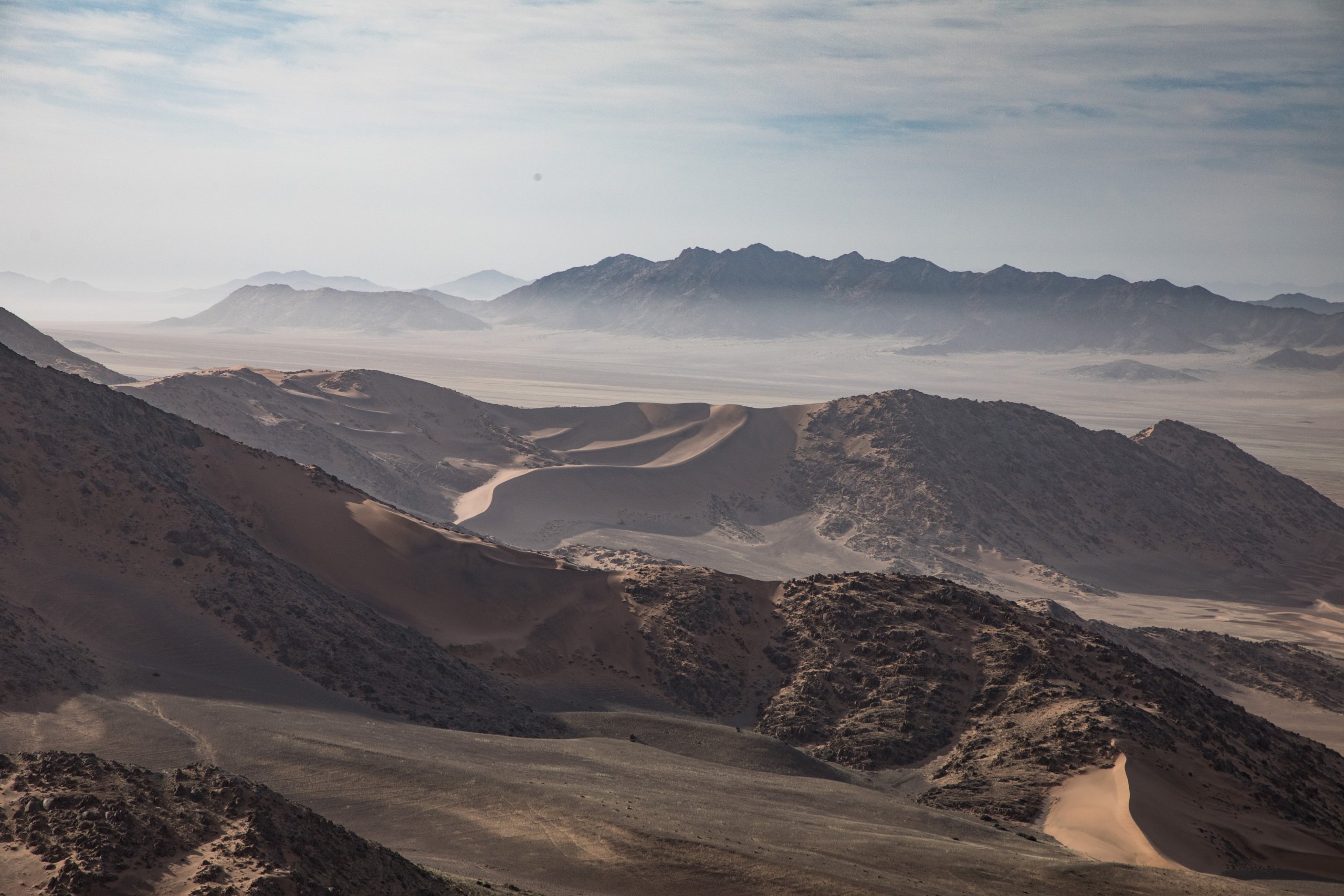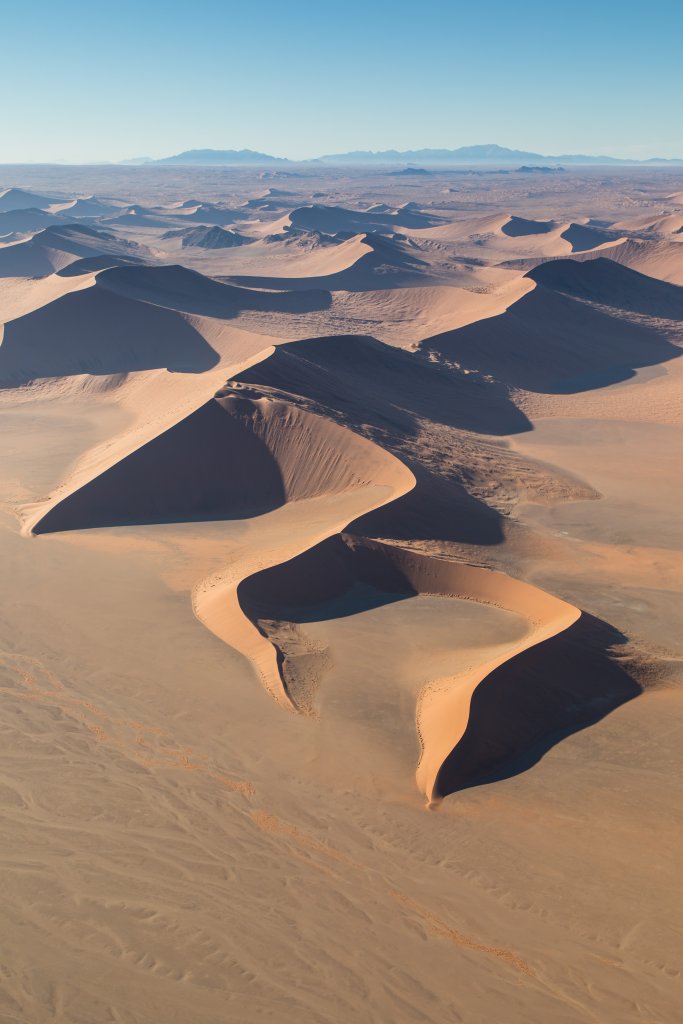 A full day trip to Swakopmund, Namibia's largest coastal town located in the North-West of the country, is also a great way to explore a more urban environment. Featuring a European-style colonial architecture with clear German influences, Swakopmund is a very picturesque city with an iconic waterfront, the perfect mix of charming and modern city, with a great heritage and delicious restaurants. Flying along the coast to Swakopmund and back over the Red Dunes, the helicopter surpasses Deadvlei, this mystical site overlooking the famous sandstone terraces, where petrified trees have been lying around the majestic dunes for decades.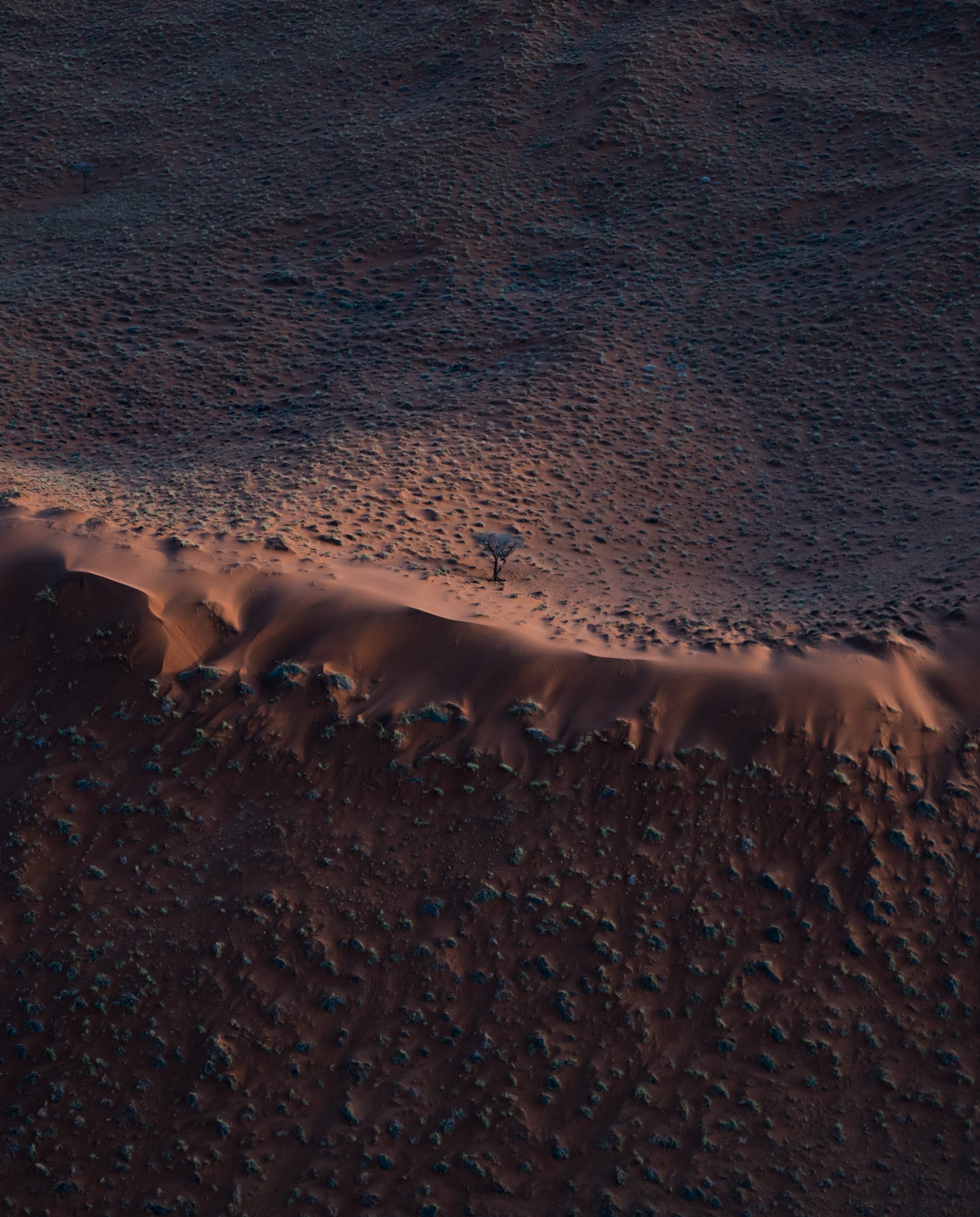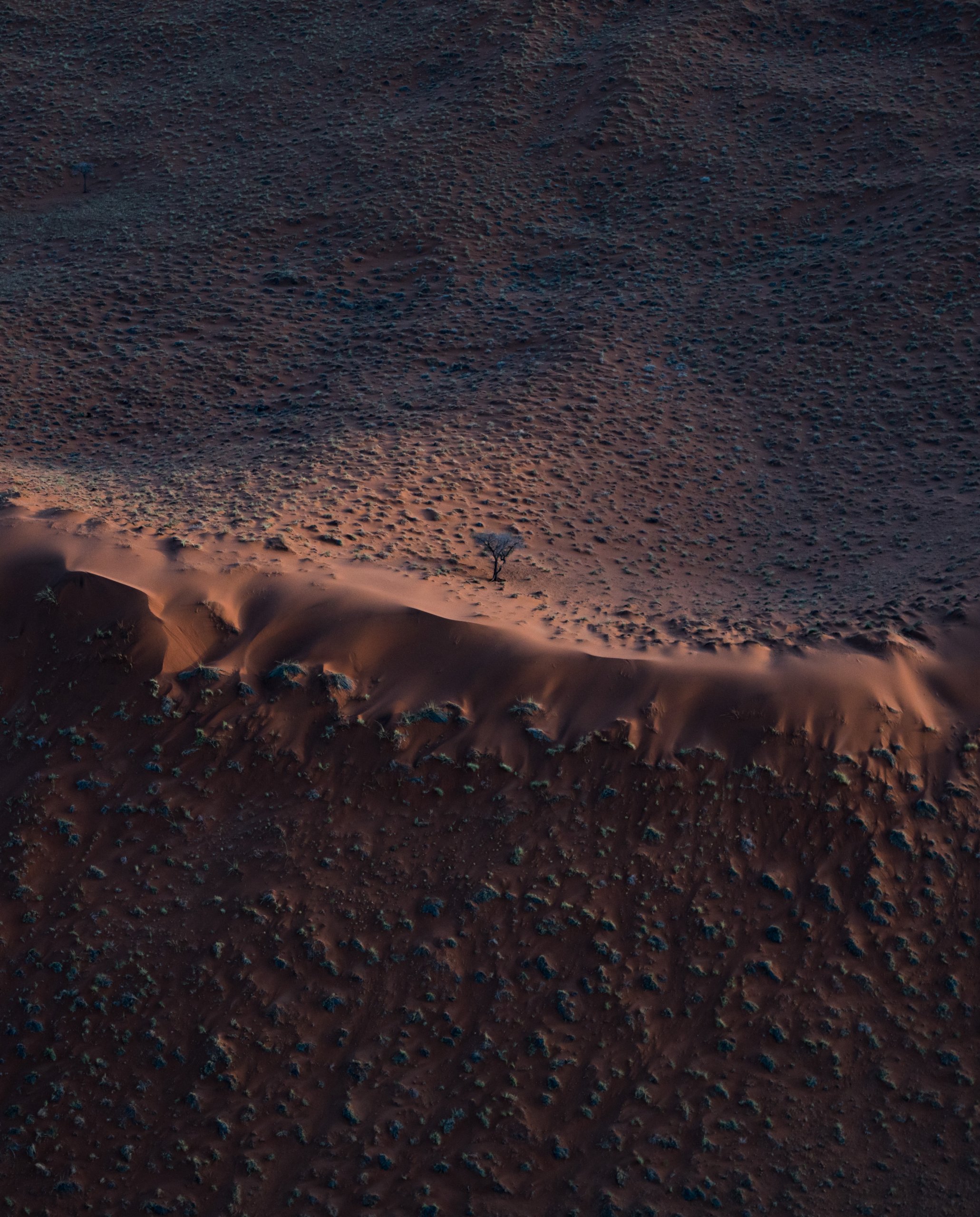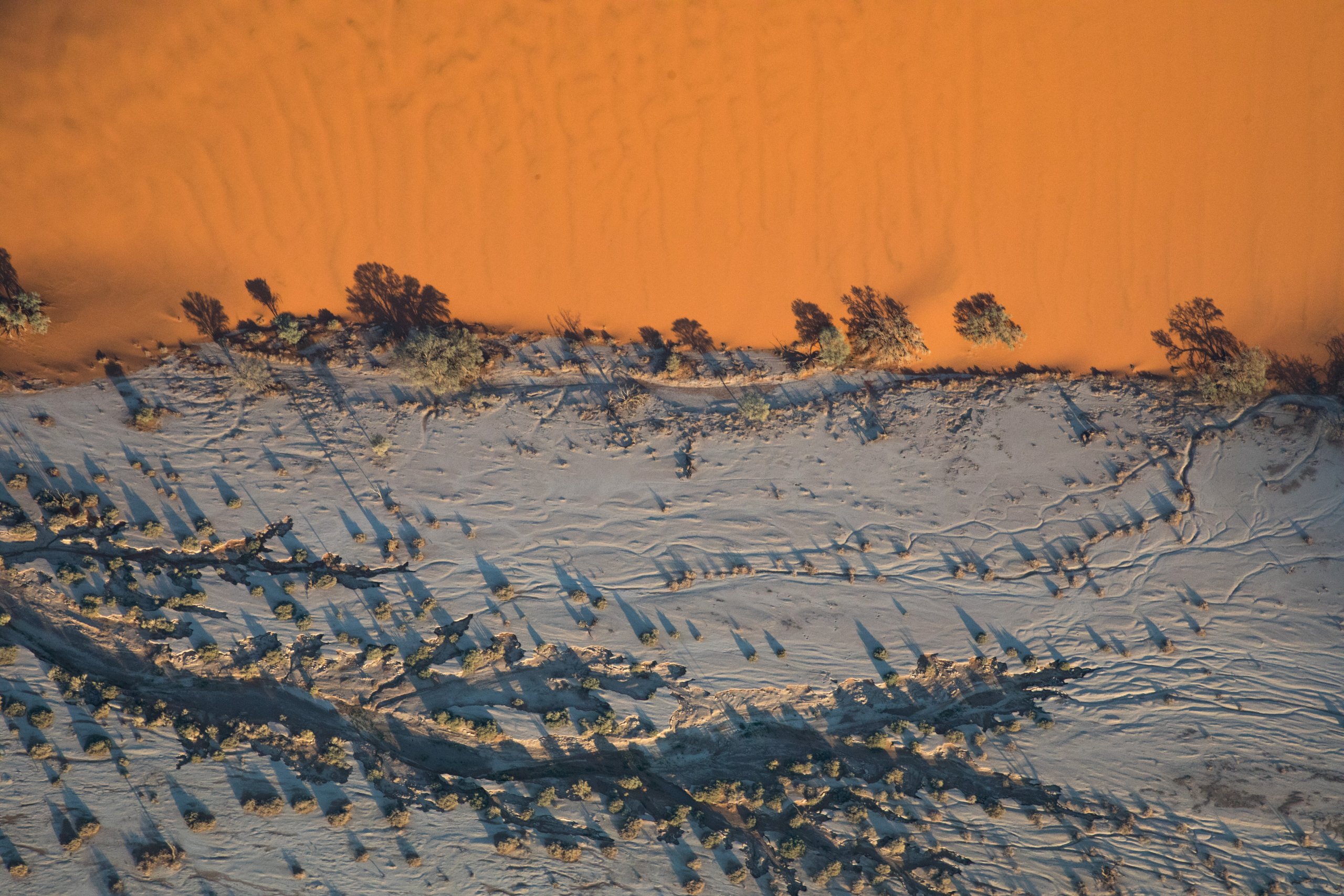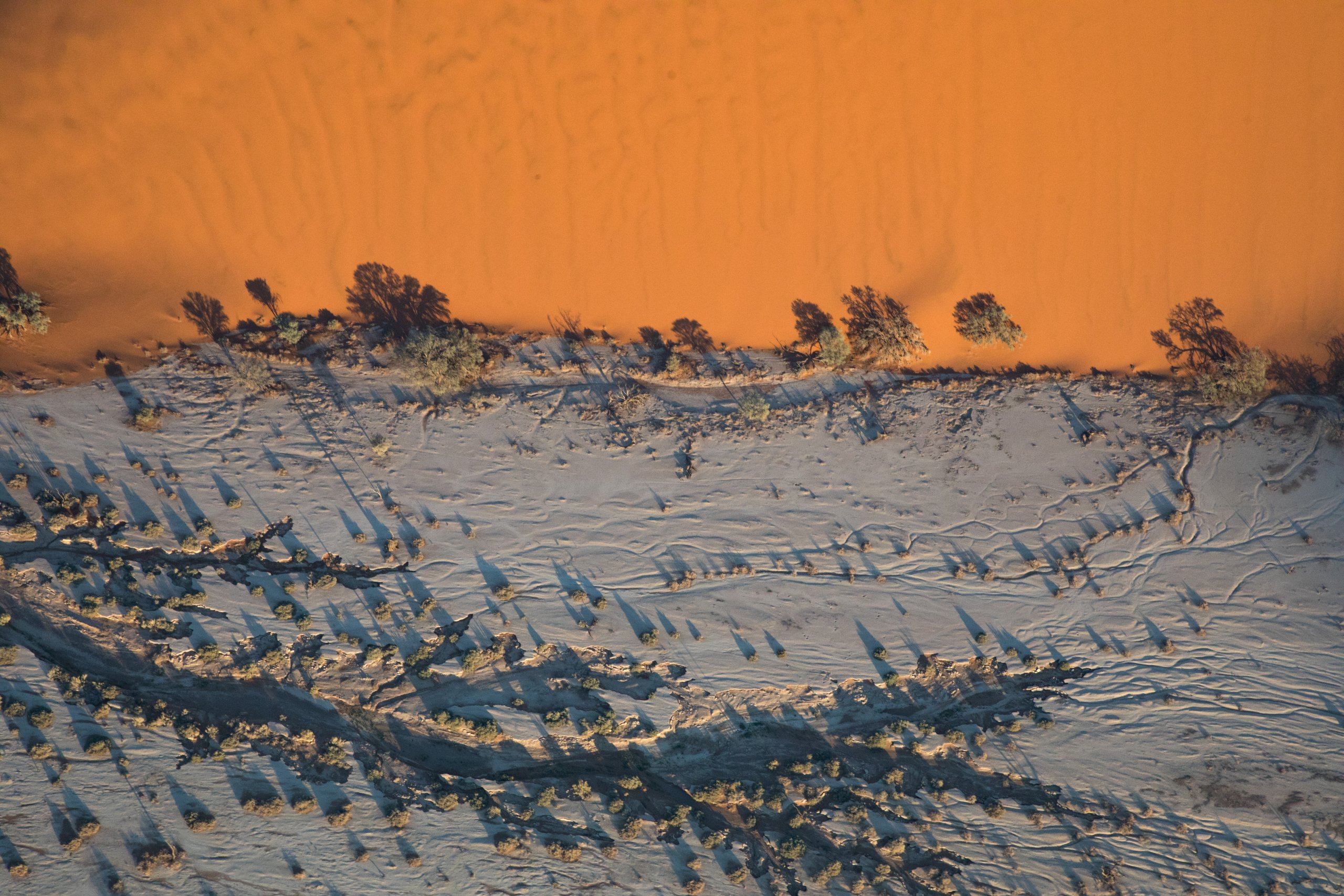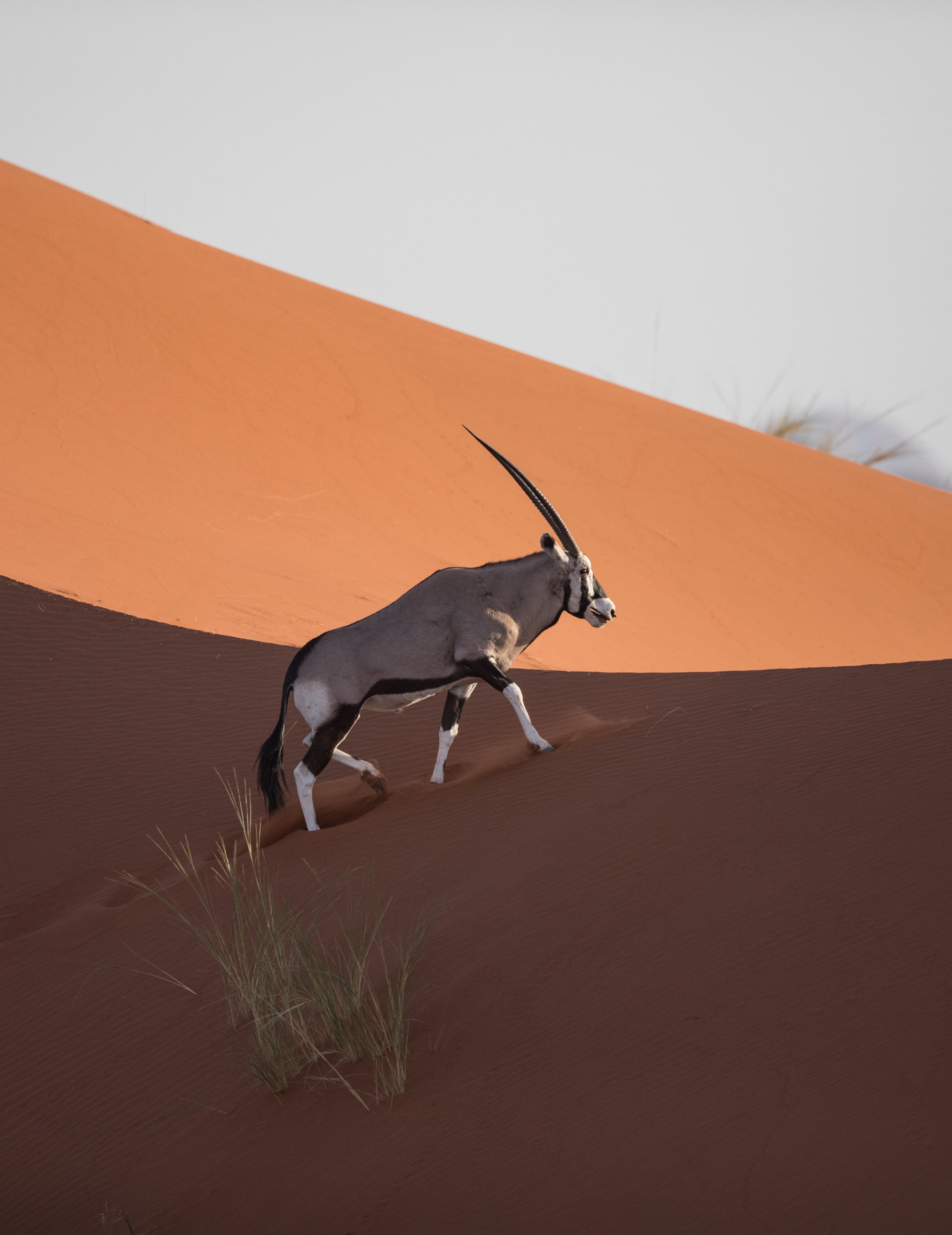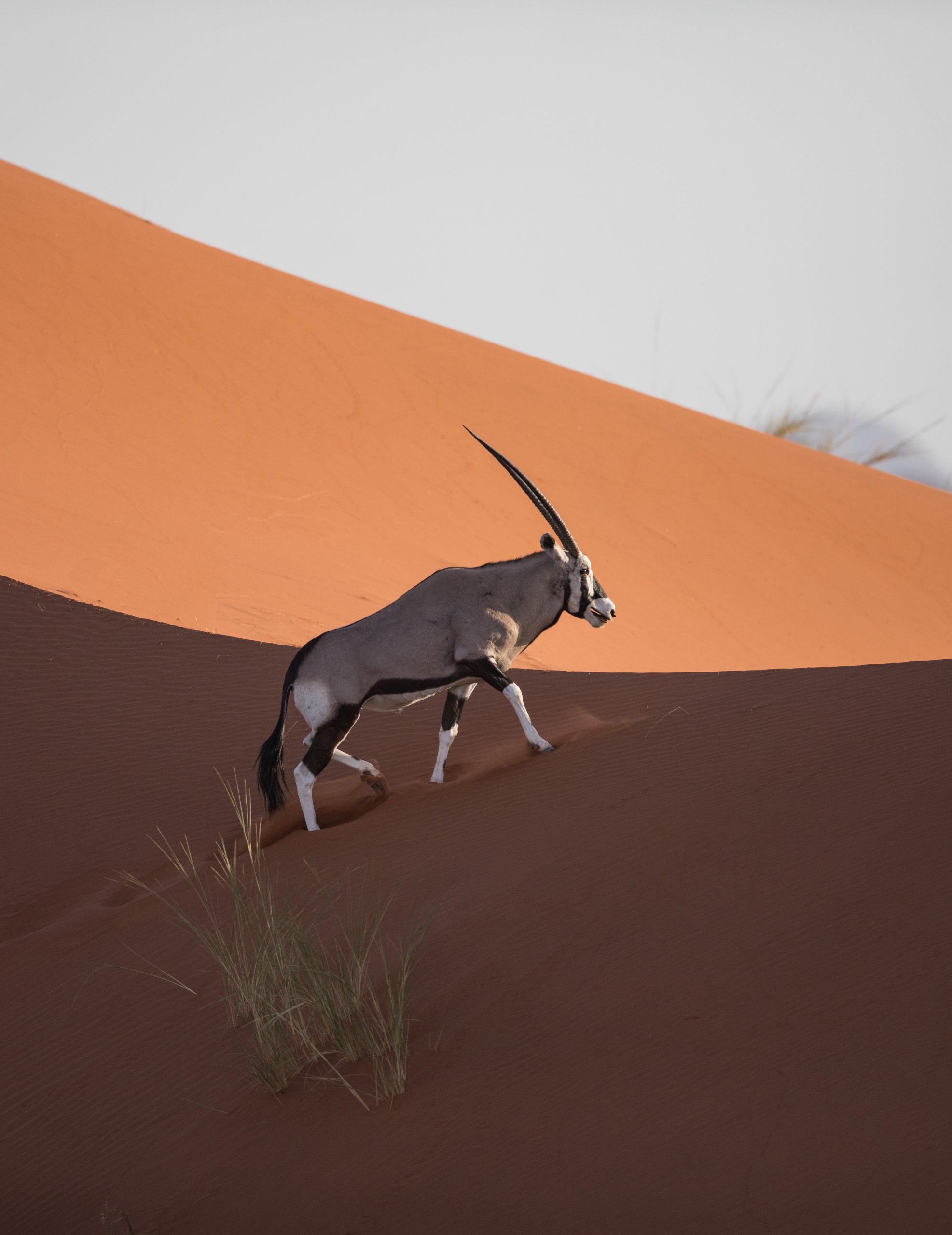 Should you want to know more about our helicopter tours at Zannier Hotels Sonop, don't hesitate to get in touch with Quentin GUIRAUD, PR & Communications Manager: qguiraud@zannier.com / +32 (0)472 05 57 19.
---