Journeys

From the captivating beauty of Namibian wilderness, the mystical heritage of Khmer architecture or waking in a sublime alpine retreat, Zannier Hotels offers immersive journeys that celebrate local culture and traditions.
Each journey invites meaningful discovery of the world's most extraordinary destinations. Whether it is a cultural escape, a wellbeing gateway, a transformative retreat or gastronomic adventures, our curated stays promise rich encounters.
Our Offers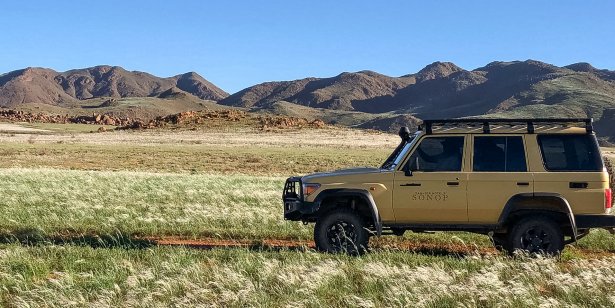 Offer 2
At Zannier Hotels Bãi San Hô, every object has a story. Discover the one of three typical Vietnamese objects used in our decoration.
View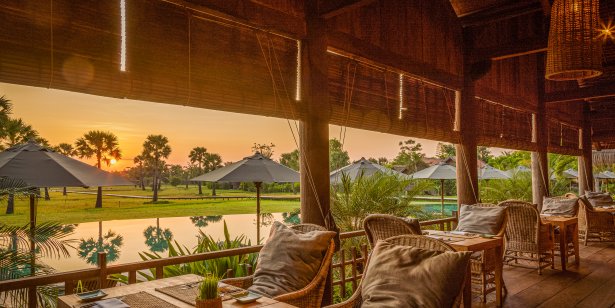 Culinary Parenthesis at Phum Baitang
Enjoy an enchanted parenthesis for a day at Zannier Hotels Phum Baitang, with a 3-course lunch and free time by our infinity pool.
View