Home

/

Latest awards won by Zannier Hotels
Latest awards won by Zannier Hotels
Latest Awards won by Zannier Hotels
We are proud to reveal the latest industry awards and accolades that Zannier Hotels has won these past few months.
They are a result of the hard work and dedication of our team, and highlight the strong relationships we have built with our guests and industry stakeholders.
Phum Baitang awarded twice at the ASEAN Tourism Forum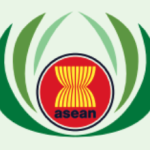 We are delighted and honoured to announce that Zannier Hotels Phum Baitang, our 5-star luxury resort in Siemp Reap (Cambodia), has received the ASEAN Green Hotel Award 2022-2024 and the ASEAN Sustainable Tourism Award 2022 at the recent ASEAN Tourism Forum, held in January 2022 in Preah Sihanoukville.
The awards have been delivered to the General Manager, Mr. Giulio D'Alberto by Datuk Wira Dr. Noor Zari Hamat, Ministry of Tourism, Arts and Culture Malaysia. Nestled within eight hectares of lush gardens and paddy fields, the resort composed of forty-five spacious villas stand out from other nominee notably thanks to its "noteworthy water management installation" and its "careful preservation and enhancement of the land".
But more than an appreciation of the resort's commitment for green operations, those two awards are also a recognition of Zannier Hotels' continuous involvement towards the environment. "These award confirms the involvement of Zannier Hotels to create properties with a strong and genuine Corporate Social Responsibility approach" highlights Arnaud Zannier, the Group's founder. In October 2020, Zannier Hotels became a member of 'Green Globe' (the global leader in Sustainable Tourism Certification) with the aim of independently assessing and improving its hotels' environmental and social impact according to international standards.
ASEAN Green Standards: a prestigious and meaningful recognition
 Organized by the
Association of Southeast Asian Nations
, the ASEAN Green Hotel and Sustainable Tourism awards aim to promote sustainable tourism practices among the ASEAN members. It fosters sustainable tourism across ten countries through the adoption of environmentally friendly practices and energy conservation. It deals with essential elements of Green Hotel operations, namely environmental plan, green products, human resources, and environmental management. Receiving such award is therefore both a recognition and an honor, outstanding ASEAN tourism businesses and destinations that best comply with the above ASEAN Tourism Standards.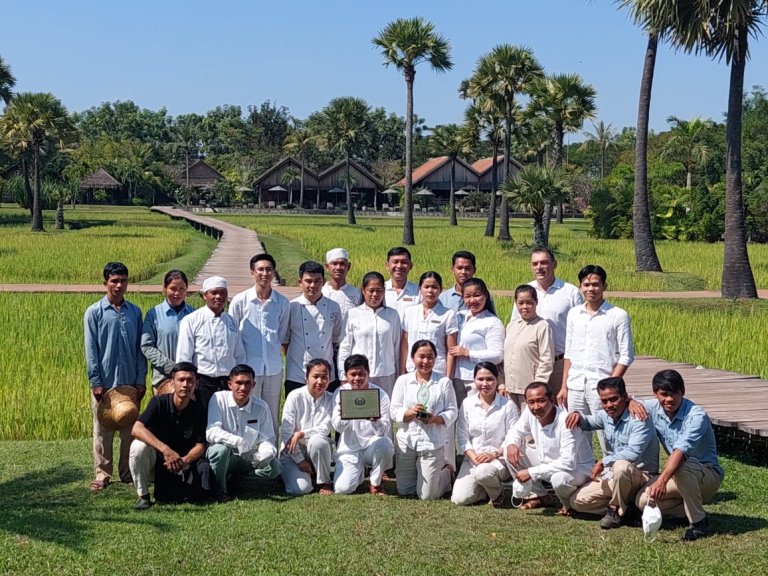 Bãi San Hô's untamed beauty also awarded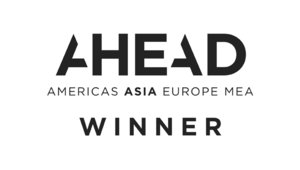 After only a year of activity, and despite local lockdowns that last several months, Zannier Hotels Bãi San Hô has already made a great impression to our guests and industry partners. In fact, the beach resort has won two outstanding award, namely the titles of "World's Best Guestroom 2022" at the AHEAD Global Awards and "Best Beach Hotel 2022" from Kiwi Collection.
If the pandemic has slowed down most of hotel activities worldwide, the performance and service excellence of our Asian getaway have been acclaimed. The resort was competing against many international brands. In the words of the judges, the seclusion together with "the sense of calm and serenity that conveys a deep feeling of authenticity" made the difference.
Zannier Hotels BãiSan Hô is the latest property from our collection, opened in December 2020. Located in the Phu Yen province of Vietnam, in the heart of a secluded and preserved 98-hectare natural site, the resort faces an impressive one kilometer long white sand beach. Its name in Vietnamese translates into "bay of corals", in reference to its untouched coastline and beautiful coral reefs. It is surrounded by spectacular hills, lush vegetation and paddy fields.The resort features 73 villas divided into four categories (Beach Pool Villas, Paddy Fields Villa, Hill Pool Villas and Grand Bay Pool Villas), three restaurants and three bars, a large wellness area with seven treatment rooms, a kid's club, a conference center and a water-based activity center.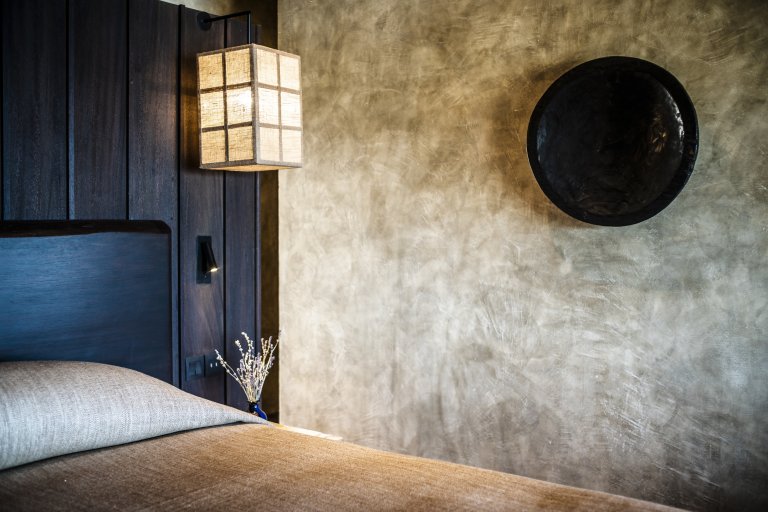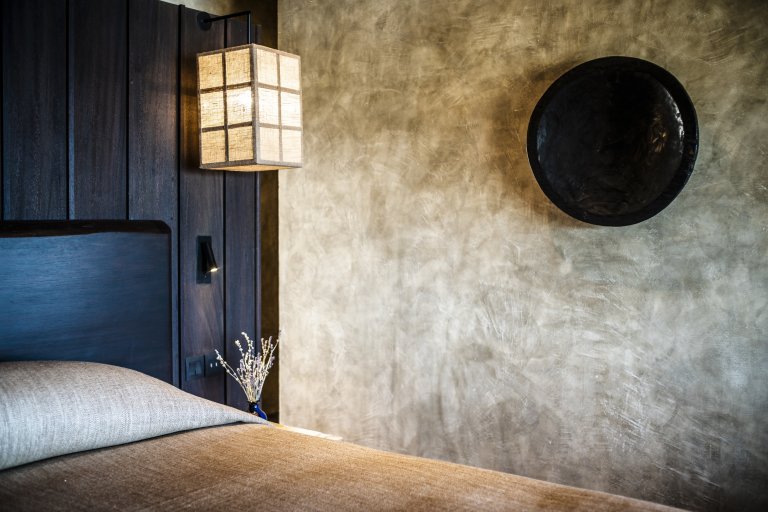 A recognition of the brand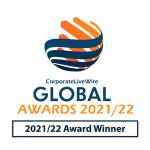 After a successful brand repositioning in 2020/2021, we have ended the year 2021 with the reception of two outstanding awards that recognise our marketing initiatives. Zannier Hotels has indeed won the titles of  'Best Independent Luxury Hotel Group 2021' from LuxLife and 'Luxury Hotel Group of the Year 2021' from Corporate Live Awards. Two accolades that highlight the group's unicity and unique positioning. "These award confirms the involvement of Zannier Hotels to create properties with a strong and genuine Corporate Social Responsibility approach" highlights Arnaud Zannier, the Group's founder.
Zannier Hotels stands out from other hospitality groups through the emotion it aims to transmit – whether it is via its traditionally-inspired architecture, its laid-back atmospheres and the quality of its service. More than developing sumptuous accommodations in some of the world's most unique and sought-after destinations, Zannier Hotels aims to act as a guardian of nature, culture, craft and heritage in every project it is involved. From architecture and interior decoration to its supply chain, including the experiences offered, Zannier Hotels aim to promote traditional values, authentic ways of life and sustainable practices.
---