Home

/

Our top 4 events in Megève this summer
Our top 4 events in Megève this summer
Widely acclaimed to be one of the most appreciated French winter resorts, Megève is also a very popular summer destination. As the summer calendar fills up more and more each year, we summed up some of the must-do events in Megève this summer while staying at Zannier Hotels Le Chalet.
International Jumping Megève
The International Jumping of Mégeve is a high-level sporting event that exist since 2010. It is accessible to all, free and festive, where the whole village lives to the rhythm of the competitions and animations for 7 days (exhibitors, food breaks...). It is a Jumping with a very special soul through its conviviality and its atmosphere which makes it unique by its identity and the passion that inhabits its creators. 350 amateur and professional riders of 20 different nationalities, accompanied by their 500 horses, offer a magical show with the "Prix du Champion", very popular with the public, but also the unmissable "6 bars".
The International Jumping of Megève takes place from 17 till 24 July 2022.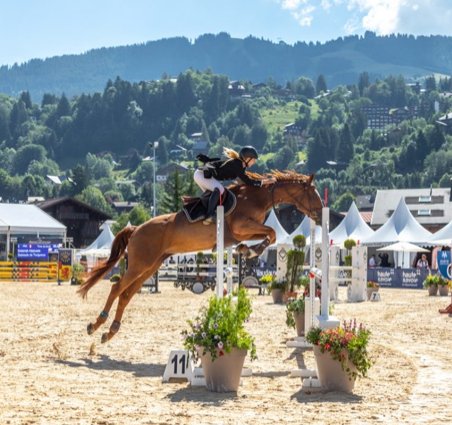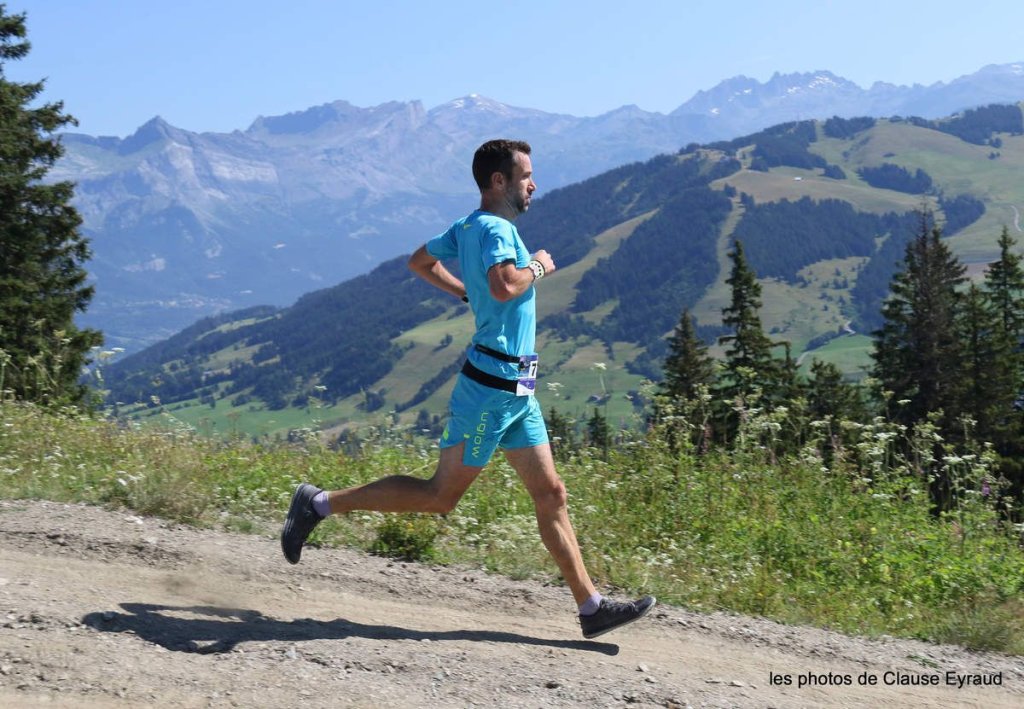 Popular and innovative, the Megève Nature Trail is the event to discover and fall in love with the trail. An atypical event with different formats, aiming to make mountains' run a pleasure for everyone with one philosophy: running in complete freedom. Who said that it was absolutely necessary to choose? The participants are free to walk or run at their rhythm, to opt for 8 or 16 km, to be timed or not... there is also a 43 km aerial course for those who love sky running. In 2022, the novelty is a recovery lounge with a menu of beers and relaxation in a Swedish bath, all in front of the Nature Trail Film Festival.
The Megève Nature Trail takes place on 30 and 31 July 2022.
Megève is the finishing town for the tenth étape of the Tour de France. This étape between Morzine and Megève follows a 148 km mountainous route, that borders Lake Geneva before leading the riders to Megève with a stage finish at the famous Côte 2000. A place that has become emblematic in the space of 5 years (site of a Tour de France stage finish in 2016 and the Critérium du Dauphiné in 2020). Enough to make cycling fans dream!
The Tour de France stops in Megève on July 12 2022.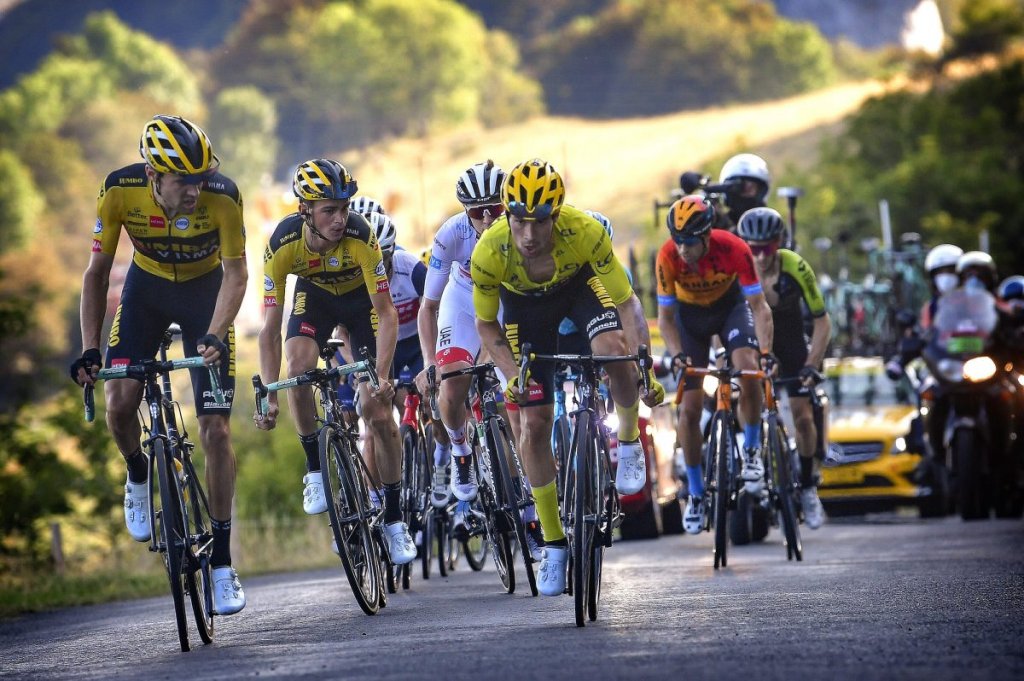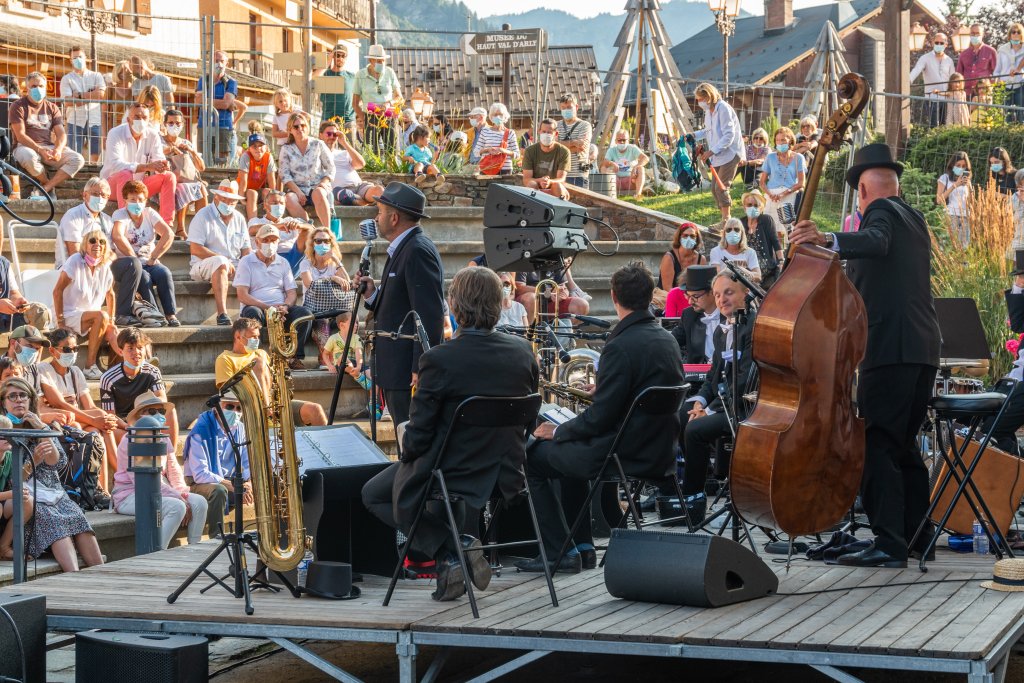 Summer Jazz Megève is a concentration of jazz during a weekend in July and a weekend in August, where you can swing to the tunes of New Orleans! Every summer, for almost 30 years, jazz has enchanted the village to the delight of its holidaymakers and its inhabitants. Like a cocoon, the amphitheatre is transformed into a real dance floor, where the sounds of melody and water come together to form a magnificent musical show. Its more contemporary programme is sure to attract holidaymakers in search of lightness and... hipness! Something to live up the mild summer evenings.
Summer Jazz Megève takes place on 16 & 17 July 2022, and on 20 & 21 August 2022.
---