Supporting the world's oldest indigenous community with Nanofasa
We are very proud to announce the partnership of Zannier Hotels Omaanda with Nanofasa, a conservation trust that makes a real difference in Namibia. Because empowering local communities is part of our philosophy and DNA, we took the opportunity at Omaanda to reinforce our support to the San community, promoting ancestral art and craftsmanship.  
« When humans are good, the earth feels good » - IKoce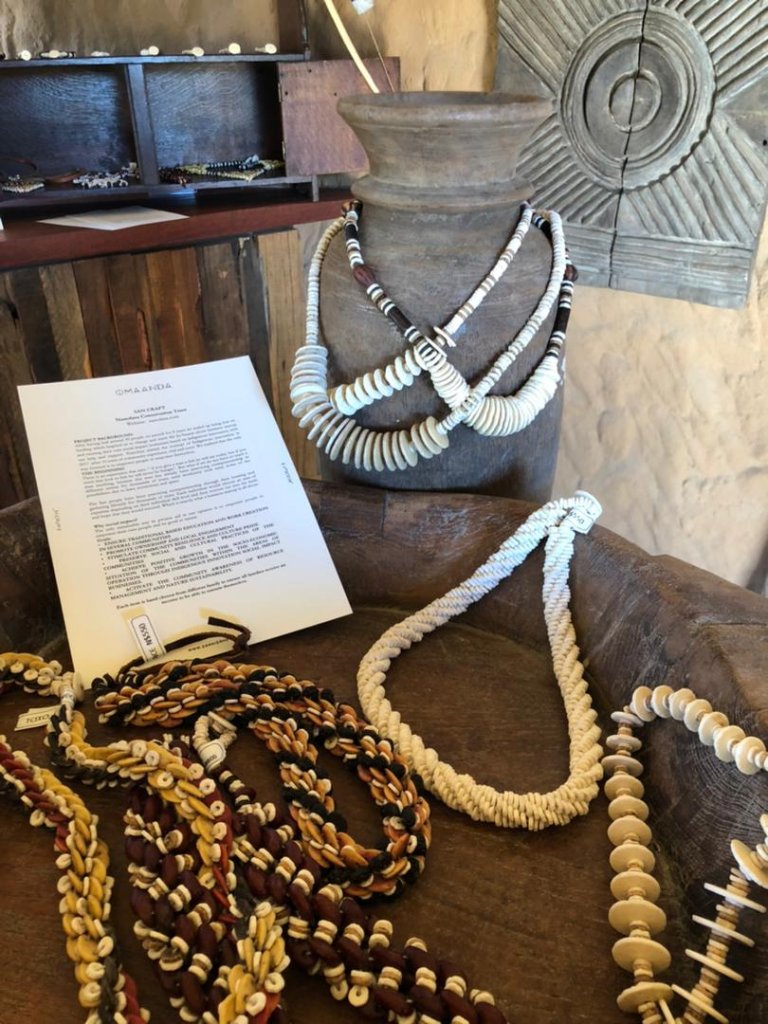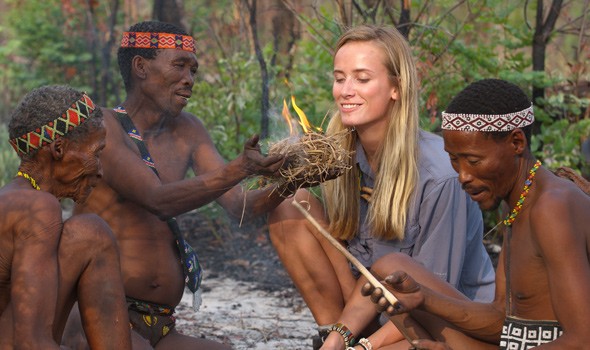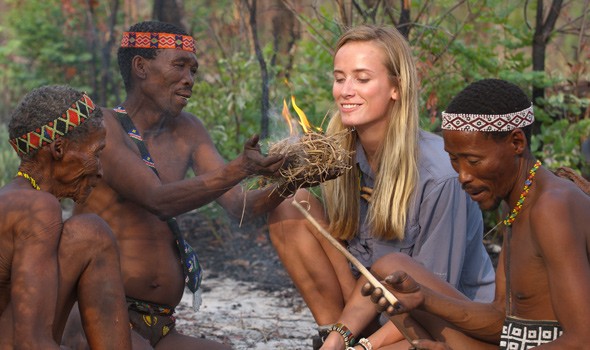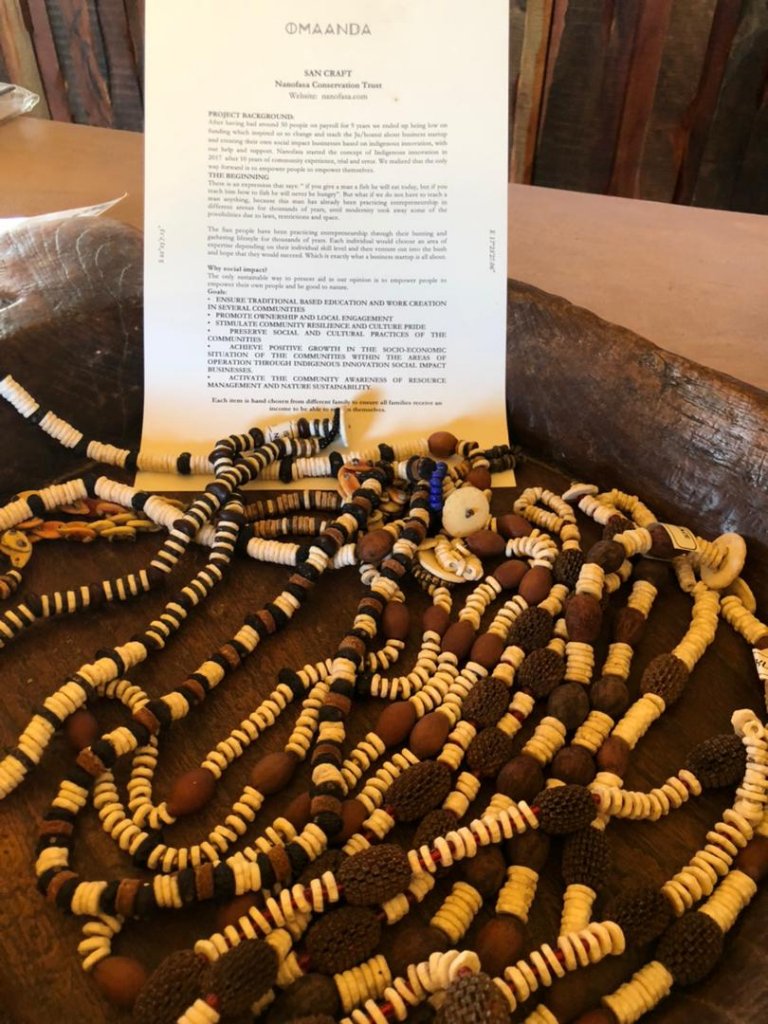 NANOFASA, "NATURE NEVER JUMPS"
Acronym of the Latin sentence "Natura non facitsaltus" meaning "nature never jumps", Nanofasa was founded in 2011 by Aleksandra Orbeck Nilssen, with a mission to give indigenous people of Namibia a platform to speak to the world. Working together with the local Ju/'hoansi San people, the aim of this non-profit trust is the upliftment and empowerment of the ancient San communities living adjacent to conservation areas and in areas of operation. Together, they strive to conserve the Namibian biodiversity and ecosystems, in order to ensure a sustainable future for coming generations. At Zannier Hotels Omaanda, our goal is to provide further visibility to the Art, craftmanship and jewelry of the San community. Our guests can visit the boutique and admire our collection of San's handcrafted items, as well as support the trust and the bushman ladies who created them.
The San community is the oldest of southern Africa, where they have lived for at least 20,000 years. Their home was the Kalahari Desert for more than 150,000 years, which is now divided between Botswana, Namibia, Angola and South Africa. Away from most modern technologies, the majority of the San communities are still living like their ancestors. Instead, like a thousand years ago, it still revolves around their typically natural environment, especially hunting.
Aleksandra Orbeck Nilssen
Earth activist, author, actress and model, Aleksandra Orbeck Nilssen has been working side by side with the world's oldest indigenous community - the San people - for more than 10 years. At the age of 15, she moved from Norway to New York City and Paris where she started a successful career in the fashion industry. Looking for a meaningful purpose, she flew to Namibia at the age of 18 to work as a volunteer with wild animals. At merely 20 years old, she created Nanofasa and has worked actively with the San communities ever since.  
To support the trust, visit their website or donate through this link: nanofasa.com/donate.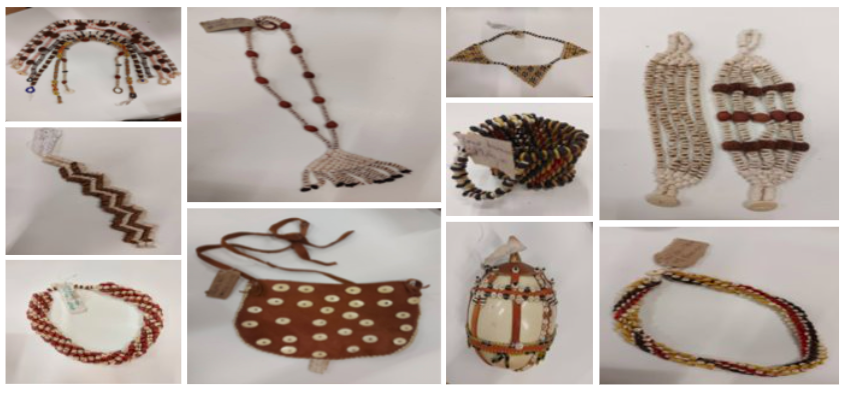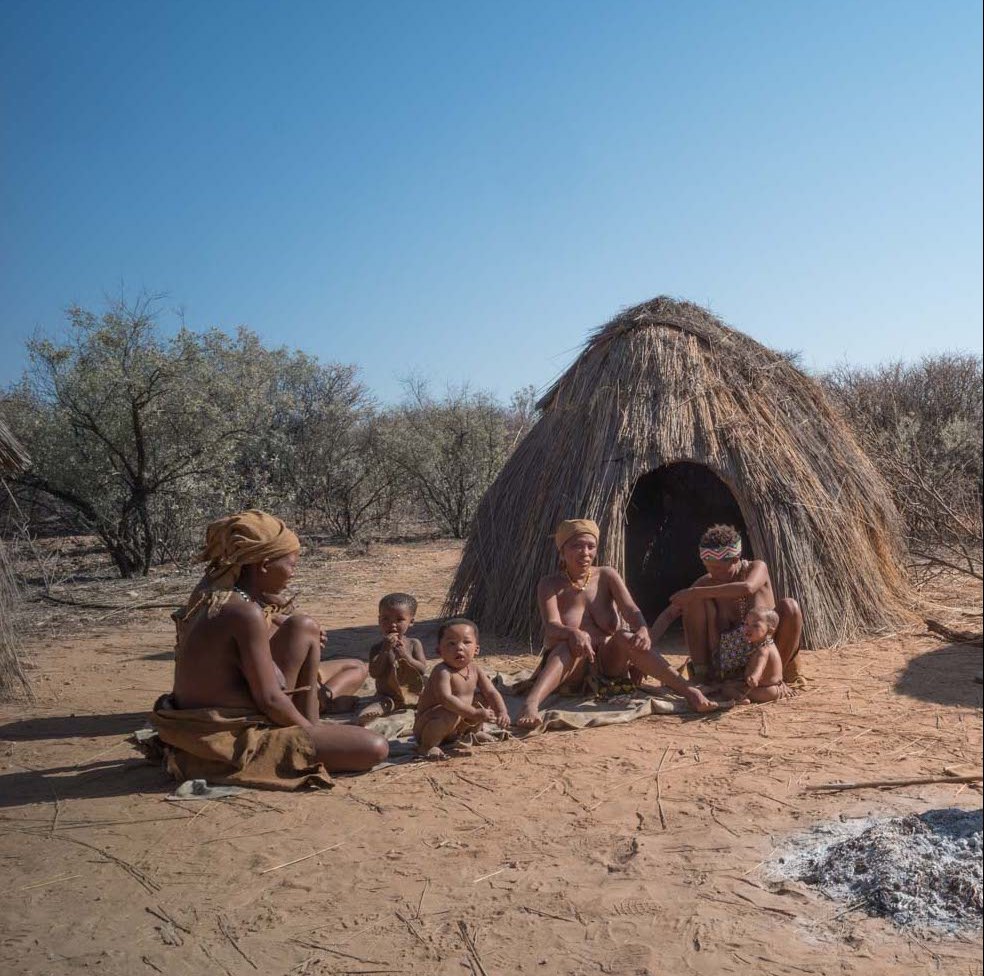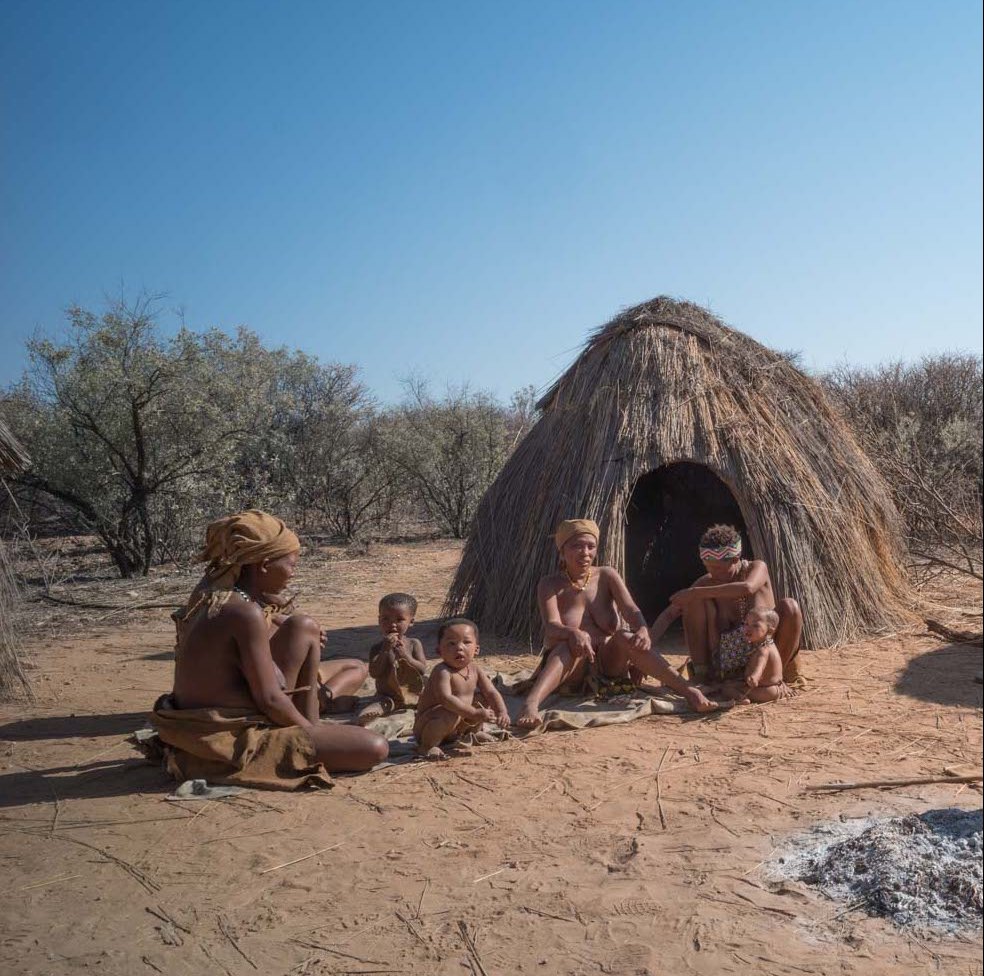 Should you want to know more about Zannier Hotels Omaanda and the partnership with Nanofasa, don't hesitate to get in touch with our Guest Assistance Team : contact@omaanda.com.
---