Maison Zannier announces a partnership with Neo Yachting
Maison Zannier announces a collaboration with Neo Yachting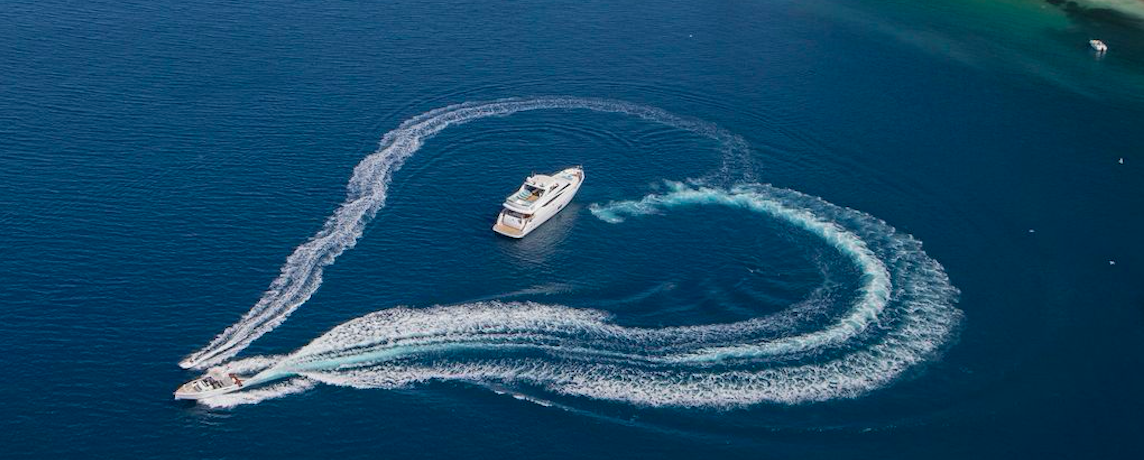 A promising collaboration
In order to provide its guests a mesmerising experience, the Zannier family is always in search of exclusive collaborations. We are really pleased to announce today a collaboration with
Neo Yachting
- a partnership that became obvious as we both place the notions of service and know-how at the heart of our businesses. In fact, we share common values and philosophy, and we are animated with the same energy and passion for the tourism industry. Our two companies offer rare, exclusive products with a tailor-made service. No doubt that this complementarity will be a source of inspiration and creativity for both entities.
Neo Yachting has been founded in 2009 by a team of passionate individuals with over 30 years of combined experience in all fields of the Yachting Industry. They have implemented a "boutique" approach to yachting, putting clients at the heart of their approach, whether it's yacht sale & purchase, charter, management or consulting. With Neo Yachting, guests may discover a unique experience regardless of the size of the yacht or their specific project.
They are headquartered in Nice (France), and their team is at your disposal in 8 locations in Europe, Asia and the United-States: Fort Lauderdale, Hambourg, Helsinki, Hong-Kong, Praha, Singapore, Split & Stavanger.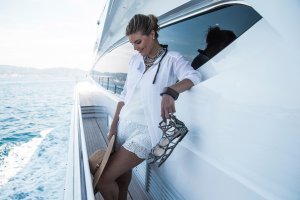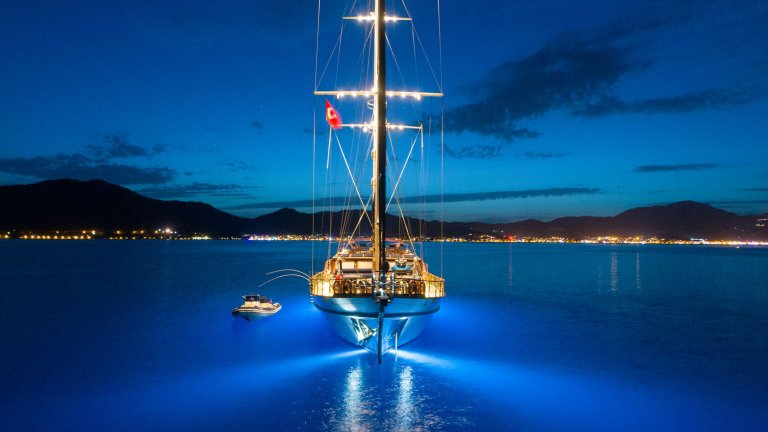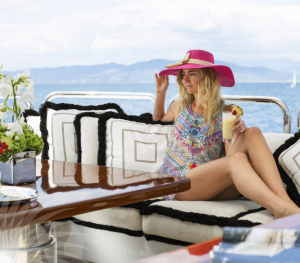 Should you want to know more about this partnership, feel free to contact Quentin GUIRAUD, Head of Communications at Zannier Hotels (qguiraud@zannier.com / +32 (0)472 05 57 19) or Nicolas VALIN, CEO & Founder (nicolas.valin@neoyachting.com / +33 616 110 577)
---