Zannier Hotels Phum Baitang receives the Green Globe certification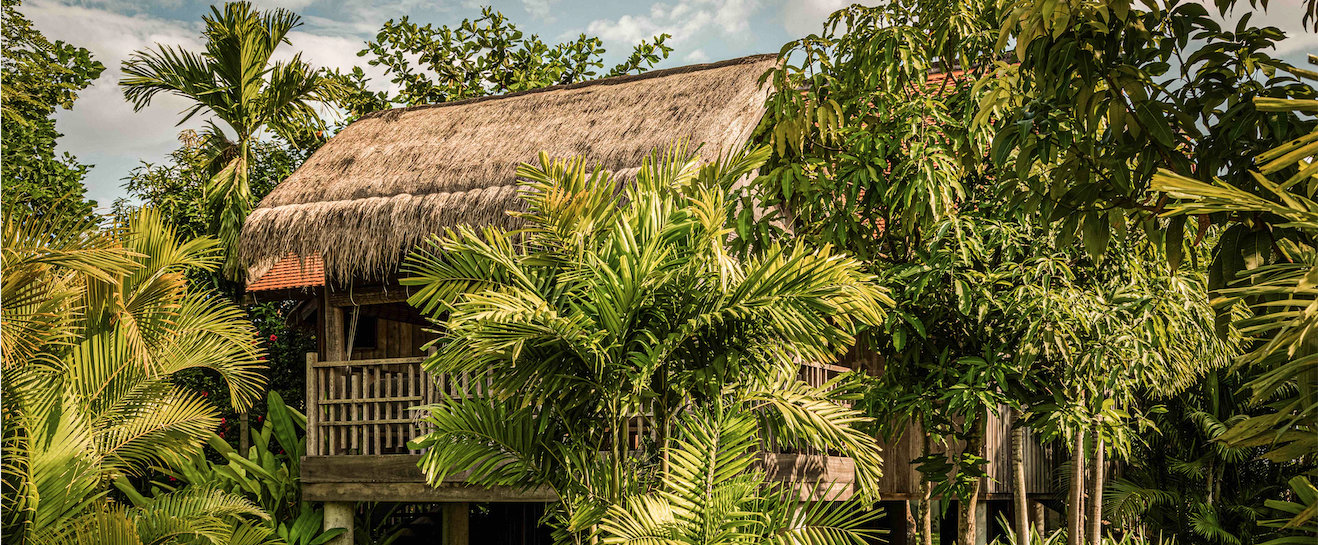 We are happy to announce that in April 2022, Zannier Hotels Phum Baitang has received the Green Globe certification, in recognition of the resort's commitment towards sustainable management, positive social and economic impacts, cultural heritage transmission and environment preservation.
Green Globe is the premier worldwide certification and performance improvement program developed specifically for the travel and tourism industry. Green Globe assists organizations to improve their economic, social and environmental sustainability while being rewarded and recognized for it.
The Green Globe Standard provides organizations with a framework to conduct a comprehensive assessment of their environmental sustainability performance, through which they can monitor improvements and achieve certification. Under the Green Globe Standard a selection of more than 380 compliance indicators is applied to 44 individual certification criteria. The applicable indicators vary by type of certification, geographical area as well as local factors.
---