The most instagrammable corners of Zannier Hotels
The most Instagrammable corners of Zannier Hotels
To take a great picture, it requires patience and skills in using your camera so you can capture the perfect moment. For those who want to make good memories and not miss out on anything while visiting one of our property, we thought about sharing the most instagrammable corners of our hotels. Snap away as you take in the beauty of Zannier Hotels. There are many amazing corners, ideal to take photos at any time of the day with stunning natural scenery. Here are some of our favourite, that we happily relay on our @zannierhotels Instagram page.
The luxurious vintage bathtubs
We all want our social media posts to showcase the incredible experience we had. But sometimes, it's hard to get inspiration to stand out from the crowd with simply a beautiful view. Some decide to photograph what usually is a very intimate moment, in total elegancy.  At Zannier Hotels Sonop, those selfies in the comfort of our luxurious vintage bathtubs are very popular. Yes, probably everyone has already had a bath, and everyone uses it the same way. But not many have such a panoramic view on the Namib Desert. No wonder why our authentic 1920's British colonial style bathtubs are the perfect setting for an original picture.
The pool bar
Still in Namibia, in between savannah excursions and relaxing times by the pool, guests may enjoy refreshing drinks and cocktails at Zannier Hotels Omaanda's pool bar. Its elevated views stretching across soul-stirring savannas are simply stunning, not mentioning the beautiful sunsets we could admire from there. This special place is perfect for an improvised photoshoot. Our guests also like to take pictures on the opposite side to capture the traditional Owambo architecture, behind the pool bar.
The pathway in the middle of the rice paddies
Taking pictures is a hard and time-consuming process. We very often feel like we're missing out on the best shots. And we sometimes also do not have our camera at hand despite being in the perfect setting. Be sure to have your ready when entering Zannier Hotels Phum Baitang. The pathway leading to Bay Phsar restaurant from the reception area, going within the rice paddies is an awe-inspiring sight. And by far the most photographed spot in our green resort. Probably because you can feel that sense of awe as you walk along the wooden pathway, listen to the singing frogs while admiring the magnificent views on the paddies and the daily stunning sunsets.
The staircase leading to Hoa Sen spa
There is something fundamentally satisfying about seeing a beautiful photo on Instagram. Replicating it or creating a similar feeling to please your audience then becomes an objective. When visiting Zannier Hotels Bãi San Hô, we of course expect you to take a photo in front of our beautiful mile-long white beach. But if you l-ook for a picture that perfectly conveys your peace of mind, in a pure yet authentic interior décor, we believe that the mythical staircase leading to our magnificent 372 sqm Hoa Sen spa is the place you are looking for. Each architectural feature has been infused with vernacular tradition and the earthy orange colour looks stunning on all selfies. The evolving shadows and geometrical shapes drawn by the sun probably make this staircase so popular.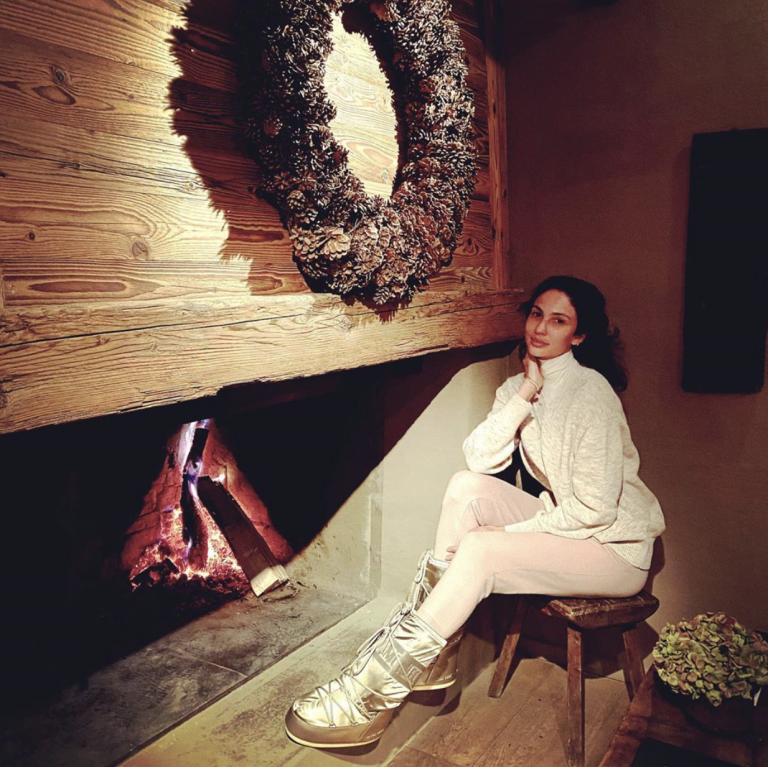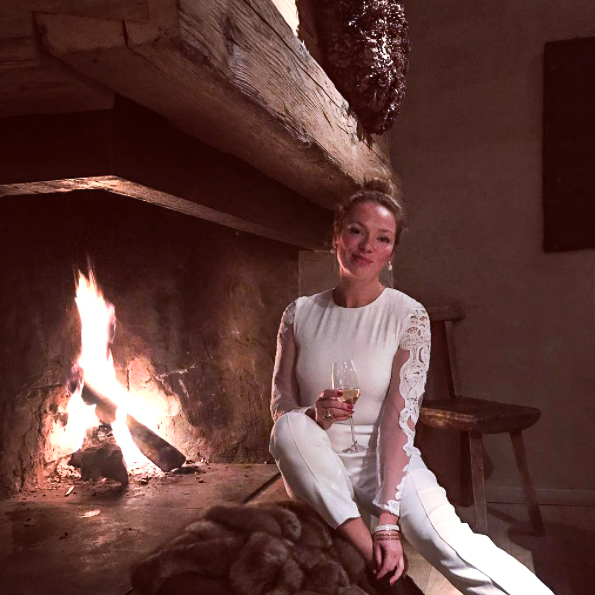 Main living room with his large open fireplace
Pictures are often the clearer memories we have from our past. They tell a story of how we felt at a certain moment, and watching them back always warm your heart with a dose of nostalgia. Photographs taken in front of a fireplace can take us back to those happy memories, and convey warm feelings to others who look at them. Most of our guests staying in Megève at Zannier Hotels Le Chalet appreciate the - somehow very romantic - moments in front of a cheminea - notably in the hotel's main living room with his large open fireplace as illustrated by the number of posts on social media. We agree; spending the afternoon/evening by this fireplace is perfect to unwind and appreciate nature's simple beauty. It is a cosy corner that reflects the warmth, purity and simplicity of our alpine shelter.
---