Home

/

When Nature Inspires Wellbeing
When Nature Inspires Wellbeing
Each Zannier Hotels destination aims to achieve not only wellness, but a true wellbeing experience. Integrated throughout the Zannier Hotels journey, wellbeing starts with a great sleep environment, nutritional food, rejuvenating spa experiences, but most importantly a relaxing environment. Inspired by the serenity of Nature and its incredible resources, Zannier Hotels spas are temples for the Mind, Body and Soul - wherever they are located, in France, Cambodia, Namibia or Vietnam.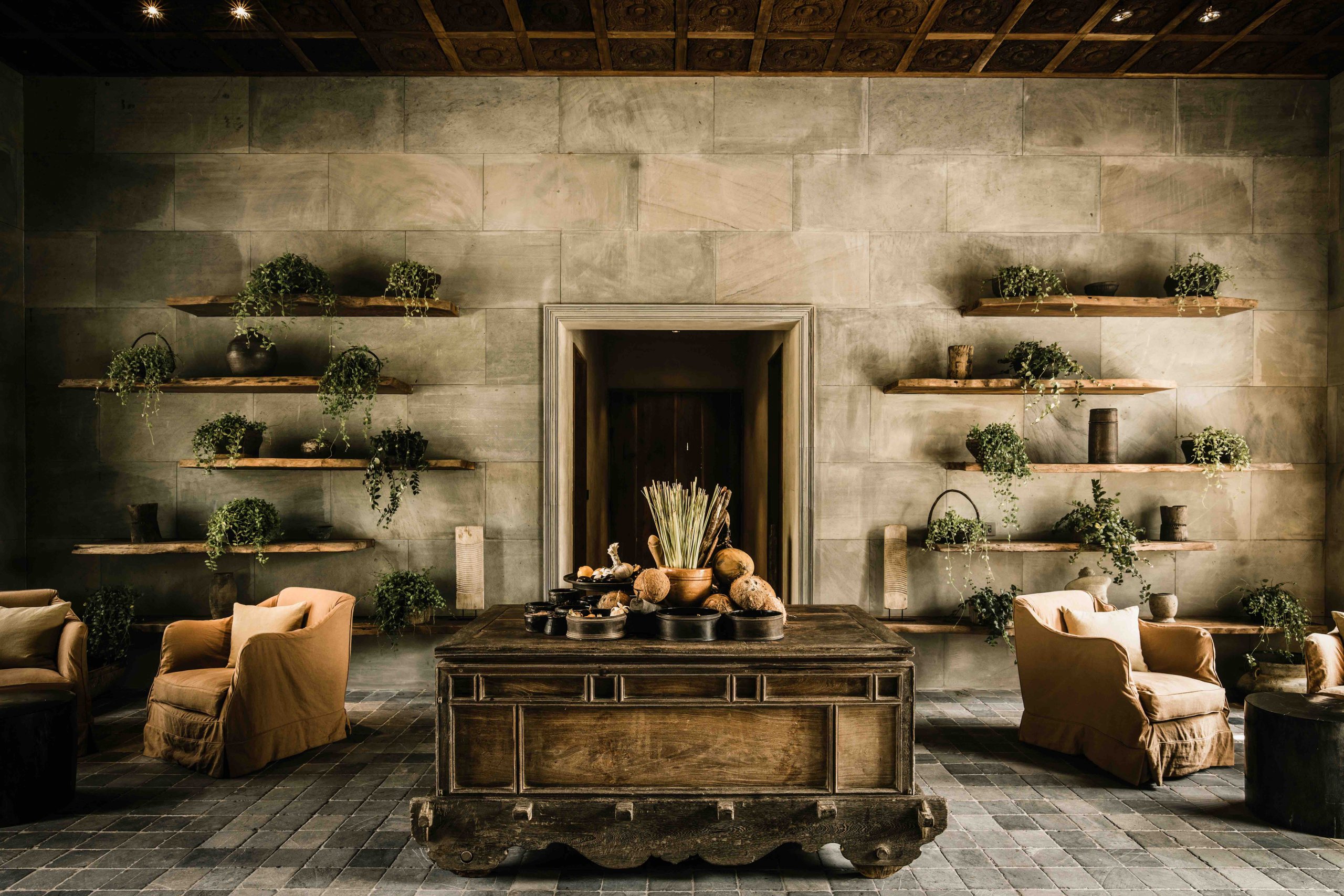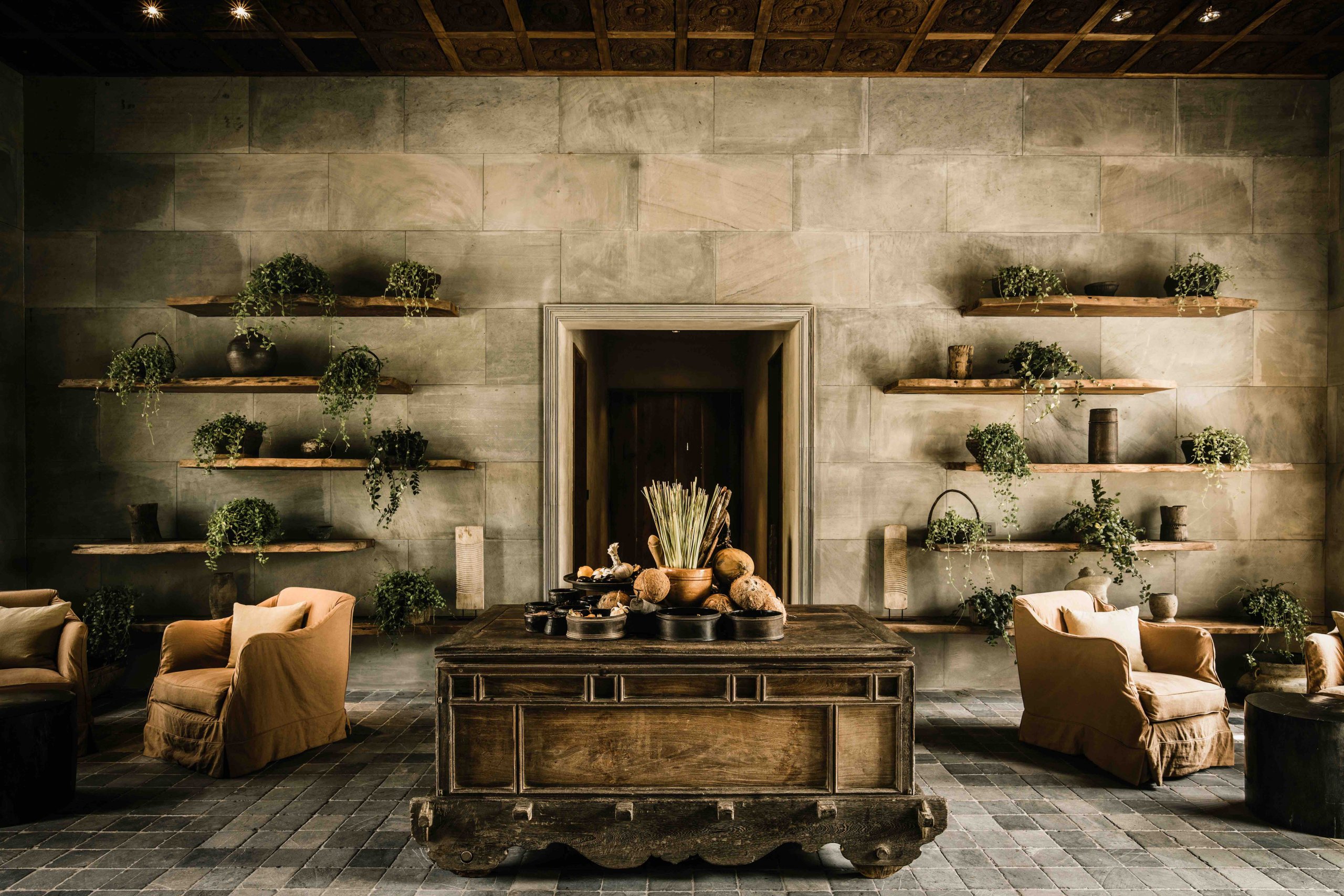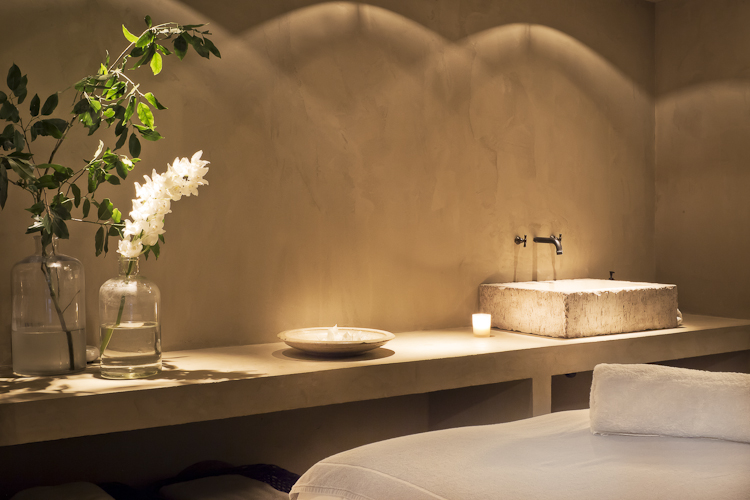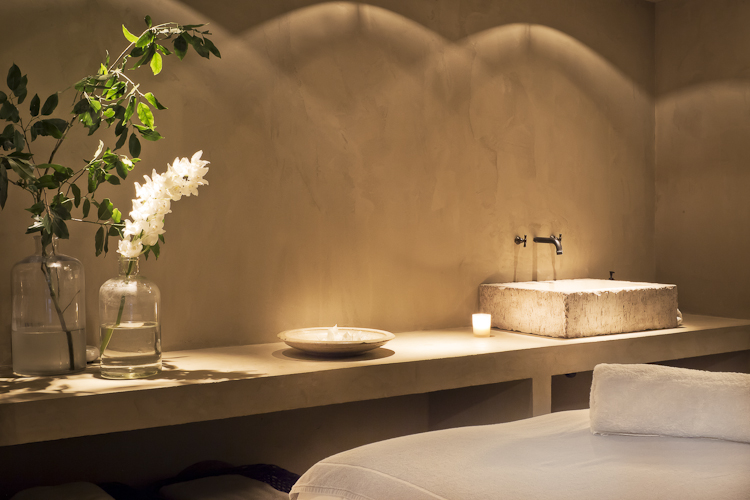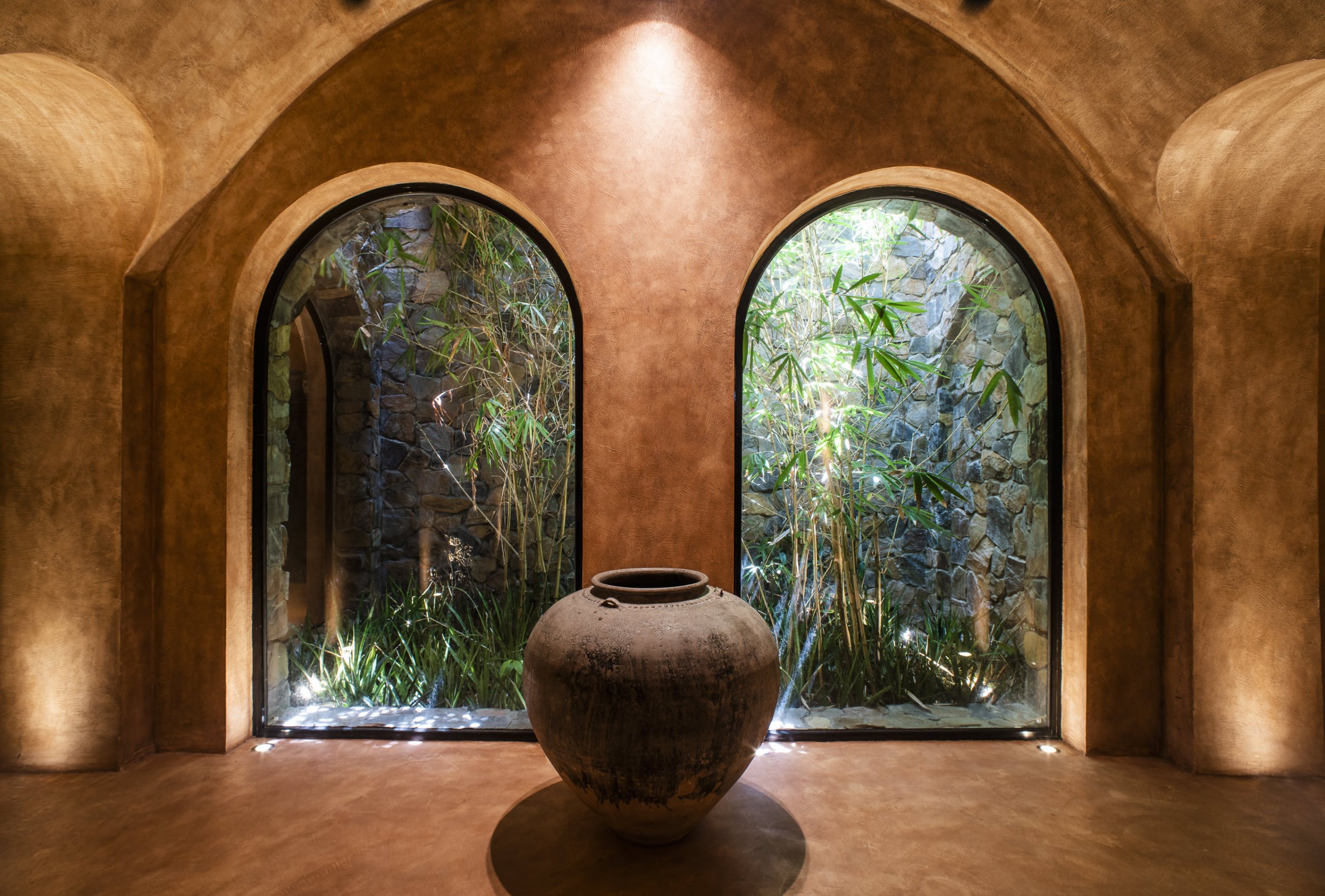 France : From the mountains to our spa
Celebrating the beauty of the mountains is an easy task at Zannier Hotels Le Chalet, where the spa is a real ode to alpine herbs and botany. The Alps are full of plants and flowers, whose beauty, scents and properties are little miracles. Through the Aromatherapy Associates range of products, combined with local ingredients, essential oils extracts and honey products from the Alps, our practitioners promise you a sensorial journey throughout the nearby mountain range.
The perfect example resides in the Flower Meadow, signature spa treatment at Zannier Hotels Le Chalet and relaxing massage inspired by apitherapy, an ancient practice using local bee products such as honey, pollen, royal jelly and propolis. Then, 45 minutes of full body massage infused with honey extracts can be enjoyed, including head, hands and feet massage.  
Cambodia : Your body is a temple, treat it as sacred
DID YOU KNOW ? 
Mango — king of fruits, is recomforting for the skin
Chlorophyll — king of green, is perfect for skin detox
Coconut — deliciously moisturizes the skin
Aloe Vera — the perfect after sun skin soother
Organic Raw Honey — for a total skin nourishment
Derived from the medieval splendor of the Khmer Empire, our Spa Temple at Zannier Hotels Phum Baitang purifies and rejuvenates body and mind by embracing age-old techniques, ancient Cambodian beauty recipes and cultural traditions. In many of our spa treatments, herbs and fruits are used, named after a territory of Angkor. For example, "Sotth Borei" is a paste made from seasonal fruits, plant leaves or raw honey, used in our Signature Spa Treatments.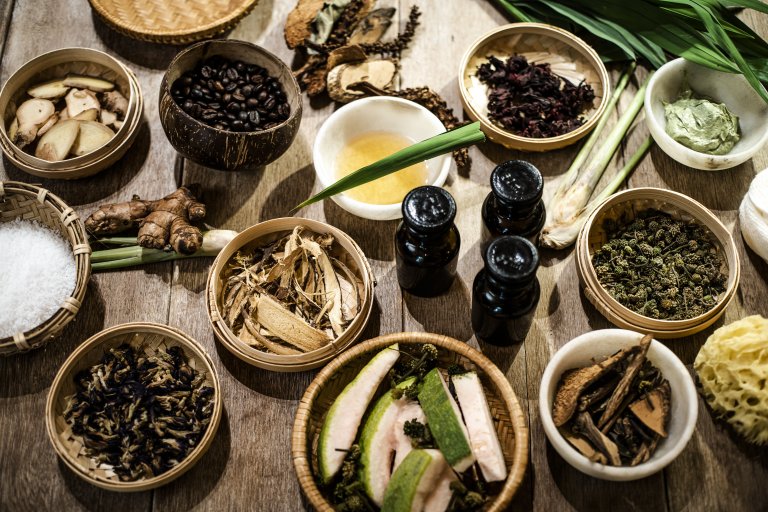 Vietnam : Finding balance through the 5 elements
Meaning "Lotus Flower" in Vietnamese language, Hoa Sen Spa is a sanctuary for relaxation. Cherished as symbol of balance and transformation,  this beautiful blossom represents well Zannier Hotels Bãi San Hô's wellbeing philosophy. Using local Vietnamese ingredients such as green tea leaves, local sea salt, turmeric and ginger roots or  salt, jasmine or "chù dù" essential oil (traditional Vietnamese remedy), our spa practitioners are guided by the alchemy of plants and the Five Elements. Did you know that in Vietnam, grounded tea leaves and homegrown rice mixed with coconut oil were often used as efficient exfoliators? Food for thought - and body!
Namibia : Celebrating indigenous ingredients
At Zannier Hotels Omaanda and Sonop, our spa treatments use indigenous products and fresh ingredients from the Namibian surroundings. For example, Zannier Hotels Omaanda's signature facial treatment uses the 'Moringa tree' leaves as a new anti-aging alternative high in vitamins A, C, and E. Its many phytonutrients protect and alter the human skin cycle and focuses on building new collagen.
Another centuries-old village recipe consists of a refreshing and exotic aromatic blend of roots, herbs and spices ground in a mortar and pestle until obtaining a paste. The warmed herbs and spices increase blood circulation and eases aches and pains. At Zannier Hotels Sonop's spa, Namibian Myrrh or "Omumbiri" is traditionally used as a perfume by the Himba women of the Namib Desert. Namibian Myrrh is both antibacterial and anti-inflammatory. Being high in antioxidants, Namibian myrrh oil is very beneficial to the skin and positively affects emotions.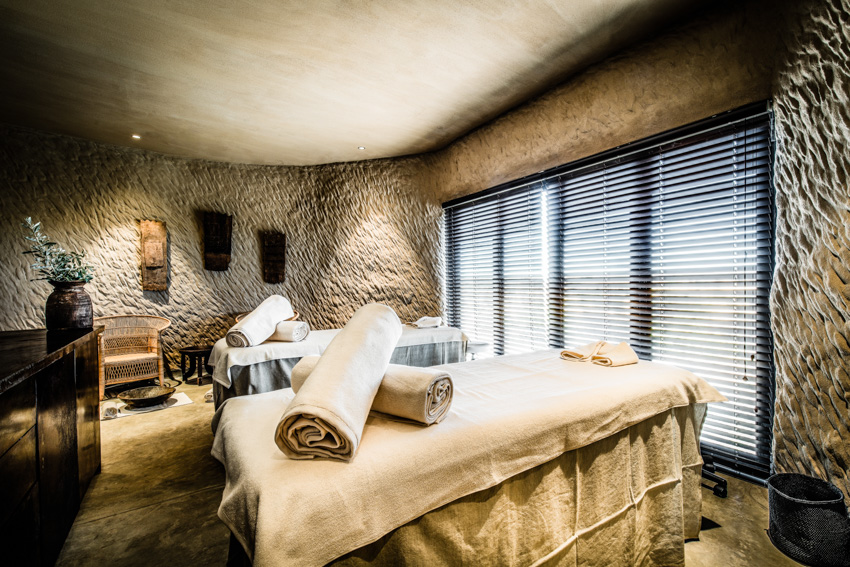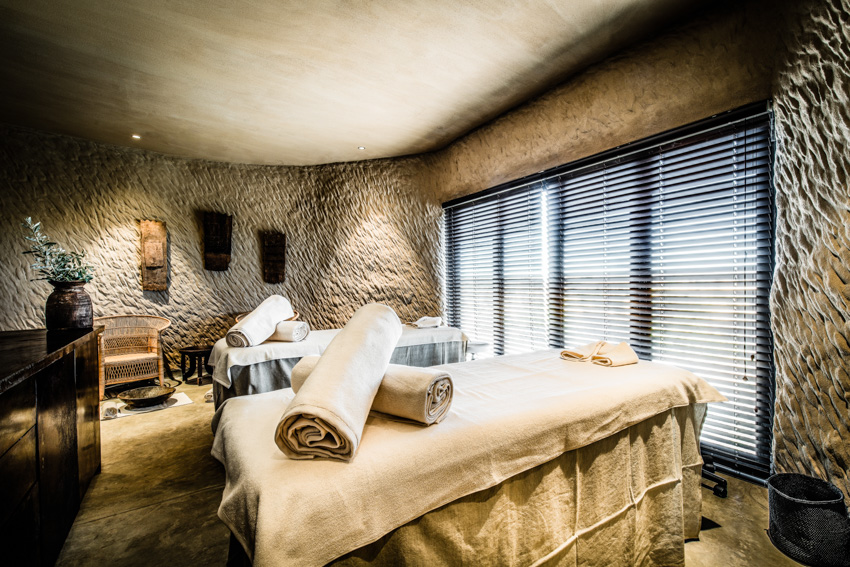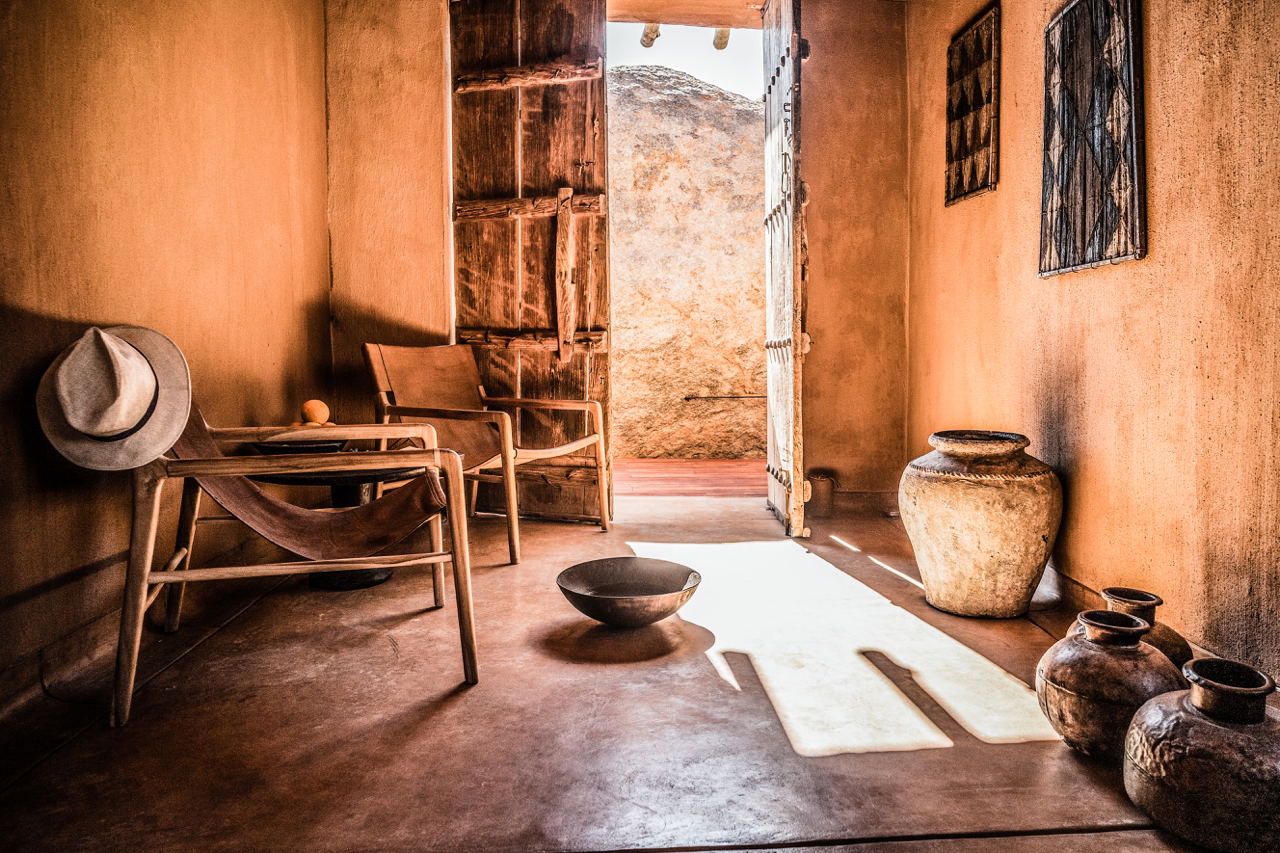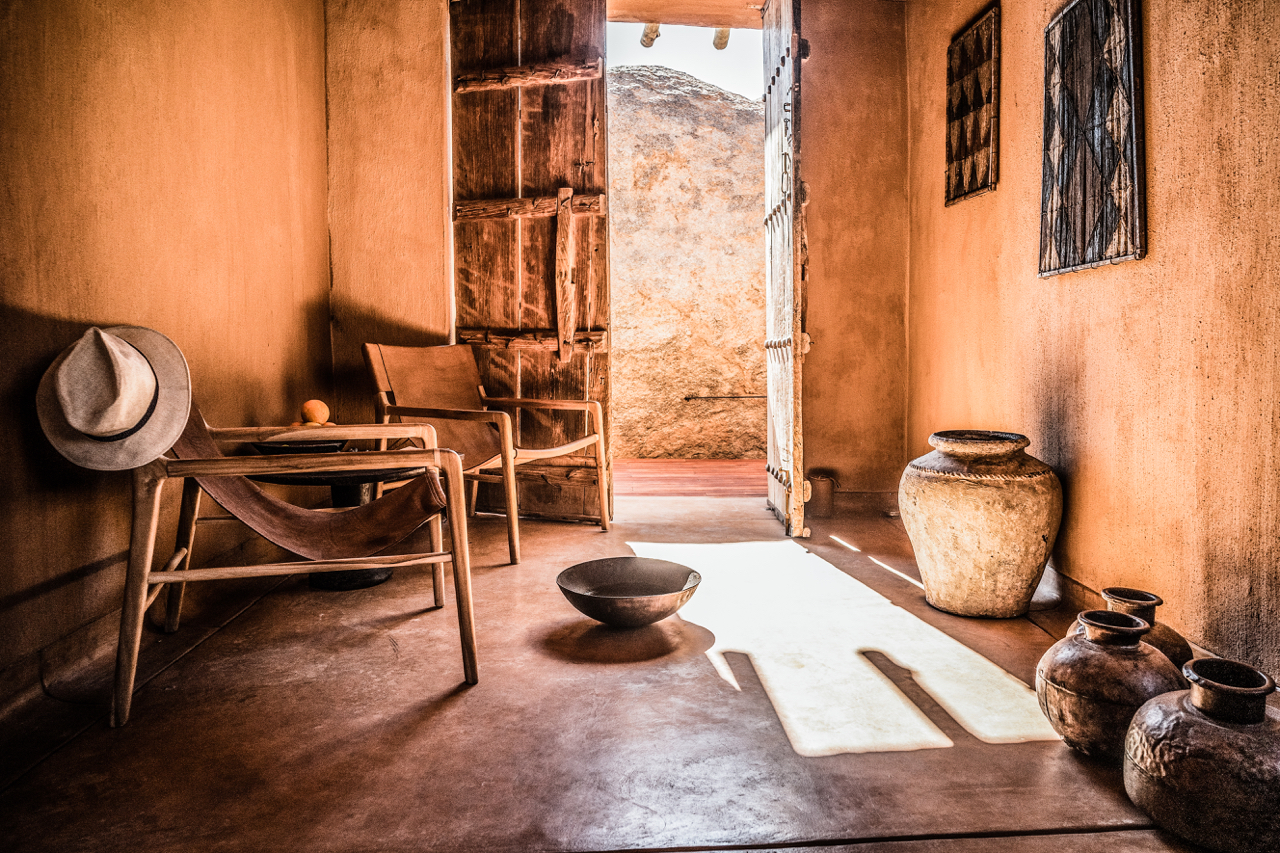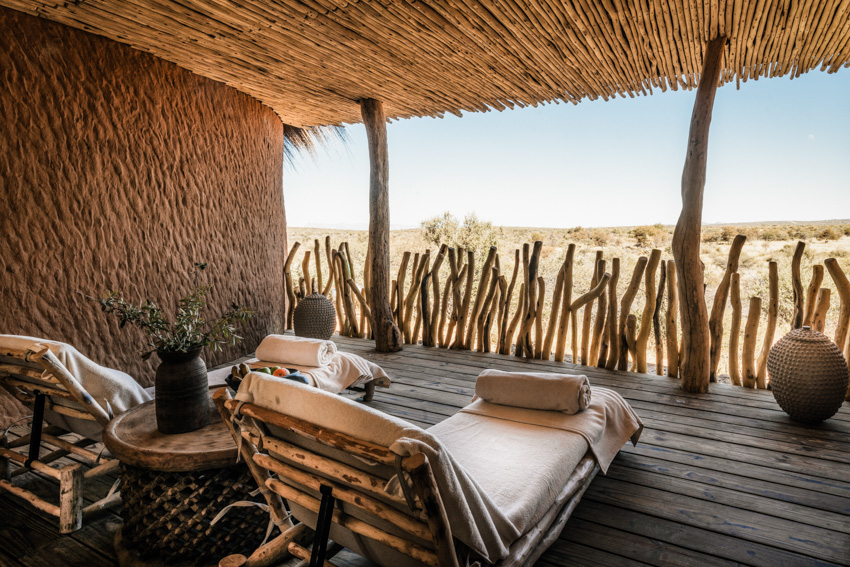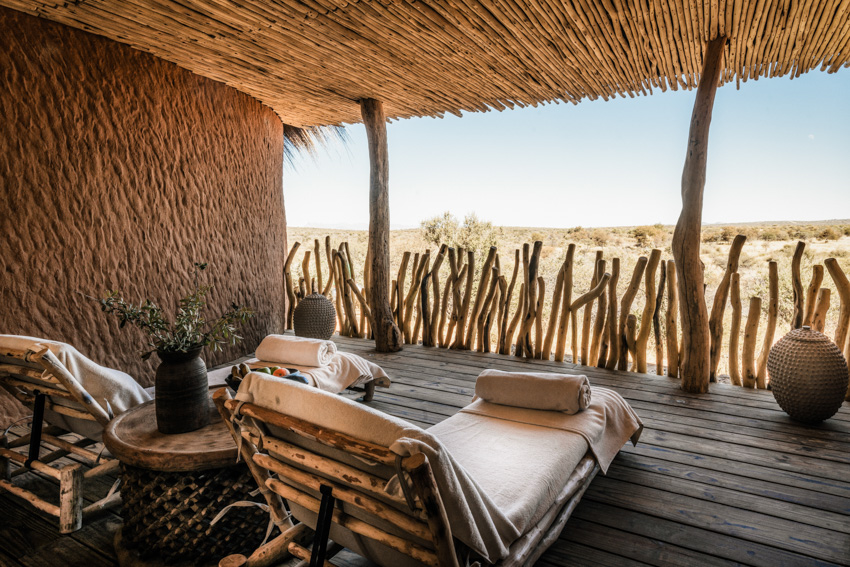 Should you want to know more about Zannier Hotels Spa Treatments, don't hesitate to get in touch with Quentin GUIRAUD, PR & Communications Manager: qguiraud@zannier.com / +32 (0)472 05 57 19.
---