Home

/

Zannier Hotels, a journey of the senses
Zannier Hotels, a journey of the senses
Zannier Hotels has partnered with pioneering perfumery Fueguia 1833 to create a bespoke "Zannier Fragrance". Available to purchase as a candle, diffuser or perfume at each of the Zannier Hotels' boutiques, the fragrance captures the distinct character of Zannier Hotel's properties – from the deserts of Namibia to the jungles of Vietnam and the mountains of Megève – providing travellers with a powerful sensory journey once they return home.
United by a desire to inspire "Life's Greatest Stories", our hotels celebrate the beauty of simplicity and the power of emotions. Each journey within our walls enraptures every sense, inviting our guests to experience each destination through the five senses.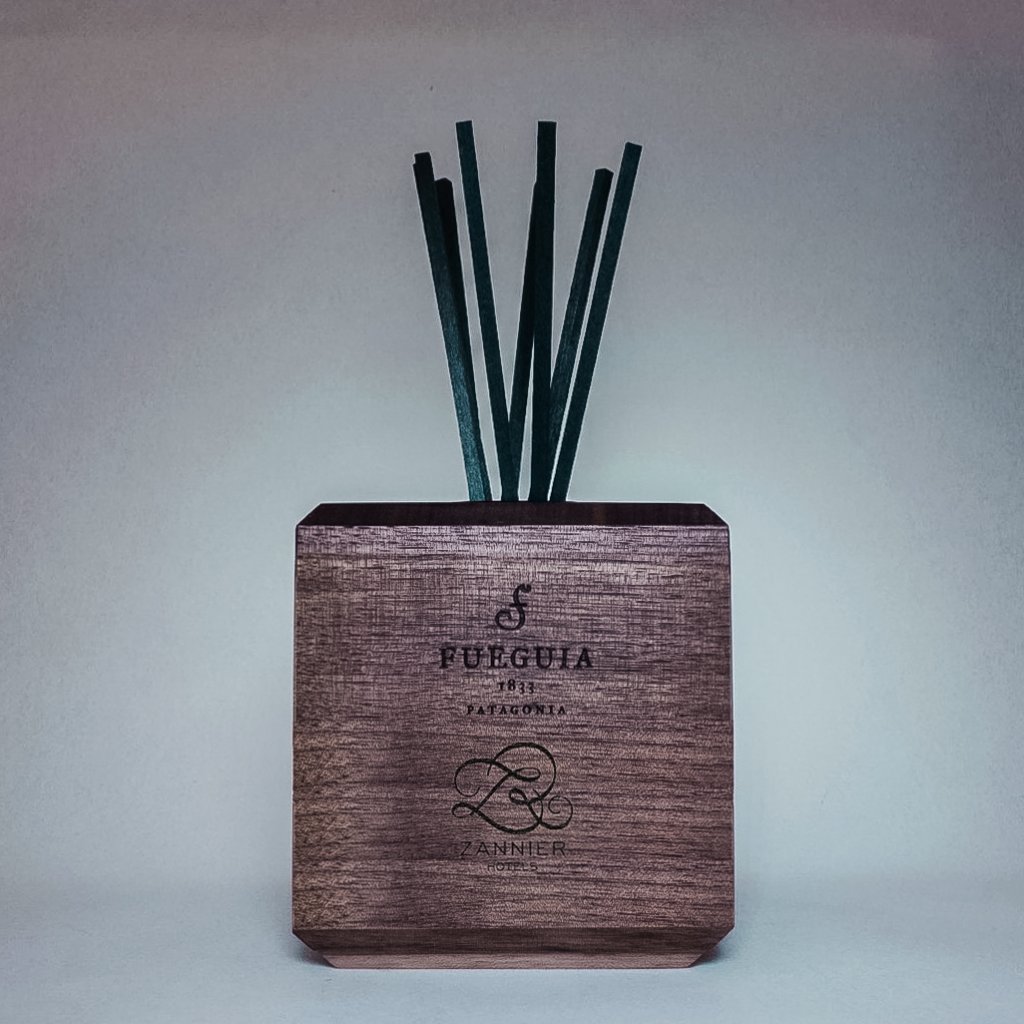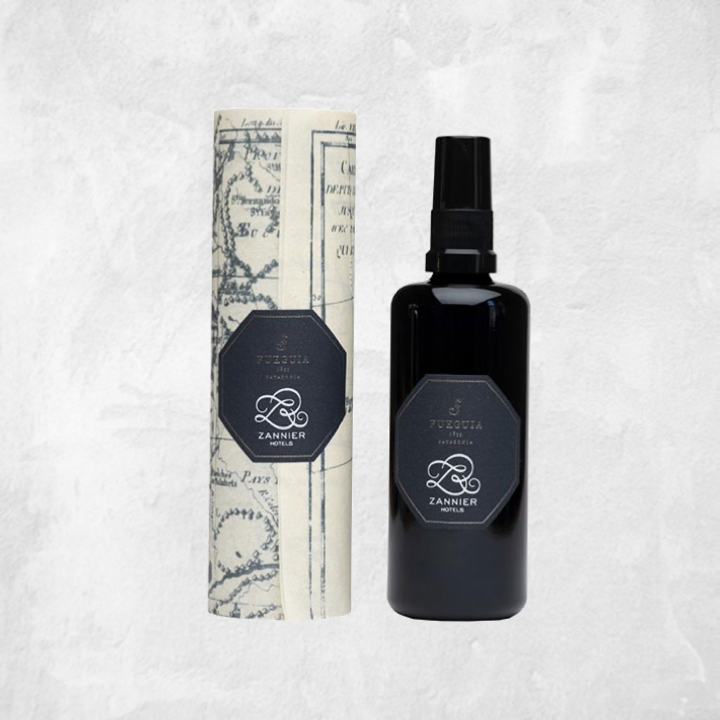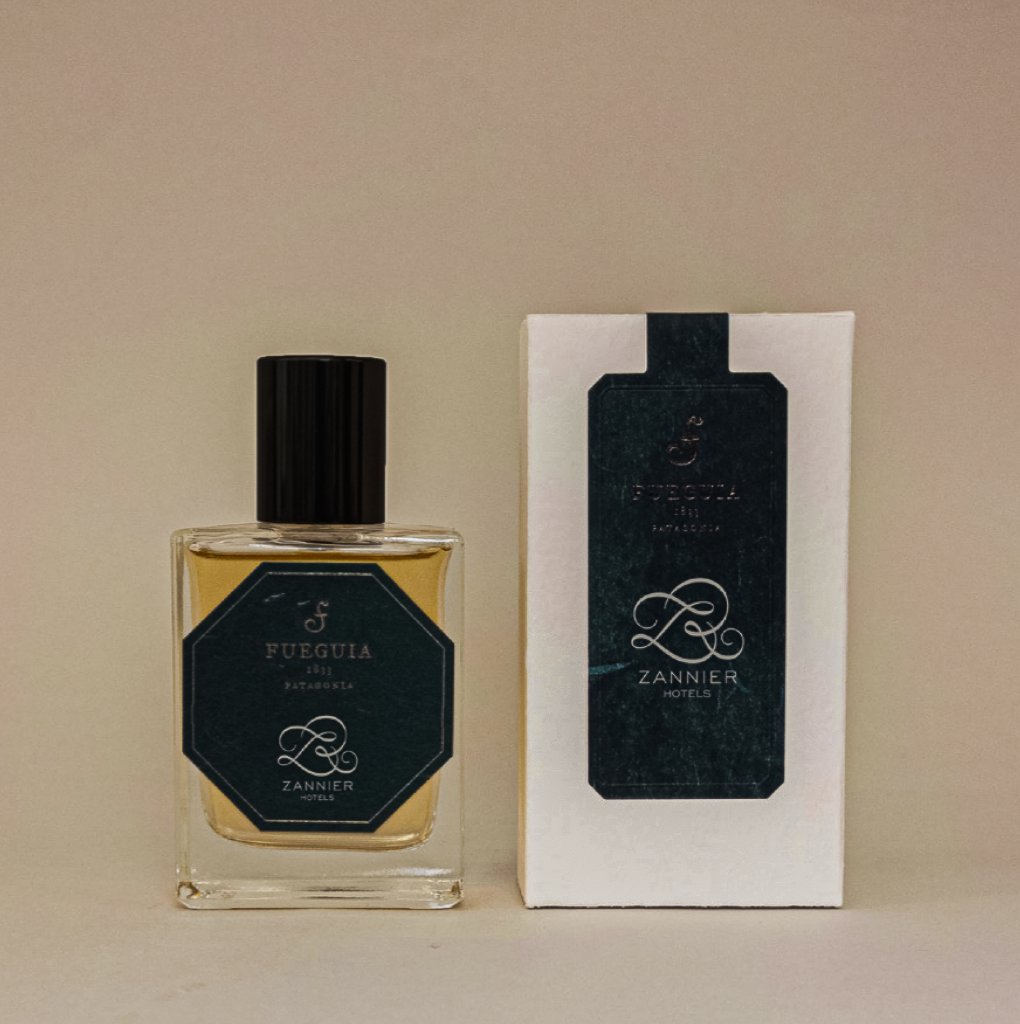 Often, perfume is referred to as a "Liquid Emotion", quite rightly so. Thinking of a particular fragrance will take you back to the moment you smelt it, bringing up memories, states of mind and especially feelings you felt at a particular moment in time. Just like all five senses, smell is uniquely perceived by each individual, sensed by the olfactory sensory neurons. Humans can smell up to one trillion scents with the help of their 400 smell receptors, it goes without saying that trying to decode what a scent is making you feel can be quite fascinating.  
Happiness, melancholia, relaxation, peacefulness… scents have the power to ignite our emotions. A scent may remind us of a loved one, but also transport us to a particular moment in time buried in our memory. With his famous "Madeleine de Proust", the well-known French writer Marcel Proust perfectly described the overwhelming feeling of being transported back to childhood with one single madeleine. This unconscious phenomenon is now a metaphor for Nostalgia, an emotion brought by the senses and, most notably, by smell.
With this in mind, Zannier Hotels aspires to recreate past emotions, but also create new ones through a journey of the senses. In each Zannier Hotels property, the atmosphere is completed by a particular scent. Guests will initially notice the aromas of cardamom, ginger and hints of élémi resin. Moments later, let yourself drift away by the character of the ylang flower and calming floral scent of lavender. The final scent of the fragrance, giving it body and longevity, is made of natural santal, sweet vanilla and subtle smoky cedar.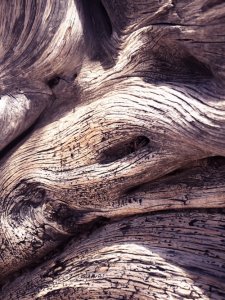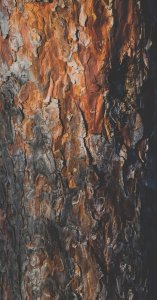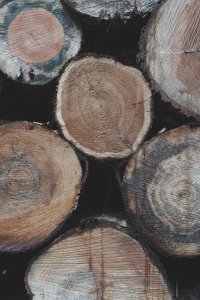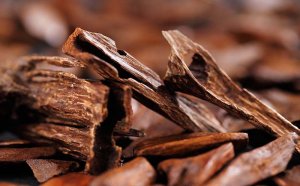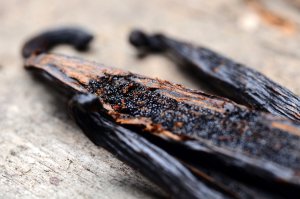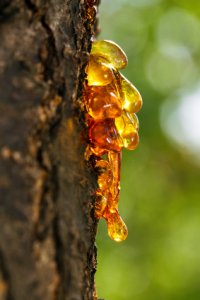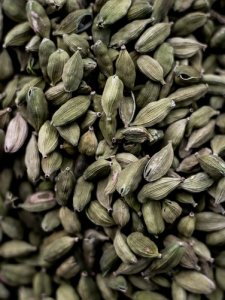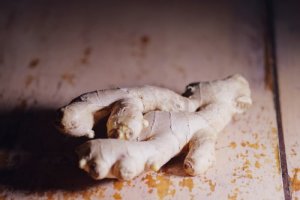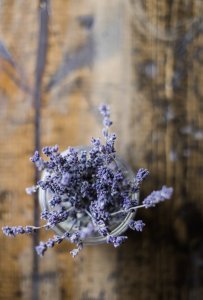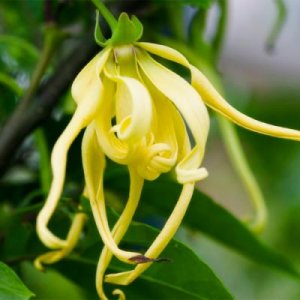 Always keeping in mind its values of sustainability, authenticity and local empowerment, Zannier Hotels decided to create a partnership with a unique perfumery, Fueguia 1833. Founded in 2010 by Julian Bedel in Buenos Aires, Fueguia 1833 is a unique concept in the world of perfumery. The name "Fueguia 1833" is a tribute to the age of scientific explorations and the meeting between the naturalist Charles Darwin, the navigator Robert Fitz Roy and the native of Tierra del Fuego - Fueguia Basket. 
Very much like Zannier Hotels, the company places sustainability at its heart and is responsible for its every action. From the constant and meticulous research of precious natural botanical ingredients to the conception, formulation, manufacture as well as the creation of handmade packaging, and presentation in the boutiques. Producing limited series of fragrances, Fueguia 1833 take pride in using only the finest natural ingredients available at the time of production, making it a pioneer in sustainable fragrance production.  
Should you want to know more about Zannier Hotels fragrances, don't hesitate to get in touch with Quentin GUIRAUD, PR & Communications Manager: qguiraud@zannier.com / +32 (0)472 05 57 19.
---