What time of year is best for your perfect Menorca holiday?
With sweltering summers and relatively mild winters, there's never a bad time to pack up and escape reality for a while on the island of Menorca. Situated just northeast of Majorca, this Balearic holiday hotspot offers something for every type of travelling party. But depending on what you're looking to get from your holiday to Menorca will largely dictate when would be the best time to go. In this post, we run through what you can expect to find in Menorca throughout the seasons, leaving you with all the information to decide which time of year will suit you best.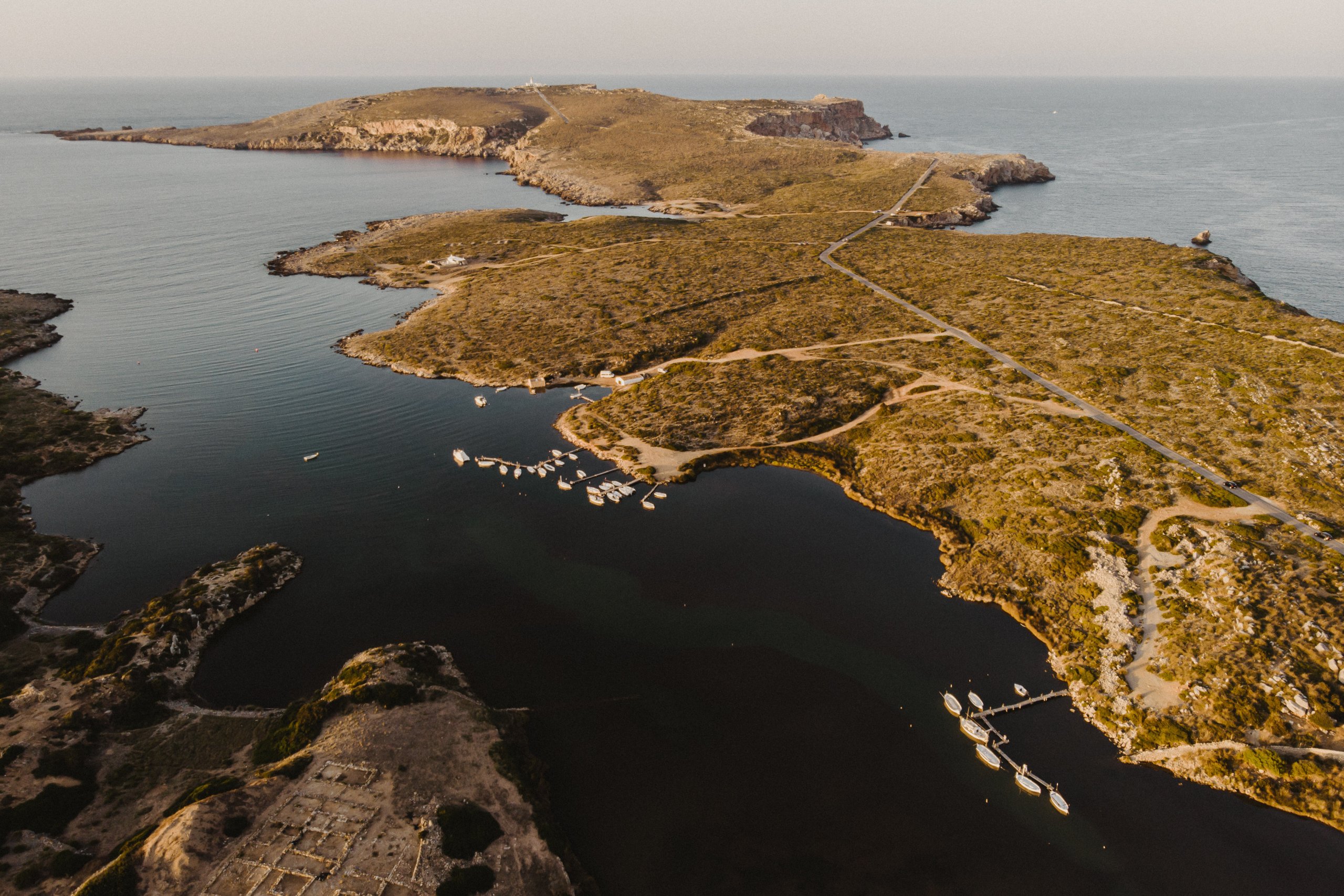 Holidays in the Balearics most commonly take place in the summer months, between mid-June and mid-August. This is when the beaches, restaurants and resorts will be at their most vibrant, with locals and tourists alike looking to make the most of the summer sun. The season usually starts with the fiestas of San Joan de Ciutadella, most iconic festivities in the island on June 23.
There are plenty of dining options on the island. Nonna Bazaar, the newly open vibrant restaurant imagined by Arnaud Zannier has been the highlight this summer. Located few miles from Ciutadella in an authentic finca known as Ses Truqueries, it serves delicious Mediterranean dishes in a festive atmosphere. Guests can enjoy a lay back evening on a stunning green terrace with live DJ set.
Particularly if you're planning on spending hours on end lazing on the island's stunning selection of beaches, summer will be the perfect time to visit. If the midday heat ever gets a little too intense, the Mediterranean Sea will be the ideal temperature for a quick cooling dip. Be sure however to come early to the different cala's (creeks), as the parking can get full very rapidly. It's also great for adventurous children too, who will want to make the most of the local watersport companies who operate throughout the summer months.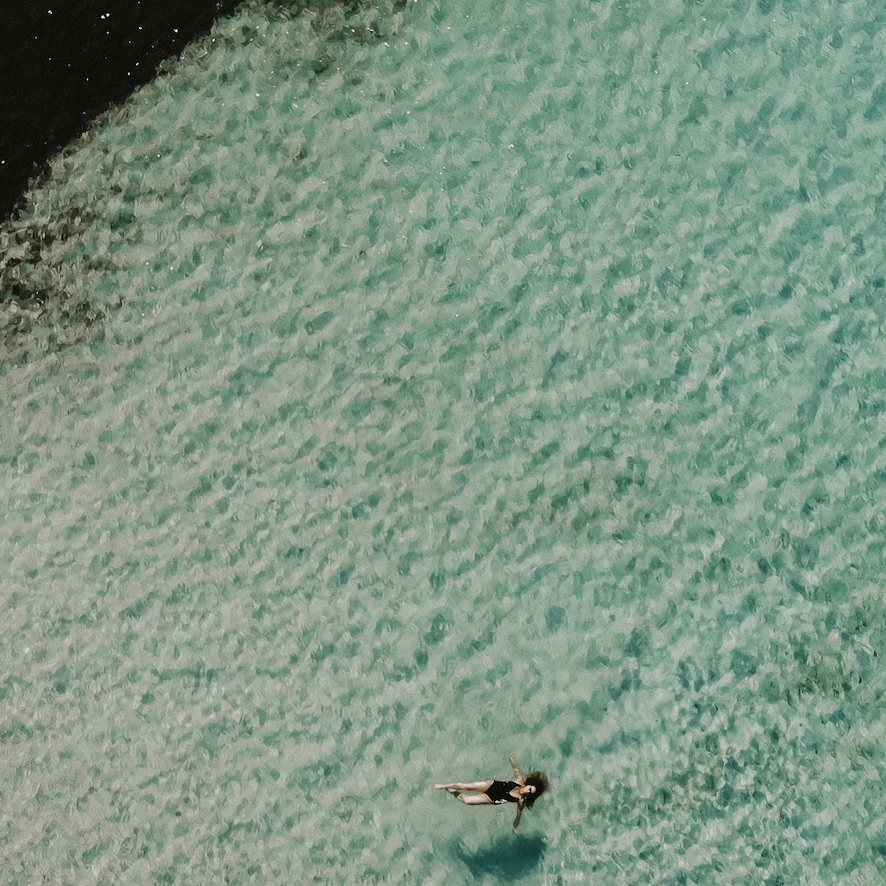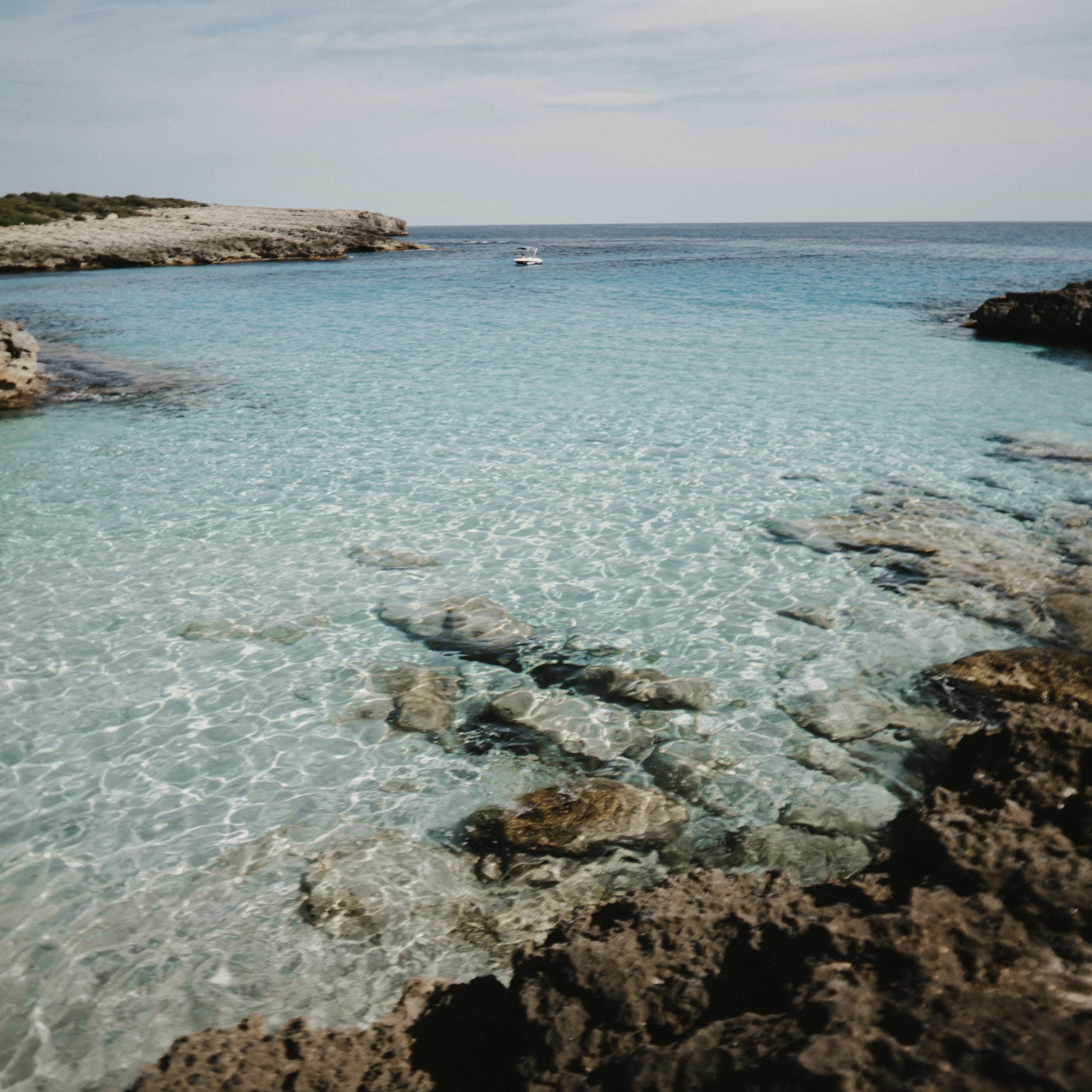 While the sun shines brightest over the island in the summer, there are still plenty of reasons to visit in the winter months. The beach is by no means off limits, but the lower air and sea temperatures at this time of year aren't always willing to cooperate with your sunbathing agenda. So how can you fill a winter itinerary in Menorca if beach days aren't an option we hear you ask? Well, it's the perfect time to do a little exploring, and benefit from all the pleasures that slow travel in a new destination can offer. All guests staying in our Menorcan Zannier Private Estates can also expect some personally-curated local experiences to make the most of their time on the island.
Whether you're a history buff or are just looking to engross yourself in a different culture, winter is a great time to discover the historical hotspots that tend to see less footfall at this time of year. Invasions and occupations from different civilisations throughout history have shaped the island's culture, which is reflected in the many historical sites across the island. One of the historical highlights is Naveta d'Es Tudons, a megalithic tomb which remains one of the most important and popular tourist sites on the island.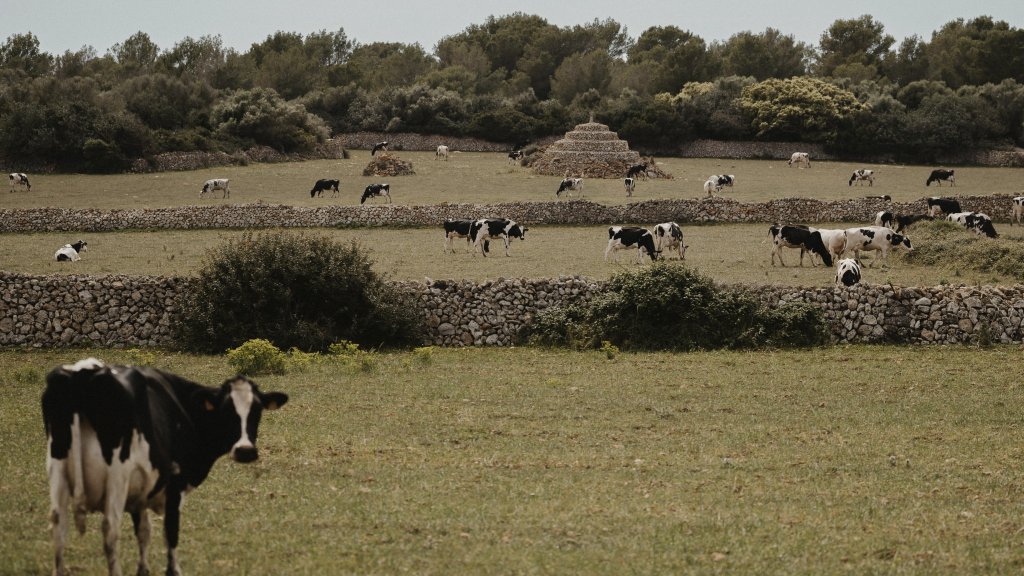 SPRING & AUTUMN IN MENORCA
Heading to what is traditionally a summer holiday destination either side of the peak months can offer so many different benefits. Not only are you able to capitalise on cheaper flights and accommodation, but the intense summer heat will have subsided slightly, and there will be less footfall in the popular tourist areas. This allows you to explore the island at a slower pace, giving you a completely different holiday experience to visiting in the summer. It could also be the occasion to organise private events like friends retreats or weddings in iconic venues, with the expertise of Zannier Private Estates.
Visiting in spring or autumn is the perfect time for more adventurous visitors who are perhaps looking to explore the island by foot or by bike. The slightly cooler conditions will be more favourable for spending days on end meandering through the island's gorgeous countryside. You'll be spoiled for choice when it comes to choosing your walking route – whichever path you take, you won't be disappointed by the sights and sounds of this beautiful island.
---