Green Village Chronicle: four recent sustainable achievements at Phum Baitang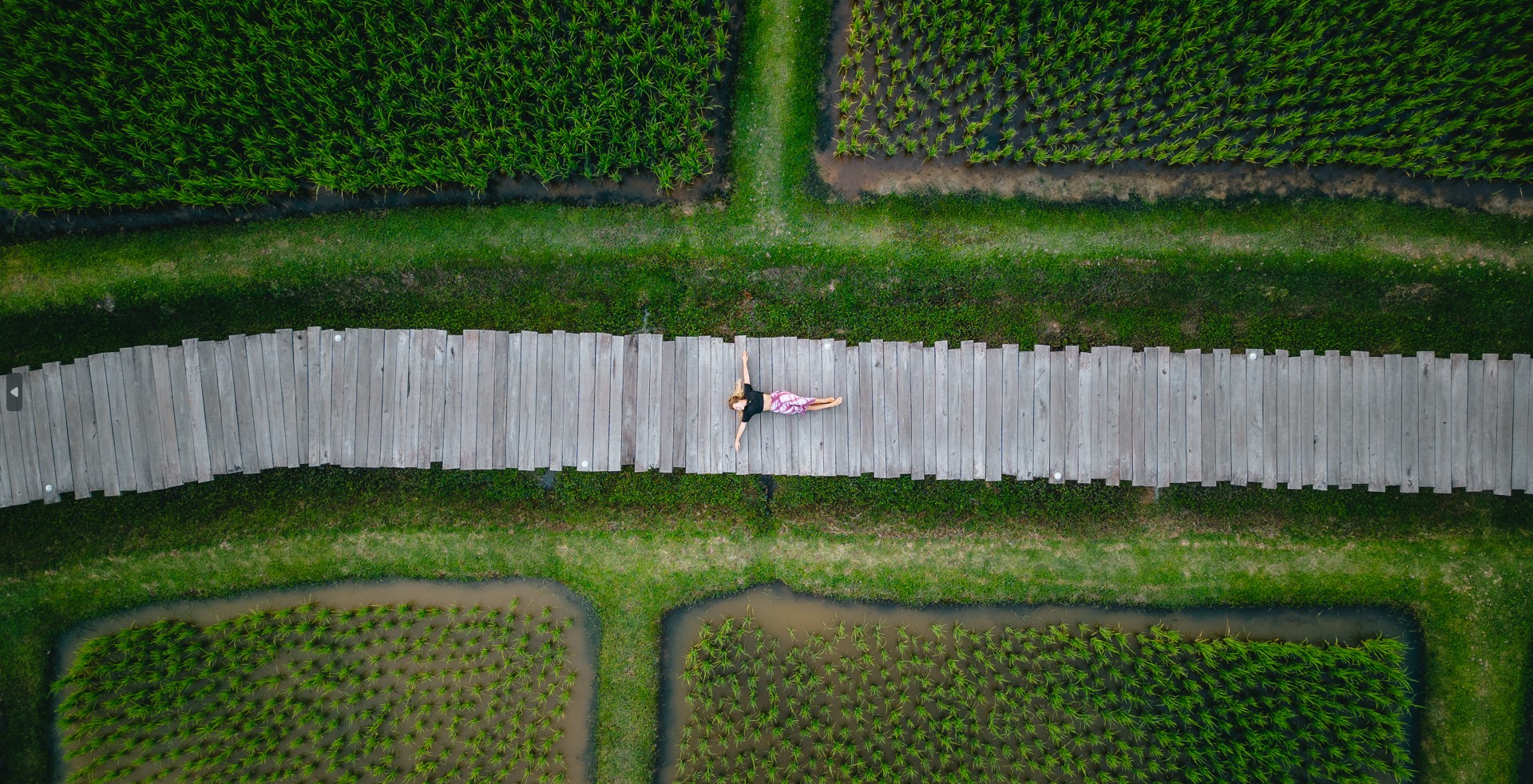 Zannier Hotels Phum Baitang's dedication to sustainable practices is evident in the methods employed throughout the hotel and its purpose of creating a sustainable environment. No wonder that the resort had seen its Green Globe certification renewed in April 2023.
NURTURING THE EARTH'S BOUNTY AND OUR PADDIES
Waste management is a crucial environmental issue, and at Zannier Hotels, we are committed to minimizing our impact. One of our key initiatives is composting. We collect yard waste, such as leaves, vegetable and flower plant parts, and straw, which are then skillfully transformed into nutrient-rich compost. This compost nourishes our paddies, ensuring the fertility of our fields without the use of toxic pesticides. Additionally, our organic vegetable garden, plants, and fruit trees benefit from this sustainable approach, contributing to the overall well-being of our resort.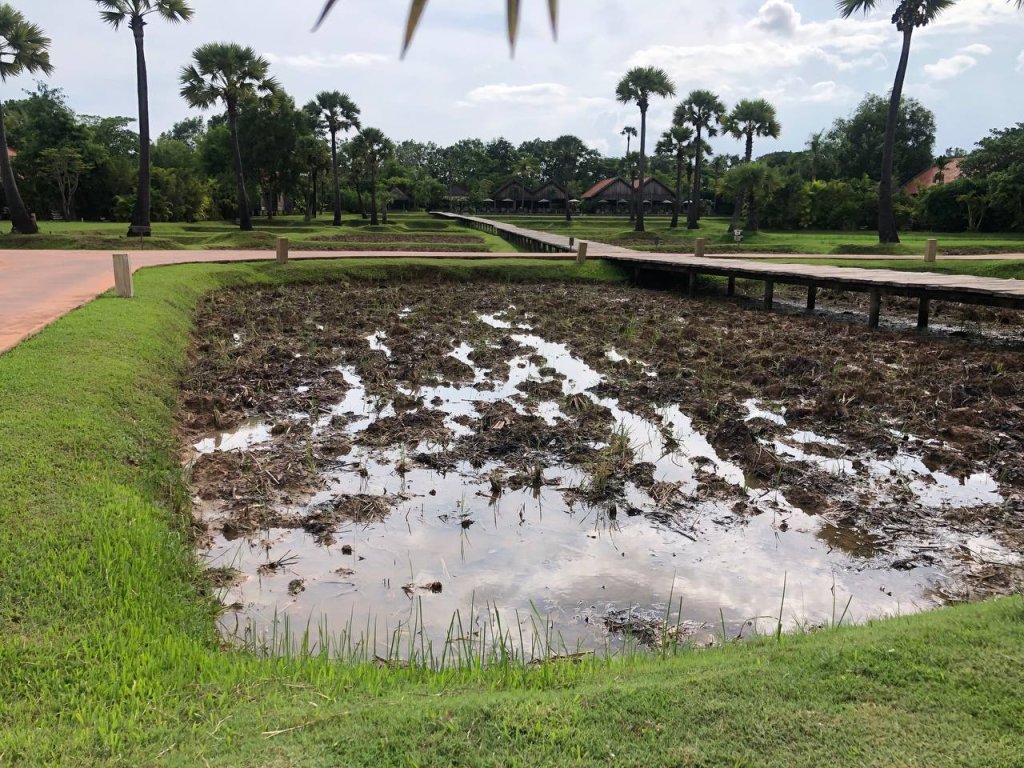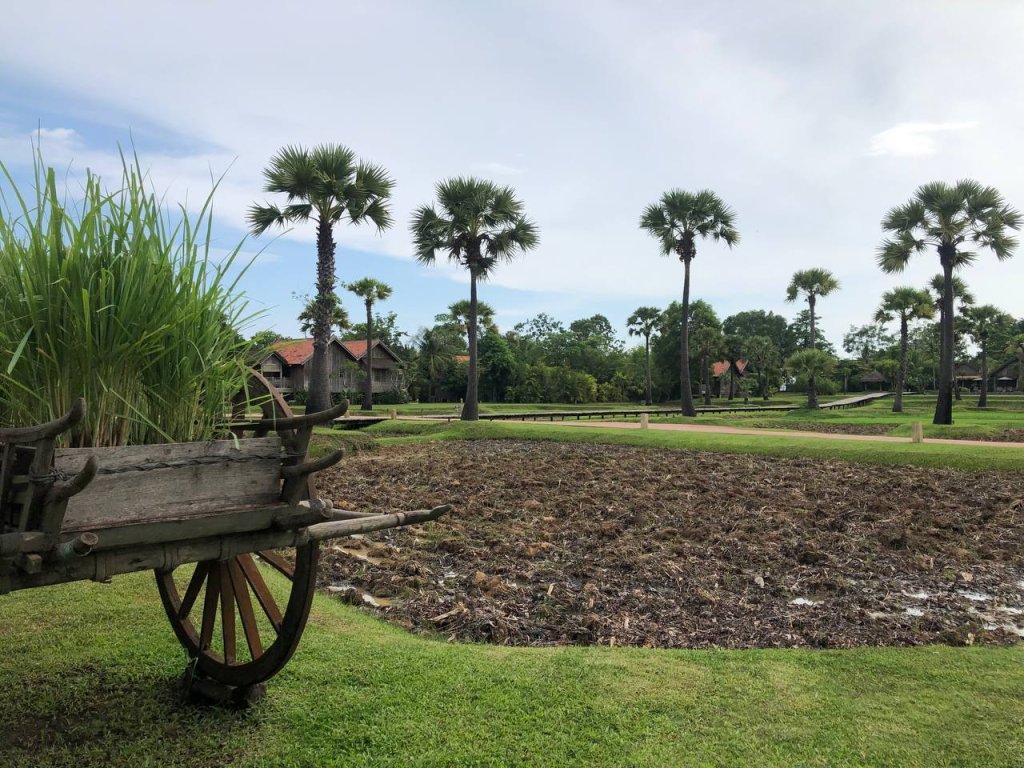 CULTIVATING SUSTAINABILITY
At Zannier Hotels, we prioritize organic practices for the environment and human health. We maintain strong partnerships with carefully selected organic and sustainable local suppliers, ensuring the highest quality products for our guests. We regularly collaborate with our suppliers, reviewing our relationships every six months to a year to stay updated on new products and operational procedures, enhancing our sustainability efforts.
To prioritize the well-being of our guests, we exclusively use natural and organic products in our spa, focusing on ingredients like ginger, turmeric, anise, kefir lime, and more. This ensures that our guests' skin and bodies are protected from hazardous substances.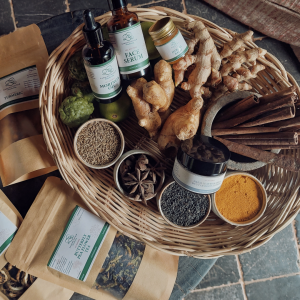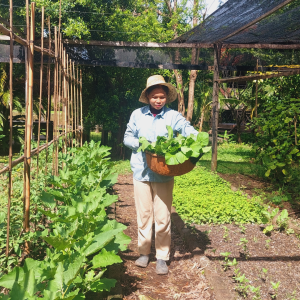 We are actively expanding our resort-grown vegetable production near Hang Bay restaurant to meet our kitchen's needs. Our resort offers a variety of organic products, such as aloe vera, mango, cucumber, kale, and more, providing guests with healthy and sustainable dining options that nourish both body and soul.
In our commitment to reducing our environmental footprint, we offer an increased range of vegetarian options at Hang Bay and Bay Phsar. By making plant-based choices readily available, we contribute to the reduction of emissions associated with animal product consumption, aligning with our guests' values and promoting sustainable alternatives.
MAKING A DIFFERENCE BY RECYCLING
Recycling plays a vital role in our sustainability strategy at Zannier Hotels. We have implemented recycling programs across our properties to prevent additional waste that could harm the environment. We handle around 20 kilograms of food waste daily and have established a system for separating and collecting organic waste from our F&B outlets and staff canteen. This waste is then used to feed animals, promoting a circular approach to resource utilization.
At Zannier Hotels, we actively support sustainable causes through various initiatives. We collaborate with the Trailblazer Cambodia Organization (TCO) to donate our used cooking oil, which is then converted into biodiesel by TCO in partnership with Greenfire Bioenergy, reducing the environmental impact of its disposal. Furthermore, we donate used soap to the ECO Soap Bank Organization, which repurposes it into new soap bars distributed to Cambodian families in need. On average, we collect around 20 kg of soap per trimester, depending on hotel occupancy and guest consumption.
In our efforts to reduce waste and support local communities, we have found creative ways to give a second life to damaged staff uniforms and linens. By repurposing approximately 50 pieces of discarded uniforms as cleaning rugs, we extend their usefulness and minimize waste.
Zannier Hotels maintains a diverse network of organic and sustainable local suppliers. These partnerships not only provide high-quality products but also serve as valuable sources of information and inspiration. By extending the lifespan of materials through these collaborations, we contributes to waste reduction and supports local communities in their sustainability efforts.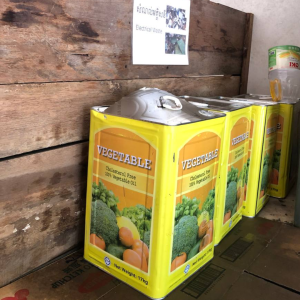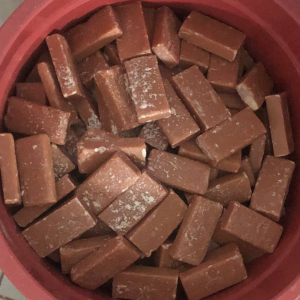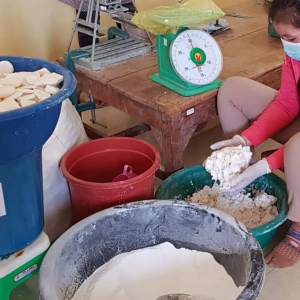 OUR LIGHT FROM A GREENER PATH
Nurturing health and the environment energy efficiency is a priority for us, and we are proud to share that our entire resort has transitioned from conventional lighting to LED technology. LED lighting offers numerous environmental advantages, including reduced greenhouse gas emissions and other air pollutants. In total, we have installed 2,550 pieces of LED lights throughout our resort. With its energy-efficient properties, absence of toxicity, and a reduced need for light fixtures, LED lighting perfectly aligns with our saving commitments.
We are thrilled to embark on this journey towards a more sustainable future, and we thank our valued guests and dedicated employees for their support and contributions. Together, we can make a difference in protecting our planet for generations to come.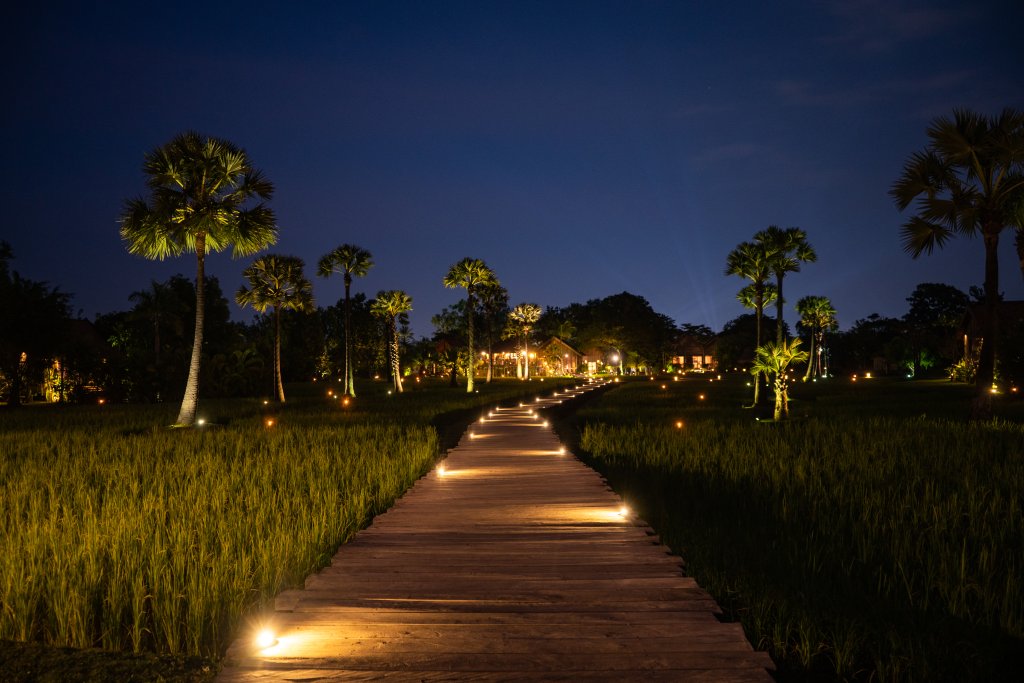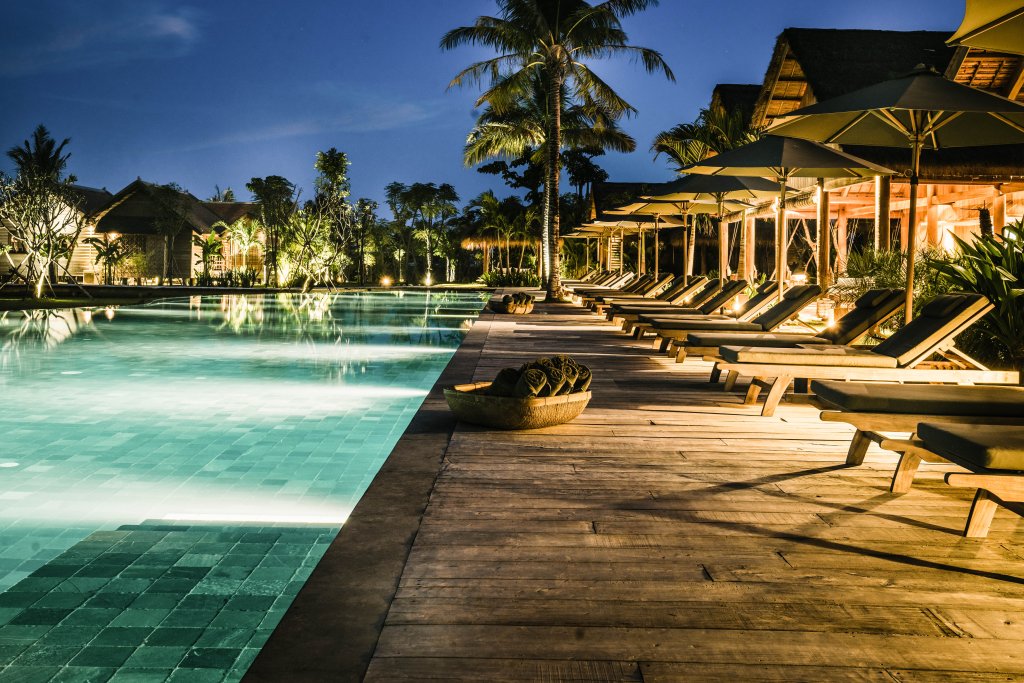 ---