Home

/

Introducing collaboration with Saltee skincare
Introducing collaboration with Saltee skincare
Zannier Hotels is proud to announce a collaboration with Saltee Skincare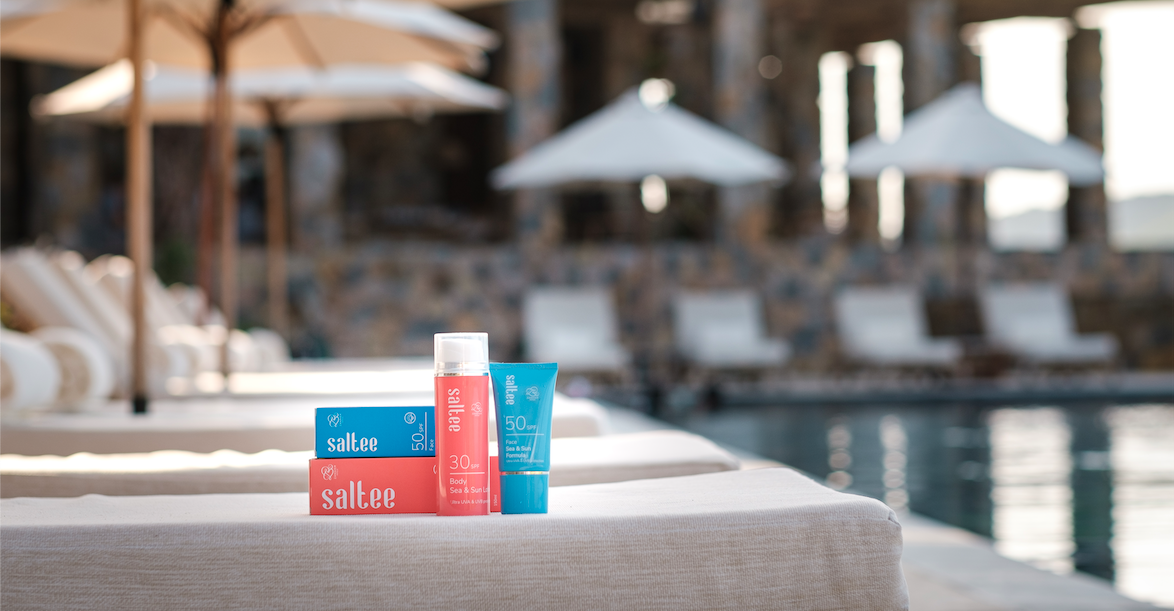 From the blazing sun of the Namib Desert to sun-overloaded European summers, or the tropical climates of South-East Asia… the right skin protection is vital to get the most out of each of your adventures with us.
That is why, at Zannier Hotels, we decided to join forces with a brand that has the highest expertise when it comes to your health and skin protection. And we are thrilled to announce a collaboration with Saltee Skincare, the ultimate skincare brand for modern-day travellers. Their products are now available in each of our resorts boutiques.
Saltee is a London-based skincare brand created for those who love to travel, explore the world, chase the sun and dream about their next grand adventure. On top of offering premium SPF solutions for face and body, all Saltee products are vegan-friendly, cruelty-free, paraben-free, gluten-free, dermatologically tested, responsibly sourced and Oxybenzone-free, which makes them harmless for our planet and its inhabitants.
Like Zannier Hotels, Saltee Skincare has strong company values and aims to inspire those around us. We share the same passion for endless travels, personal wellbeing, and respect for nature. Hence, needless to say that Saltee is a perfect match to Zannier Hotels' philosophy.
In everything we do, we strive to make travels memorable. Whether it is discovering dreamy destinations, escaping a daily gloomy routine, feeling the exotic vibes of far away destinations, experiencing new outdoor adventures or taking the time to read a good book by the pool ... we strongly believe that all occasions to catch the sun are worth to be lived.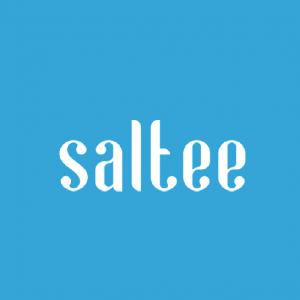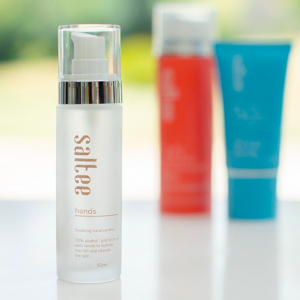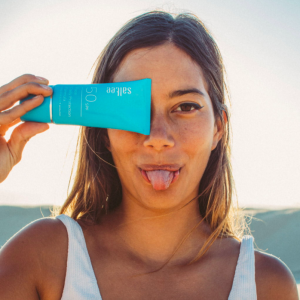 To celebrate this special collaboration, Zannier Hotels and Saltee Skincare are organizing a special giveway. The lucky winner will win a 2-night stay at Zannier Hotels Bãi San Hô and one year of free Saltee products — for a retail value of approximately €2,000 ! You can enter the giveaway by clicking here. Results will be announced on July 15th. In the meantime, you may follow our Instagram accounts to learn more about our collaboration (@zannierhotels / @salteesun).
Should you want to know more about this partnership, feel free to contact Charles Steyaert, Brand & Experience Executive at Zannier Hotels (csteyaert@zannier.com).
---