Home

/

Seaside Inspiration: Làng Chài's Tribute to Vietnamese Fishing Village
Seaside Inspiration: Làng Chài's Tribute to Vietnamese Fishing Village
Seaside Inspiration: Làng Chài's Tribute to Vietnamese Fishing Village

Nestled on Bãi San Hô beach in Phu Yen, Làng Chài restaurant invites guests to embark on a journey to a traditional Vietnamese fishing village. Part of Zannier Hotels Bãi San Hô, this unique establishment harmoniously blends with its natural surroundings and praises life by the sea. From its captivating architecture to its delicious culinary offerings, Làng Chài captures the essence of Vietnam's local traditions, creating an immersive and unforgettable experience for its guests.  
A true fishing village atmosphere
Làng Chài has been designed to evoke and transcribe the beauty of its location. Owning its name from fishermen villages, the restaurant pays homage to the traditional gathering places of Vietnamese fishermen. Every aspect of its architecture and decor captures the essence of a fishing village, essentially made of reclaimed wood, immersing guests in a truly authentic experience.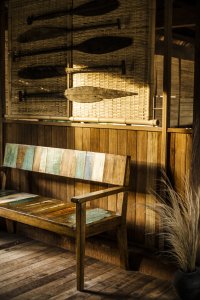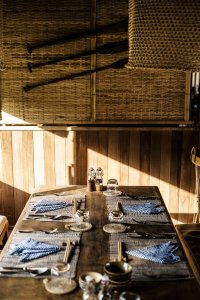 The long horizontal architecture of Làng Chài reflects the traditional structures found in neighboring fishing villages. The use of wooden materials and fishing tools used as decoration brings warmth and context to the interiors. The thatched roof adds an element of rustic charm, and open-air spaces allow guests to enjoy the natural environment and sea breeze while dining. The interior is adorned with natural elements such as wood, bamboo and rattan, reinforcing the authentic appeal of Làng Chài. Traditional oars, unique weaving and ropes have been integrated into the decor, recalling the maritime culture and lifestyle of the fishermen.
Upon entering Làng Chài, guests are immediately transported to another era, where the region's rich Vietnam heritage is celebrated. The attention to detail in both the architecture and decor ensures that every client can truly appreciate and connect with Phu Yen's traditions and customs in a genuine fishing atmosphere.  
A culinary homage to Phu Yen
Làng Chài's menu is a unique homage to the fish markets found in the surrounding area. Renowned for their freshness and variety, seafood and fish occupy a central place at Làng Chài. Every morning, the headchef personally visits the fish market and selects the catch of the day. This approach enables to guarantee the optimal freshness and quality of the seafood we serve to our guests. Grilled to perfection in our open kitchen, the day's catch will be prepared to surprise your taste buds. In addition, Làng Chài offers a selection of wood-fired pizzas, fusing Vietnamese and Western culinary influences. The restaurant also proposes local dishes that illustrate the resort's commitment to honoring local traditions, such as the popular Vietnamese sandwich Bánh Mì, or traditional fried spring rolls. To end the meal on a sweet note, guests can enjoy homemade iced creams.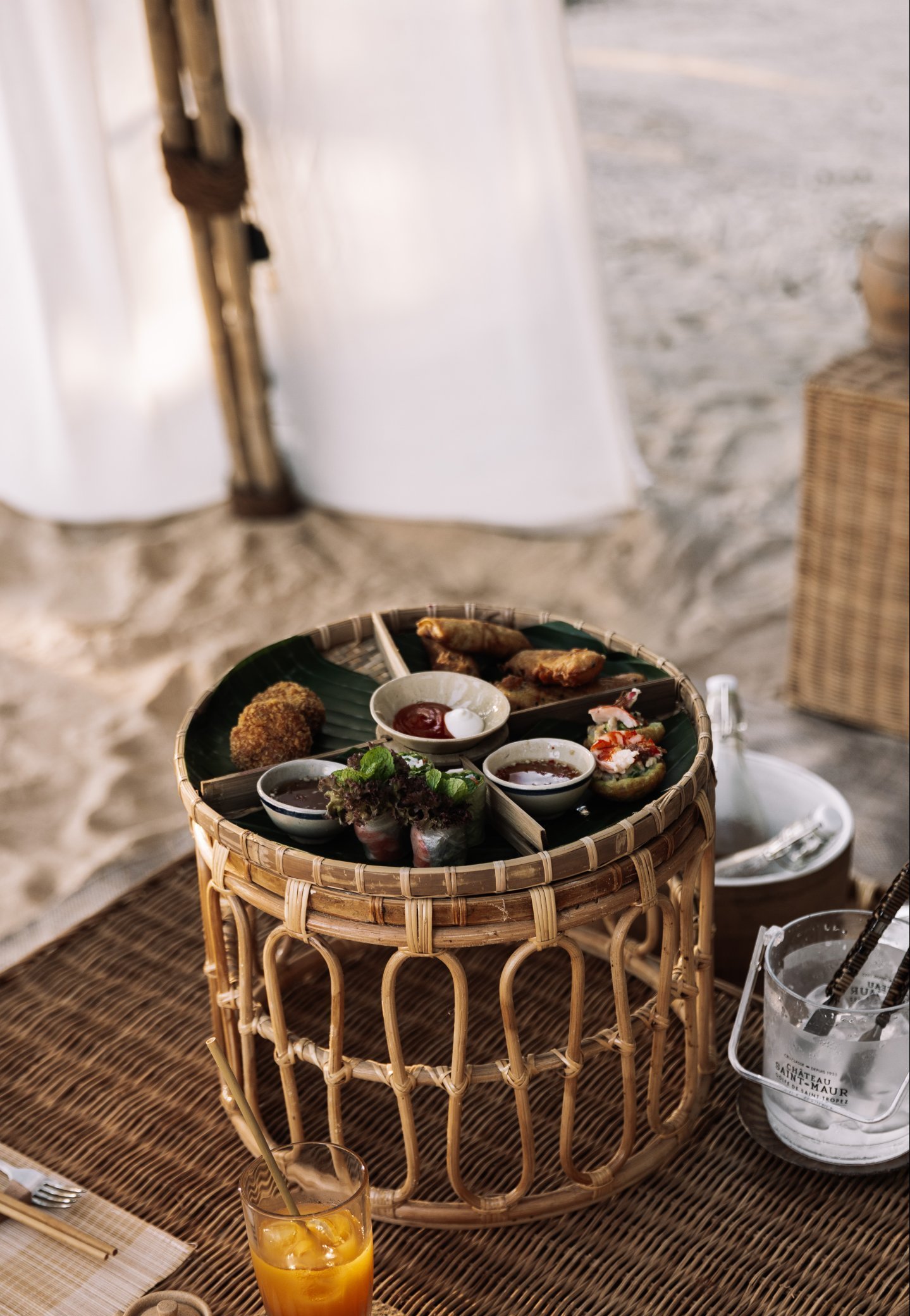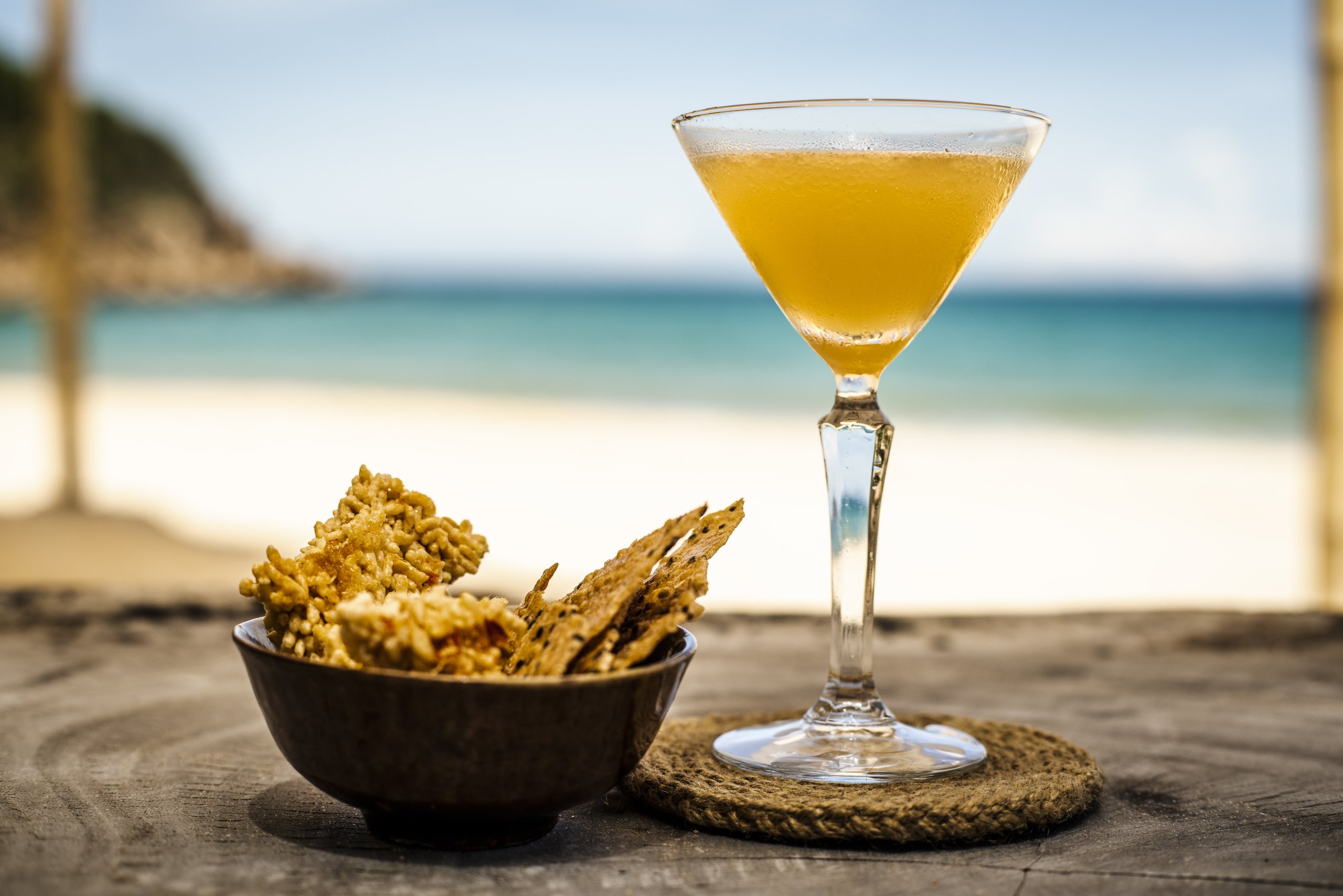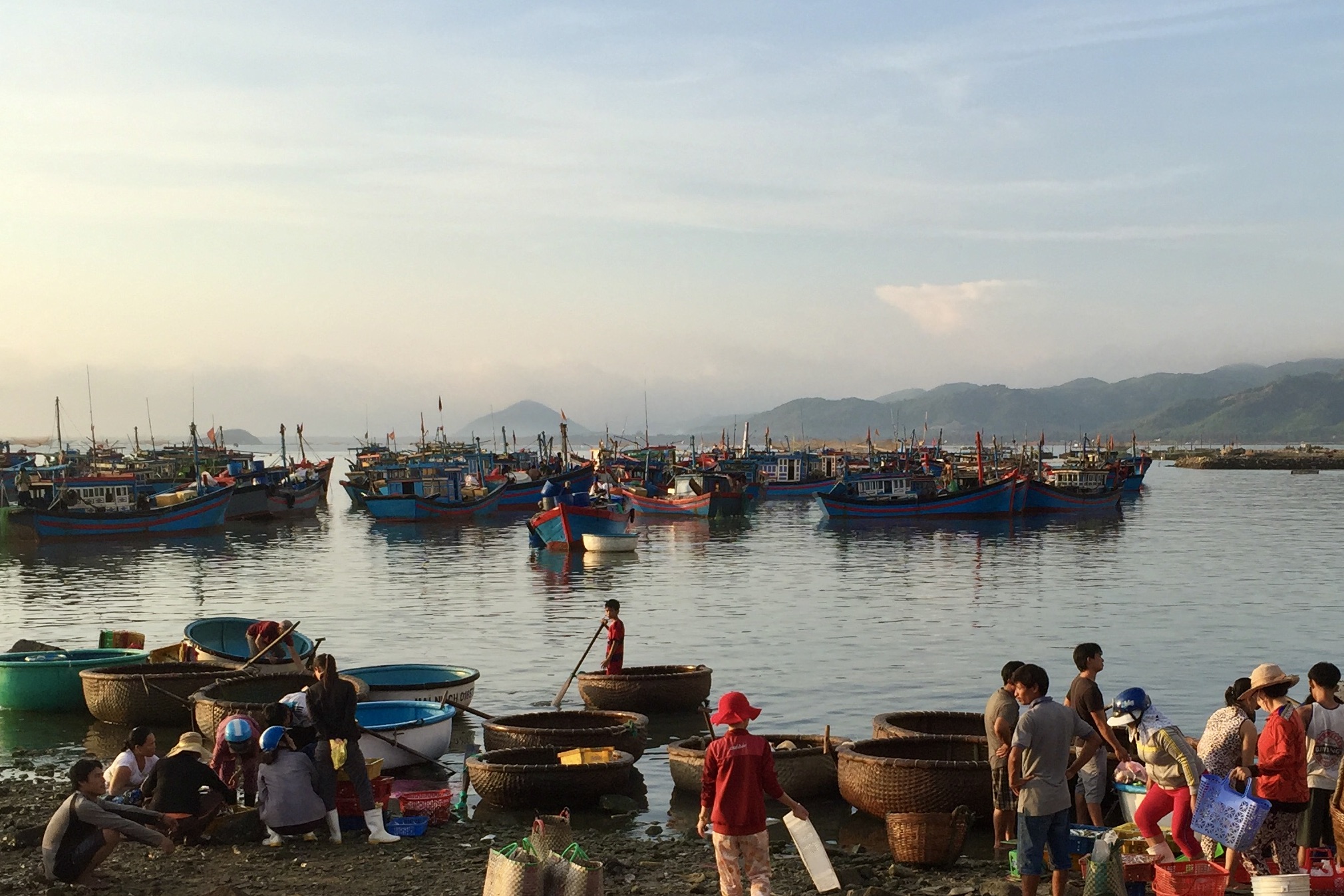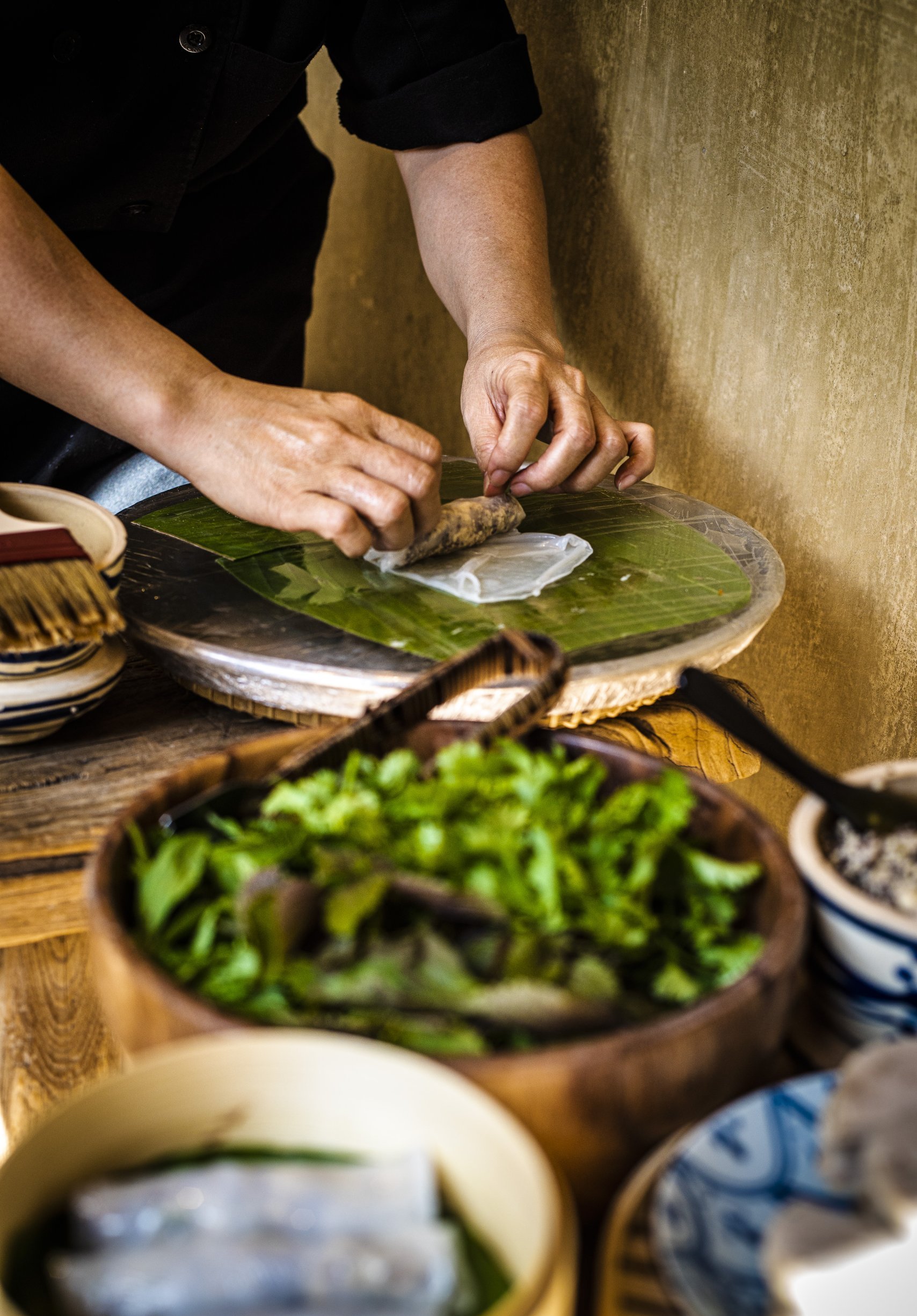 Làng Chài restaurant continues to surprise and delight its guests. The chefs showcase their skills as they prepare fish "à la minute", using a variety of techniques such as grilling, braising, steaming or preparing tasty soups. The live cooking show takes place right in front of the guests' eyes, enhancing the sensory experience. it illustrates Làng Chài's commitment to offering an immersive dining experience where customers can fully appreciate the art and craftsmanship behind every dish.
"Everything pays tribute to the Ocean and Vietnamese traditions at Làng Chài."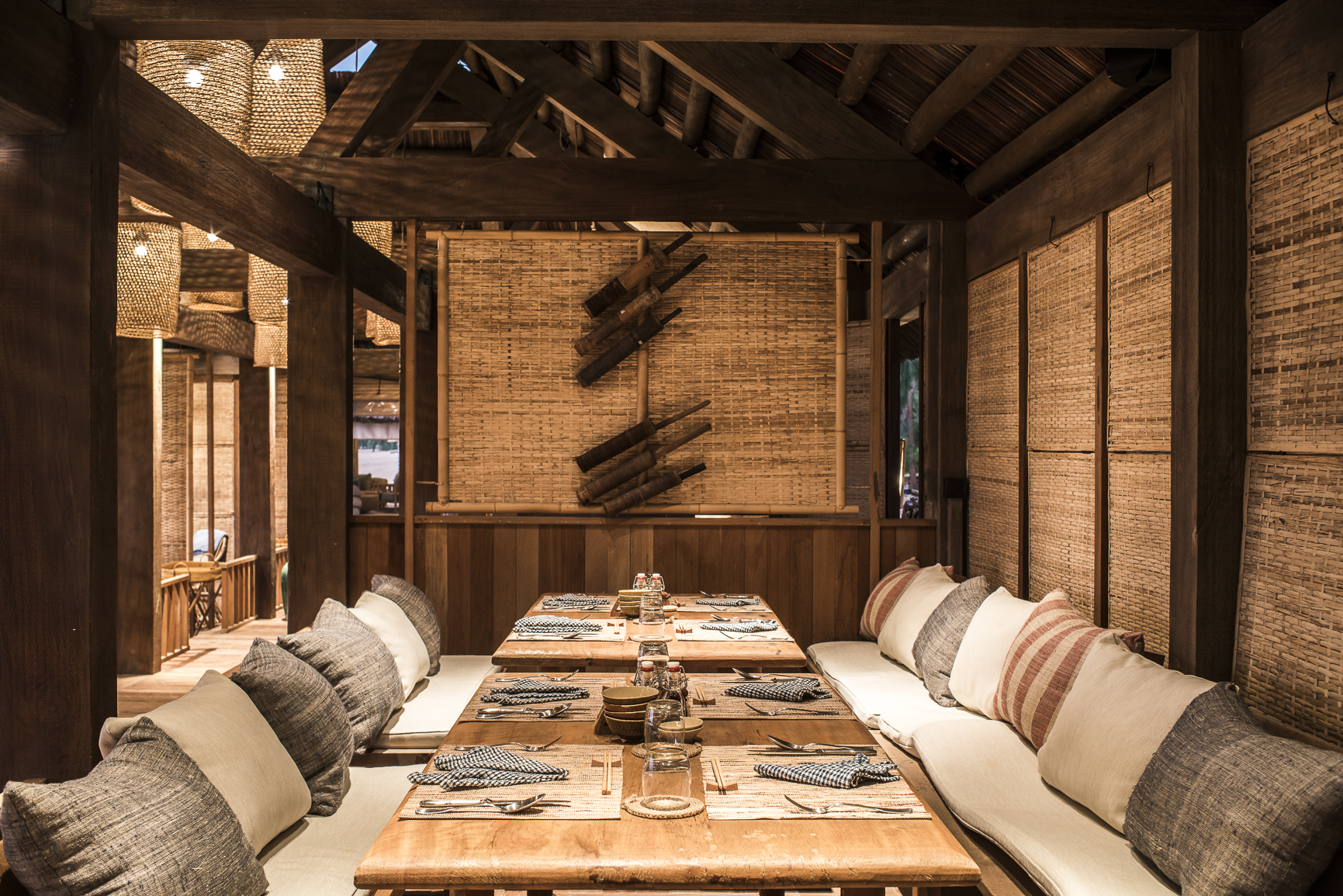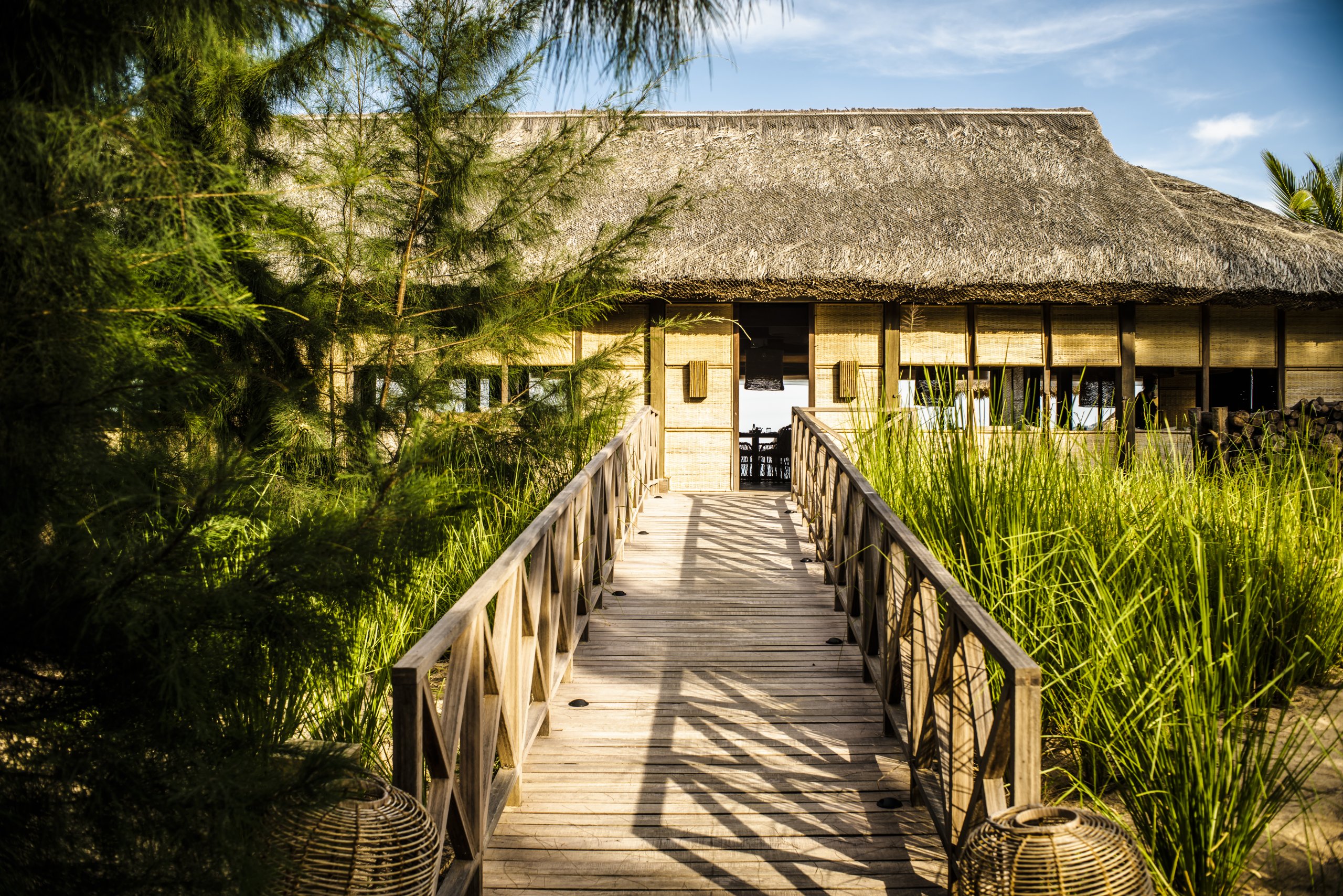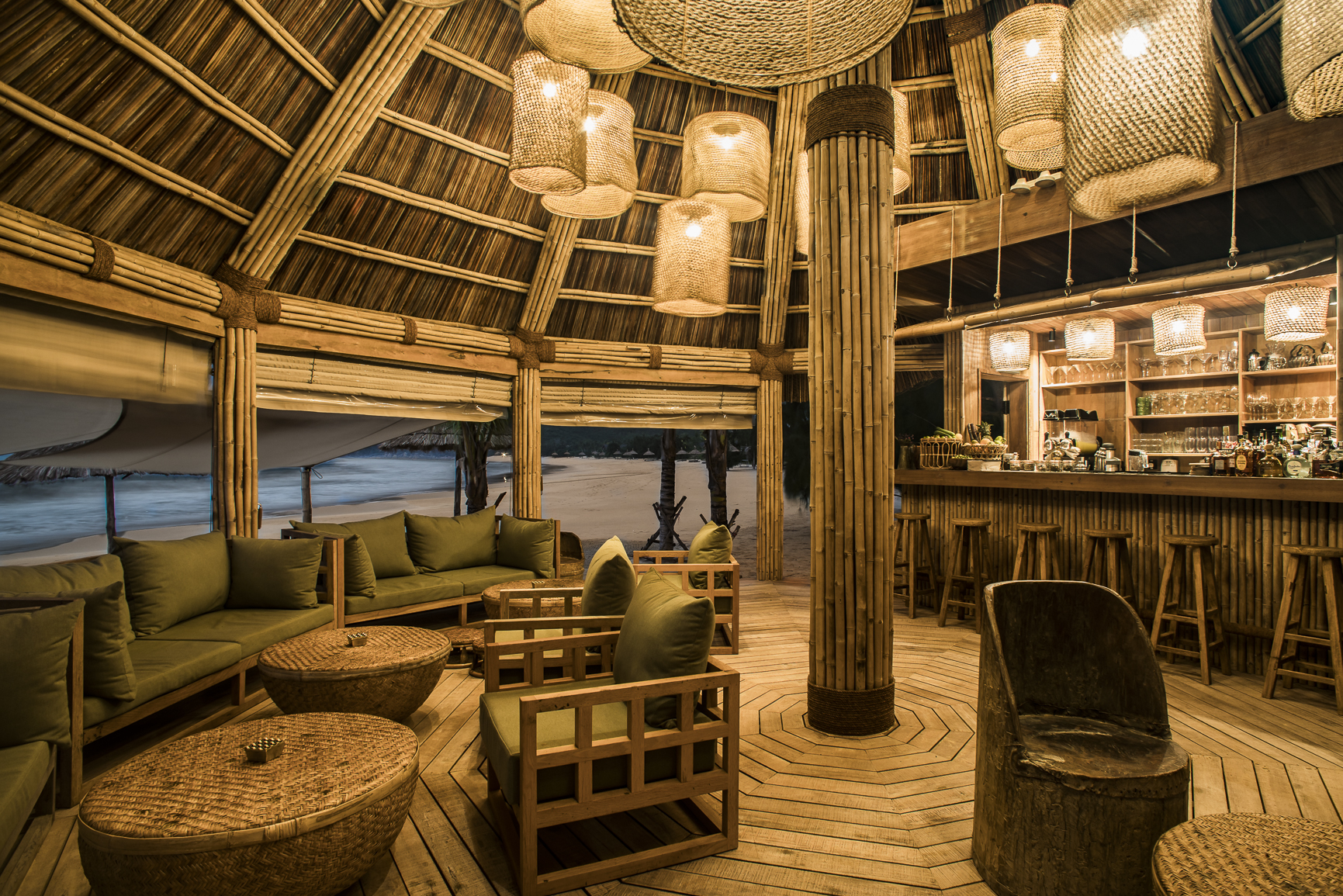 Together towards a sustainable world
Làng Chài offers an unforgettable experience for guests seeking an authentic connection with the destination. Whether you're enjoying the freshly caught seafood or witnessing the captivating evening cooking performance, Làng Chài immerses you in the heart and soul of a Vietnamese fisherman, creating a lasting memory and a desire to return for more experiences. The restaurant and bar are open all day long, welcoming visitors who appreciate seafood cuisine and traditional refreshments by the sea. 
---